What Doesn't Kill You Makes You Stronger – Lejla from Vienna.
Lejla from Sarajevo, Bosnia and Herzegovina, is interviewed by Michelle from MyExpatCommunity on the challenges and triumphs of living abroad as an expat in Vienna, Austria.
Hi Lejla! Thanks for meeting with me online and taking the time to answer some questions for MyExpatCommunity. My first question is: What brought you to Vienna?
Hi. It was my husband who was offered a job in an international company here. We both worked before in Bosnia and Herzegovina where we are from. But Vienna was an opportunity we did not want to pass on.

It is close to Sarajevo and we wanted to experience expat life and give an opportunity for our children to experience something new. We have two teens 18 and 16 years old.
Nice. So how are you and your children handling expat life?
At first, it was not easy. My husband came first for the development assignment for a year. We had to look for the apartment, school and finding our way around ourselves.

But what doesn't kill you make you stronger right?
That allowed me to learn a lot about Vienna, life here, to research, explore, learn German a bit… I am curious by nature and do not mind exploring. But yes the start is always a bit hard, especially moving to a different culture.

For the kids it's a bit easier. They adapt fast, they learn the language faster, and they were willing to try this move. One needs some time to adjust and move out of the routine – and now we are loving it here.

But, you also need to invest in building new networks. To expose yourself to other people if you want to integrate faster.
What is your favorite thing about living abroad?
We are lucky to have this opportunity – to start new life fresh. You learn a lot. You move out of your comfort zone. You need to investigate a lot which leads to getting to know new people, new language, build your support group.

And then all the opportunities that Vienna offers. A lot of cultural events, safety, access to the world, proximity to my home country.

There is a big Bosnian and Balkan community here … and I wanted to connect to that community as well. I helped start "Business Women of Bosnia and Herzegovina," an association three years ago and I am one of the co-founders and a board member.

We also want to change old perceptions of what people here think of Balkan cultures or countries in general and show that we have an amazing business community here. We wanted to build a strong network.
Wow, that's wonderful you got involved in a community that connects with your culture!

Thank you again for sharing more about yourself, and your life as an expat. I am sure many people will find your sharing interesting and helpful.
---
Business Women of Bosnia and Herzegovina in Austria

Lejla

Lejla & Family
---
About the Interviewer:
Michelle Hrvat is the director of MyExpatCommunity's Expat Interviews, and a fellow expat herself. Originally from the US, she has been living in Vienna, Austria since 2014. Her blog, American in Vienna, gives tips on how to enjoy Vienna and life abroad. In her free time, she likes to do yoga, bake, and get involved in local communities.
Subscribe to news updates
Could working overseas help you to fast-track your savings? https://t.co/ZJnx0ZcCfd #americanabroad #americanexpat https://t.co/ikckzZorUK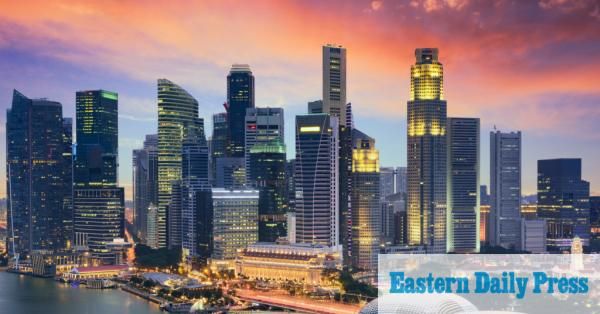 Becoming a digital nomad and traveling the world is becoming more common than ever for Americans abroad https://t.co/NmtZjB3ID3 #americanexpat #digitalnomad https://t.co/SNjbYiUbKJ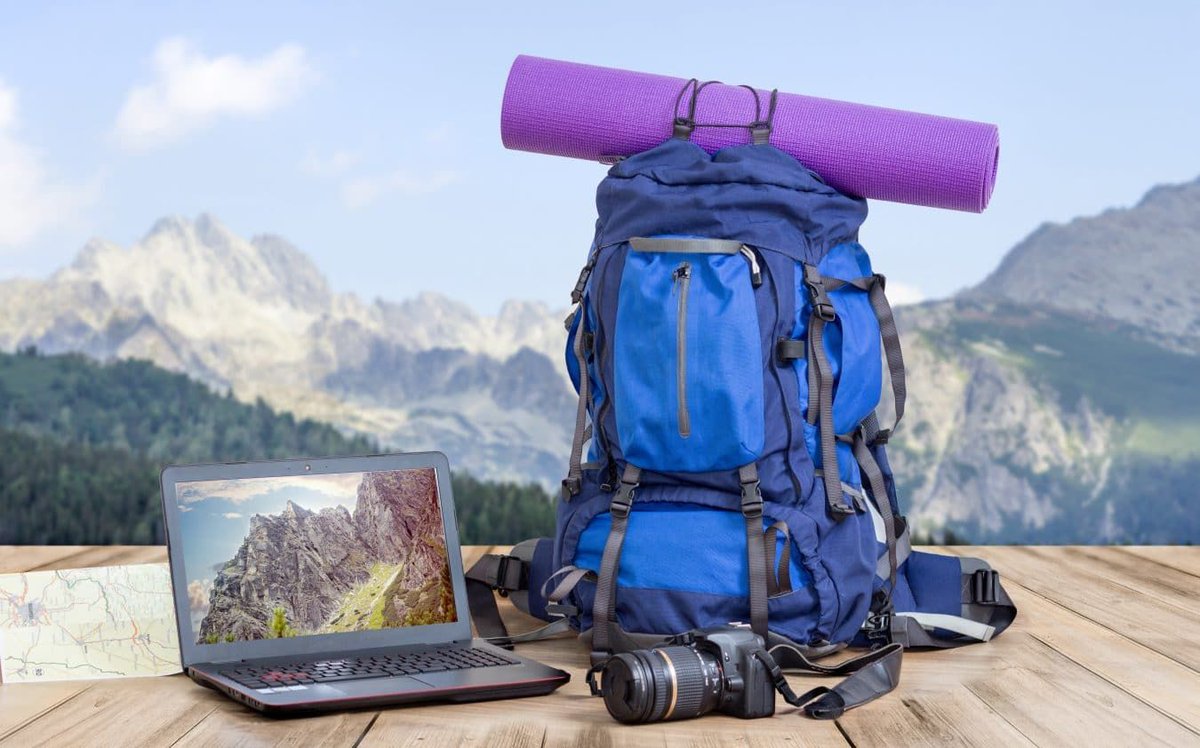 Thanks for recommending our tax blogs to your digital nomad community @travellemming! https://t.co/gygLKImiJe #americanabroad #travelbloggers https://t.co/Cg4PGjEZDo