Earlier this year, we sent out a survey to all of our subscribers to learn a little bit more about you. The results were quite interesting, and we thought we'd share some of them!
Right now, we're covering news from Austria (with a focus on Vienna) and Berlin – but the overwhelming majority of you have asked us to cover more ground. So going forward, we'll broaden our scope to include more news from all over Austria and Germany, but will try to keep the news digestible and compressed – with the most important things to know in a nutshell!
Where's Everybody From?
We got readers who come from 30 different countries, at literally every corner of the Earth! The three most-represented ones are from the United States of America (at 17%), the United Kingdom (12%) and Romania (10%).
While we find that interesting, we really wanted to know what you thought about our efforts and where we could improve. We're proud to say that:
72% think we're unbiased.
94.1% think the news is easy to follow (62,7% giving us top marks there)
86.3% think the news is relevant to them
89.9% consider them helpful
Such great feedback is quite humbling, and we thank you for it!
You also had some great suggestions on where we could improve, as the graph below shows:
Some of your ideas are easier to implement than others, but it gives us a clear indication of what you'd like to see.

In the short-term we will do three things:
1) Expand coverage to all of Germany and Austria, and look into additional cities as well
2) Include more information about cultural news and events
3) Look into how we could add more of the topics you've asked for
Final words: Thank you to everybody who participated in the survey and offered to do a portrait of their life as an expat with us. It really means a lot to us. We also have a winner for the €100 Amazon Gift Card and will contact them shortly.
Have a great day, folks!
Subscribe to news updates
Could working overseas help you to fast-track your savings? https://t.co/ZJnx0ZcCfd #americanabroad #americanexpat https://t.co/ikckzZorUK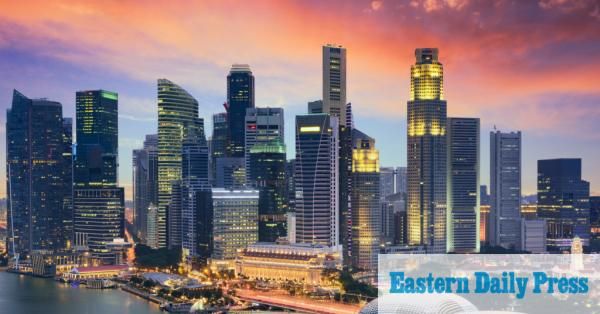 Becoming a digital nomad and traveling the world is becoming more common than ever for Americans abroad https://t.co/NmtZjB3ID3 #americanexpat #digitalnomad https://t.co/SNjbYiUbKJ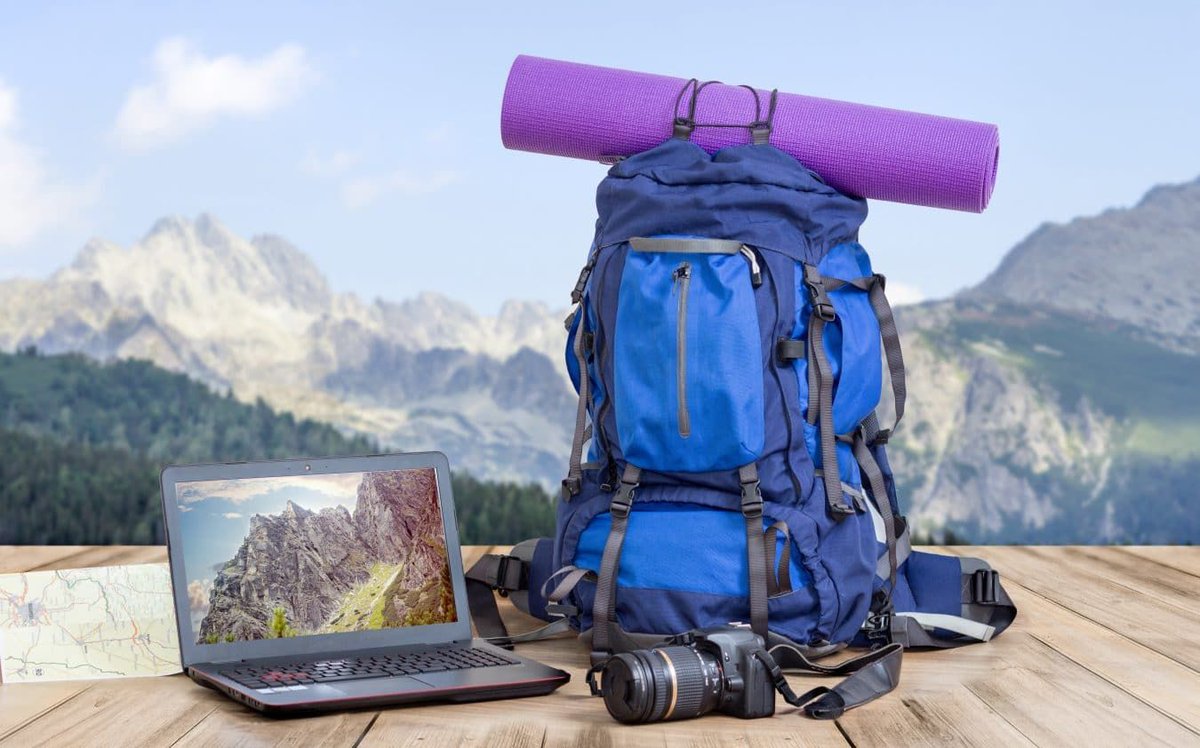 Thanks for recommending our tax blogs to your digital nomad community @travellemming! https://t.co/gygLKImiJe #americanabroad #travelbloggers https://t.co/Cg4PGjEZDo