Re-newing your U.S. passport just got a lot easier!
When you're an American abroad and need to renew your U.S. passport, things can get a little tricky: Sure, you can mail the forms in and add a check for the fee to the envelope – but where are you going to get a check in Austria?
If you're in Vienna, you could also make an appointment, go to the consulate and pay in cash. But it'll take you some time and if you live outside of Vienna: That's easily a day-trip.
Today, we're proud to announce MyExpatPassport! In cooperation with the U.S. embassy in Austria, you now have the option of sending your forms and documentation to the same people who already brought you MyExpatTaxes and MyExpatCommunity.
For a small handling fee, we will make sure that all that's required for your new U.S. passport is in order, then deliver them in person to the U.S. consulate. About 6-8 days later, you'll receive your brand-new U.S. passport in the mail!
You can check out our new site at https://www.myexpatpassport.com!
Subscribe to news updates
As a US expat, one thing to keep in mind is you need to check your foreign bank account periodically. We know sometimes people forget this, but it really determines if you need to file the FBAR or not https://t.co/PQjOysrP5w #myexpattaxes #americanabroad #americanexpat https://t.co/6AHbGaV7LP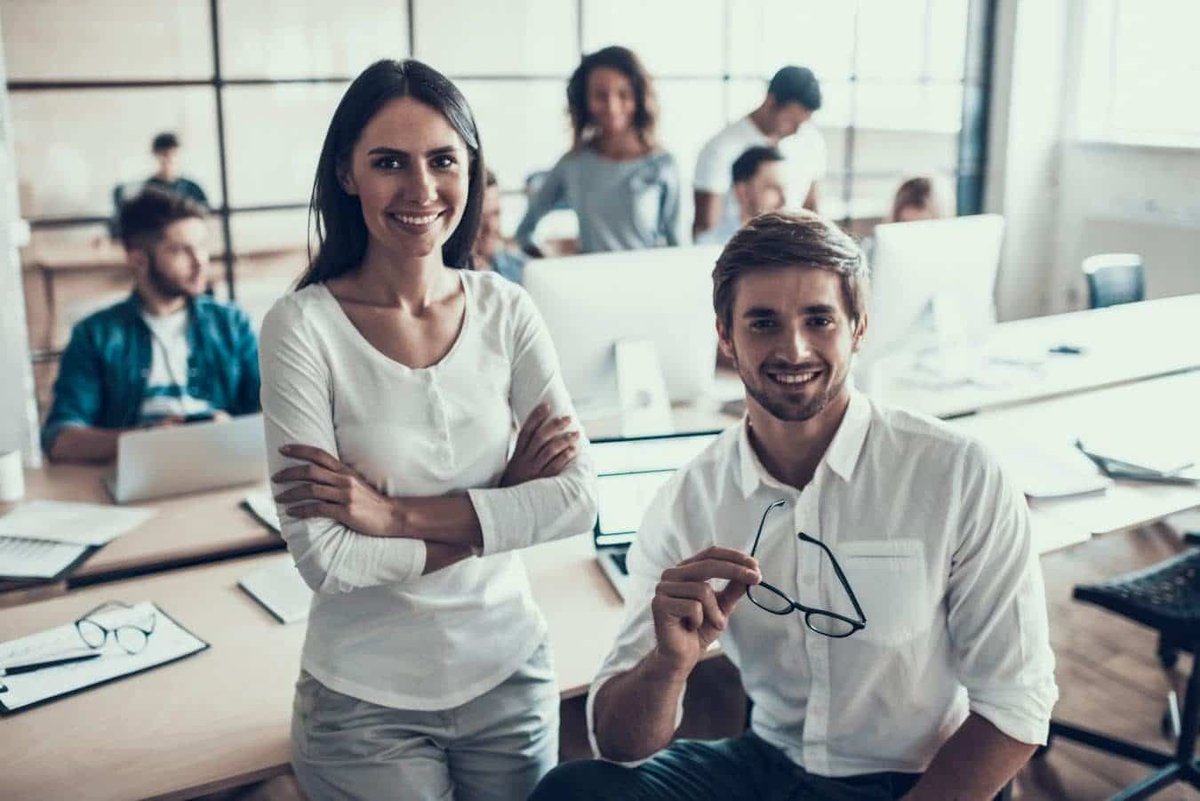 Today we share tips on how to make sure US employees' relocation to the UK 🇬🇧 goes smoothly tax-wise. This article was written by our CEO, Nathalie Goldstein, in partnership with @BritAmBusiness https://t.co/1MLGchrpQL #expattaxes #americaninuk #americanabroad https://t.co/iAugA6WQ9E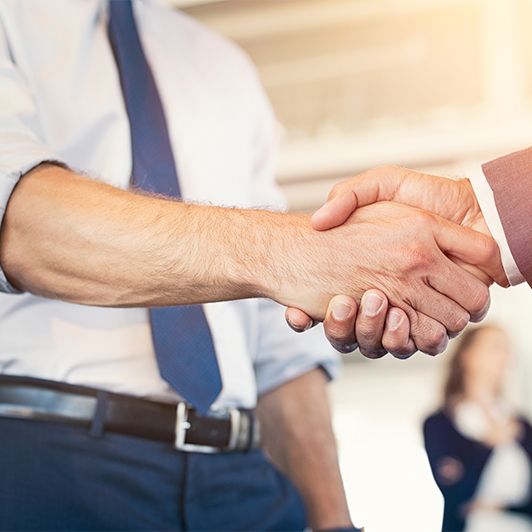 South America is proving to be a popular location for American retirees who want to leave the US. The decision boils down to the cost of living, health care options and whether there's an expatriate community. https://t.co/gyCTnYFNgt via @CBSNews #usretiree #americanabroad https://t.co/LdXfvvSbvx