Living the Czech Life in Brno
Living abroad is not easy, but Tim and Karen from the US are trying to make it so. From learning a new language to managing a new job abroad, this newbie expat couple has a lot to share about making a good life in Brno, Czech Republic.
---
Hi Karen and Tim! Thanks for meeting with me today. My first question is: Where in the US are you both from?
I am originally from Cincinnati, Ohio, but have lived in North Carolina since graduating college (a long time ago, haha).
I was born and raised in Raleigh, the capital of North Carolina. It has the beach, mountains, and everything in between.
Sounds lovely! What brought you two to Brno, Czech Republic?
Well….the short story is that I came here for a job. I work as a Senior Learning Specialist.

The long story is that we are both teachers and were planning to pursue international school teaching jobs. I began applying to universities (as a postdoc) but got no bites, so I began applying to training/corporate jobs.

After interviewing with the place I work at now, I really wanted the job. When they offered it to me, I accepted.

We'd been to Prague the year before and thought, "why not?"
After I finished up the school year in North Carolina, I followed Karen here. It's definitly my first time living abroad!
I lived in Mexico City for about 9 months while in college, but my parents are British, so they are expats in the US.

So far, I have been living in Brno a little more than 7 months. Tim arrived in late June, so he's been here for about 4 months.
How has it been adjusting to a new culture and way of life in Brno? Especially since you are both quite new to the city?
I tried learning some vocabulary back home, but with no context or practice it didn't really stick. The Czech language is practically nothing like English, so that's been a real challenge. I'm now mastering grocery store vocab!

People have been extraordinarily kind and patient for the most part.

I have found that when locals hear me trying to speak Czech, they seem more open to trying out their English. I always open with Umim trochku Czechy ("I speak a little Czech") and that always evokes pity.
I speak Spanish, and have learned a little German, so I was most excited to see if I could pick up the Czech language. However, I realized very quickly that it is not like anything else I know, so I am not able to decode much of it. However, my bus and tram vocabulary is on point!

The new way of life I love, but the language barrier is definitely a challenge.

I also found it hard at first that I could not complete the most simplest of transactions, or use the oven or washing machine.

What I miss is that I cannot participate in "small talk" – on the bus, in the street, etc. I am not able to be part of the locals' "shared experience."
I agree with Karen. It's a bit alienating. I do find that you can't (or don't) just speak to a stranger.

I've learned a few names of people in our apartment building, but I wouldn't go knocking on anyone's door just yet.
Thanks for sharing your experiences so far. What would you say though, are some of your favorite things about living abroad?
I love the public transportation, living close to the city center, the "excitement" in the air with outdoor cafes, restaurants, bars. I like going to the grocery store for a few things, instead of the big Saturday trips.

I was also pleasantly surprised that Brno is a cultural and foodie place.

Plus I like the diversity, and that there are lots of expats here having similar experiences.
I am not, by nature, a risk-taker. This experience has shown me that (sometimes) the risk may not be as scary as you think.

I have really enjoyed getting to know the people I've met and discovering Czech life.
I like that it is easy to travel to other countries 🙂
Absolutely! One of these days… flying to Paris for dinner!
Wow – yes! 🙂

For anyone visiting Brno for the first time, what would you say are the top things to do and places to eat at?
People say Prague is for visiting, Brno is for living. There are a lot of international companies here so it is quite cosmopolitan and diverse. We have several beautiful churches, the Spillberk castle, and city center…

Good places to eat are everywhere. I like to take visitors to Lokal, for beer and Czech food. There are also lots of wine tastings because South Moravia is known for its wine.

Mikoluv is also a must see – it's outside the city but really worth it. It's an old town outside the city, with a castle (of course) and it has a very European feel. I believe it might have been part of Germany at one time.

Oh, and visiting the Punkva Caves is a must!
The ossuary in city is eerily fascinating.

And of course…eating a Trdelník. This is a rolled dough that is wrapped around a stick, then grilled and topped with sugar and walnut mix.

There's also a great timelapse video that highlights the city here.

I was surprised by the number of American, and even North Carolinian, companies I've seen: Red Hat, IBM, Honeywell. There is a large tech presence in Brno that's developed over the last 5-10 years.
Cool to know. Thanks for sharing so far! Now one last question! What piece of advice would you give to expats?
Be open to change, recognize that there is a cycle of culture shock that everyone goes through, even "seasoned travelers." Be willing to put yourself out there to meet people.

We are lucky that we have an Expat Center in Brno, so they are very helpful with legal matters or all things expat.
Reach out, through any means you have available. Meet locals and other expats through FB, work, church, etc.
Great! Thank you so much for meeting with me today, sharing your experiences and advice! This was a really helpful and a fun chat.
---
---
About the Interviewer:
Michelle Hrvat is the director of MyExpatCommunity's Expat Interviews, and a fellow expat herself. Originally from the US, she has been living in Vienna, Austria since 2014. Her blog, American in Vienna, gives tips on how to enjoy Vienna and life abroad. In her free time, she likes to do yoga, bake, and get involved in her local community.
American expat reveals the three 'strange' things you will only understand if you live in Australia https://t.co/QeUVAsdEwh @DailyMailUK #americanexpat #expatinaustralia https://t.co/7zCNtvoWuW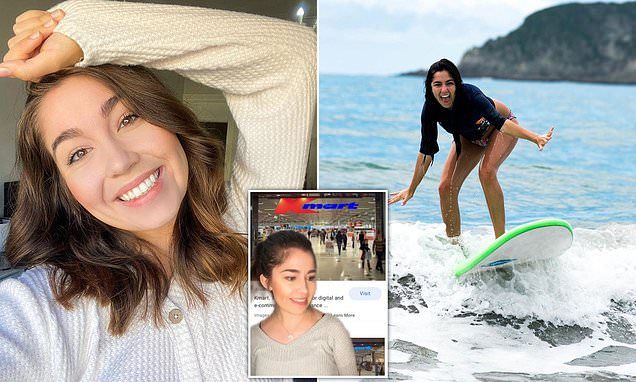 An Individual Taxpayer Identification Number - or ITIN - is for individuals who are not eligible/can not receive a Social Security Number, but need to file US taxes. Here's everything you need to know about it: https://t.co/67TBKlty3I #expattaxes #itin https://t.co/H19DvjdMGN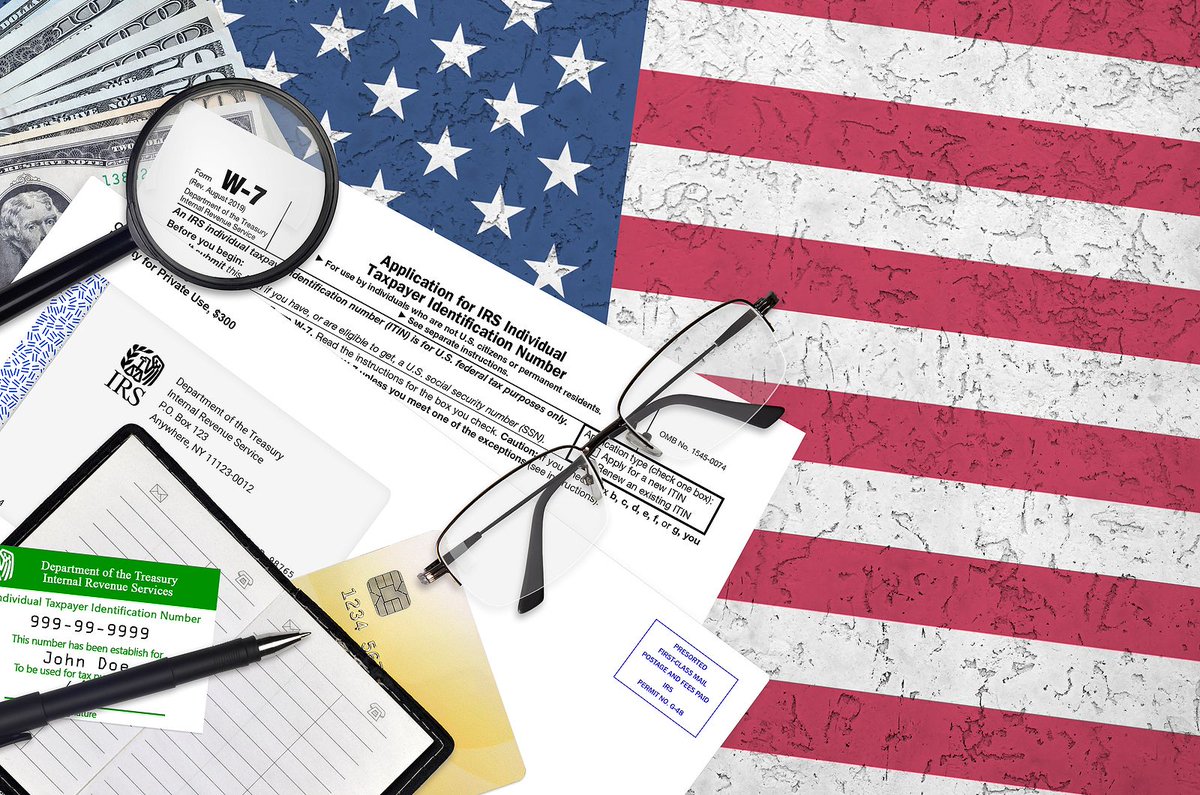 Thanks for your support, Deanna 😃 #happycustomer #americanexpat https://t.co/6pEFEn3RLd