Living & Speaking Local Dialect in Vorarlberg, Austria
Expat Courtney from the USA shares her experience with adopting the local language, integrating into Austrian culture, and making friends abroad.
---
Hi Courtney 🙂 Thanks for meeting with me today for a MyExpatCommunity interview!
Let's start! First question, where are you originally from?
Well, I grew up in Charlotte, North Carolina, USA. Now my family and I live in Nenzing, Vorarlberg, Austria.

My husband is originally from Nenzing and always wanted to return. He spent about 20 years in the US and we met in Charlotte. We bought our house in Austria the same year we got married (2011) and neither one of us wants to go back to the US.

We've been living in Vorarlberg since 2012.
Nice. Do you also speak German?
Yes. I actually studied German, but I feel like my German has actually gotten sloppier, because I hear almost only dialect around here.

I mostly hear Nenzingerisch – it is a sub-dialect of Vorarlbergerisch. The dialects change from village to village but are more closely related to Swiss German than to Viennese.
Wow that's fascinating. Are you able to understand and get by with the dialect there? And can you also speak English where you live?
At the beginning I didn't understand much at all, unless someone took the time to speak with me in high German. Now I understand pretty well – my husband refuses to speak high German and our daughter much prefers dialect as well.

I can speak English with some people here, but I mostly speak German unless someone wants to practice English.
Has it been easy for you to make friends, or connect with a community?
Well, I was about 5 months pregnant when I got here, and after my daughter was born, I had an easier time getting to know other moms and families. I also built a nativity and joined the "Chörle" (a little choir) in the first couple years I was here.

Joining groups was really helpful in finding new people.
What do you like most about living abroad?
It's strange at this point, but the main things I miss about home now are my family and friends. I miss Mexican food and bluegrass music too, but everything else here just works better.

From the general infrastructure, to the price of groceries, to the healthcare system, the Austrian system simply works better and more efficiently than the American one.
Fantastic. What are some challenges you have faced as an expat living in Austria?
It is still hard for me when someone assumes I am dumb because I am not a native speaker. Or when they feel the need to explain things to me that they would never explain to someone who speaks dialect.

One huge difference is the enormous importance placed upon cleanliness. I admire the way people in Vorarlberg keep their lawns and houses absolutely perfect, but I don't have that need and doubt that I will ever find it.

😅 Ironing is also a big deal! Let's just say that I've heard women mention many times how much ironing they have to do at home or how they can't stay, they have too much ironing waiting for them at home…
That's so interesting! What are the best things to do in or around Vorarlberg? Like activities, sights, restaurants, etc?
In the summer – hiking, and in the winter, skiing. Lake Constance is a 45 minute train ride away and there are all kinds of things to do there.

One of the best restaurants is at Hensler, where you can either walk up or take a cable car from Schnifis. The food is all fresh and all delicious.
What is the local food by you like?
Kässpätzle is my favorite. The cheese here in general is delicious! In the fall they have a lot of local venison, often with red cabbage and Spätzle. They do serve Schnitzel too.
That does sound delicious. Ok, one last question for you! What piece of advice do you have for expats?
Be open to the people and the culture around you. Sometimes it's easy to shut down and feel hurt if people are talking about things at home in the US in a negative way.

Don't let yourself take it personally! Listen and calmly respond. This was harder before the 2016 election, now I can't find much to disagree with people here about American politics.

Also – try everything at least once and don't forget to make eye contact when you toast someone!
Super! Thanks so much Courtney for taking the time to chat with me for MyExpatCommunity!
---
---
About the Interviewer
Michelle Hrvat is the director of MyExpatCommunity's Expat Interviews, and a fellow expat herself. Originally from the US, she has been living and blogging about Vienna, Austria since 2014. In her free time, she likes to do yoga, bake, and get involved in her local community.
American expat reveals the three 'strange' things you will only understand if you live in Australia https://t.co/QeUVAsdEwh @DailyMailUK #americanexpat #expatinaustralia https://t.co/7zCNtvoWuW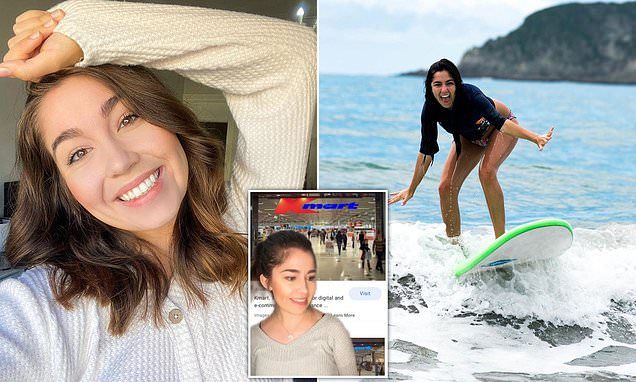 An Individual Taxpayer Identification Number - or ITIN - is for individuals who are not eligible/can not receive a Social Security Number, but need to file US taxes. Here's everything you need to know about it: https://t.co/67TBKlty3I #expattaxes #itin https://t.co/H19DvjdMGN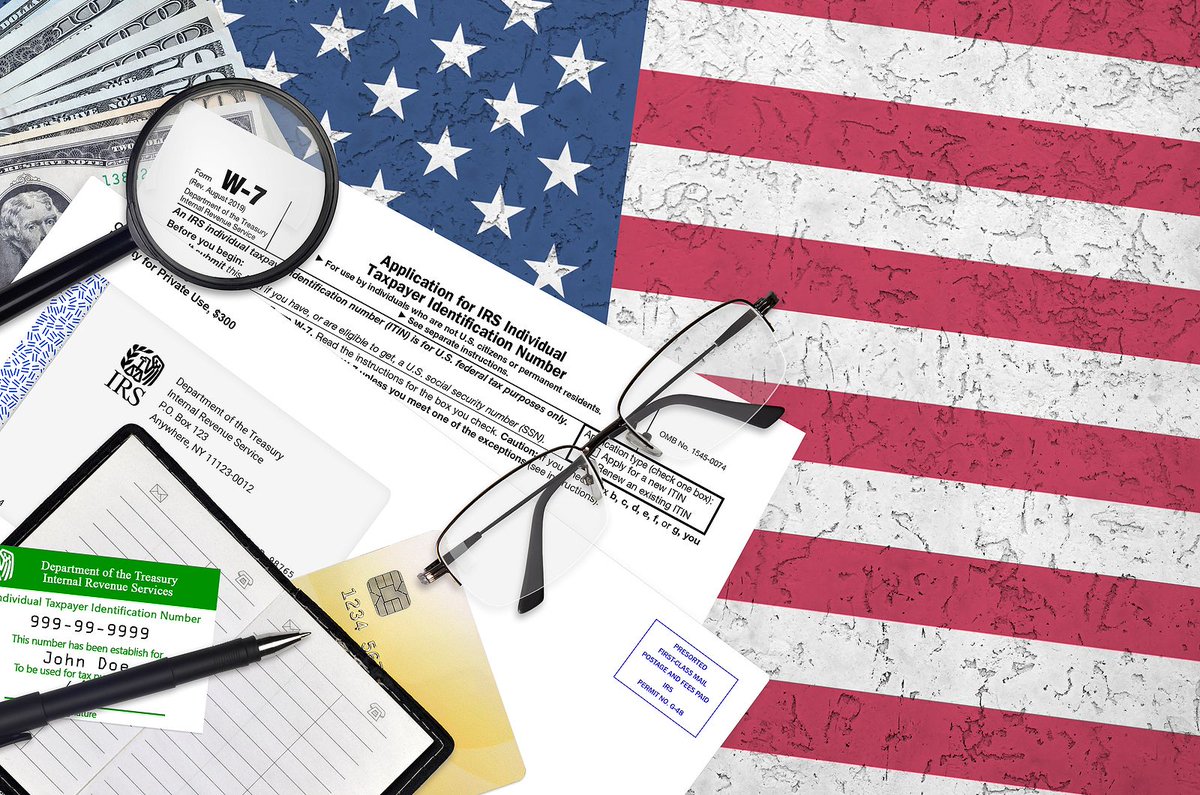 Thanks for your support, Deanna 😃 #happycustomer #americanexpat https://t.co/6pEFEn3RLd