Germany's News in English: September 16-22
Welcome to the latest edition of MyExpatCommunity news on Germany! Here we'll provide you with snippets of the most important German news from the last couple of weeks so you can stay up to date.
Don't forget to share your feedback with us & subscribe to get the newsletter (just sign up to the right of this page if you're on a computer, or subscribe below if you're on mobile).
---
1. Initiators of "Fridays for Future" Announce Weeklong Climate Strikes


Starting this Friday, September 20, the "Fridays for Future" movement is calling for worldwide climate strikes that are supposed to last a week.
In Germany, more than 500 cities will hold demonstrations, the organizers are expecting several hundred thousand participants. 200 initiators are part of this call for action to increase pressure on the political parties.
The protest also goes hand in hand with the UN climate summit that kicked off in New York on Saturday, and climate summit results from the German government.
The German initiators expect most climate strike participants at Brandenburger Tor. Apart from the demonstrations, they are also planning a bike demonstration, street blockades and a rave in the Berlin club scene. Additionally, the Spree will be filled with boats heading for the governmental district.
Further big events are planned in Hamburg, Munich, Cologne, Freiburg and Leipzig.
The demonstrations will last for a week, each day being allocated to a letter of the word climate and meaning associated with it. For example C is for "clean oceans," I is for "ice landscapes," and E is for "Earth." Each day will have its own motto.
Further information on demonstrations in Germany can be found here: https://fridaysforfuture.de/allefuersklima/
Source: Die Sueddeutsche
---
2. Government Agrees on Climate Protection Package

In negotiating further steps on climate protection, the governmental coalition of CDU/CSU and SPD have reached a breakthrough.
The climate protection package will supposedly include several measurements including a mechanism to check the implementation of the climate goals annually.
The measurements include an entry-level price for CO2 emissions in traffic and buildings. Then the next step will be to increase the price of greenhouse gas emissions.
In 2021, commuters will also be able to set off 35 cents instead of 30 cents against tax liability. Then starting in 2025, the installation of oil heating will be forbidden. The commuter allowance will increase by five cents per kilometre.
Source: Der Spiegel
---
3. New Brexit Ideas from London Bring Little Movement Forward


The continued Brexit talks between the EU and the UK are not heading towards a turning point, according to Irish Foreign Minister Simon Coveney.
Coveney blames Boris Johnson for not being transparent to his own people about the situation. In Brussels, EU Commission President Jean-Claude Juncker has shown to be open about alternatives to the Backstop, the emergency solution for the border in Ireland.
Secondly, Great Britain wants to evade a soft border between the Republic and Northern Ireland, as well as an extension of the EU customs union.
Coveney further complained that none of these suggestions is enough to adapt the current agreement that was drafted under May's legislative period. Or that it was enough to prevent a hard Brexit.
The EU would still be waiting for serious suggestions from the government, as Coveney said during a BBC interview.
Source: Die Zeit
---
4. Immigration to Germany Changing

According to a study by the OECD, there have been fewer applications for asylum in Germany than the previous year.
The number of first-time applications decreased by 18.3% to 162,000 individuals. These numbers reflect the trend in other industrial nations.
In all 36 member states of the OECD over a million applications were received – a third less than 2015 and 2016. In Europe, the numbers have gone back to the status of 2014, the year before the first big wave.
Instead of refugees, more people are entering Germany for work reasons. Currently, 70% of immigrants hold a job. However, immigrants have often badly paid jobs, are stuck in minimum wage and minor employments. Also, many of them are overqualified.
Source: Die Zeit
---
5. Blood Test for Down Syndrome Covered by Health Insurance
Pregnant women soon have the option of doing a health-care-paid pre-birth blood test if their unborn child will suffer from down syndrome.
The test is however not free for everyone, but only for "well-reasoned singular cases." It is for women with risky pregnancies, and once extensive medical advice and information is given they can have access to this examination.
The strong regulations are to ensure that women will not use this test as an advanced-screening. Doing this examination can lead to complications and miscarriages, as the needle will have to invade the amniotic fluid.
The service will be available in 2020 or later, as the Ministry of Health still has to still approve the test. In addition, health insurance companies still have to decide how informational brochures will be designed.
Source: Die Zeit
---
This content was created for expats, by expats!
Check out MyExpatTaxes – the one of a kind expat tax software that allows you to prepare your taxes in as little as 30 minutes for a fixed price of €149/return.
Subscribe to news updates
There are many US expat tax services around the world, so how do you know which one is the best? We at #MyExpatTaxes believe we can not only fit your US expat needs but exceed your expectations. Here is why... https://t.co/hDcv742ujM #americanexpat #americanabroad https://t.co/SDY5TAPCnS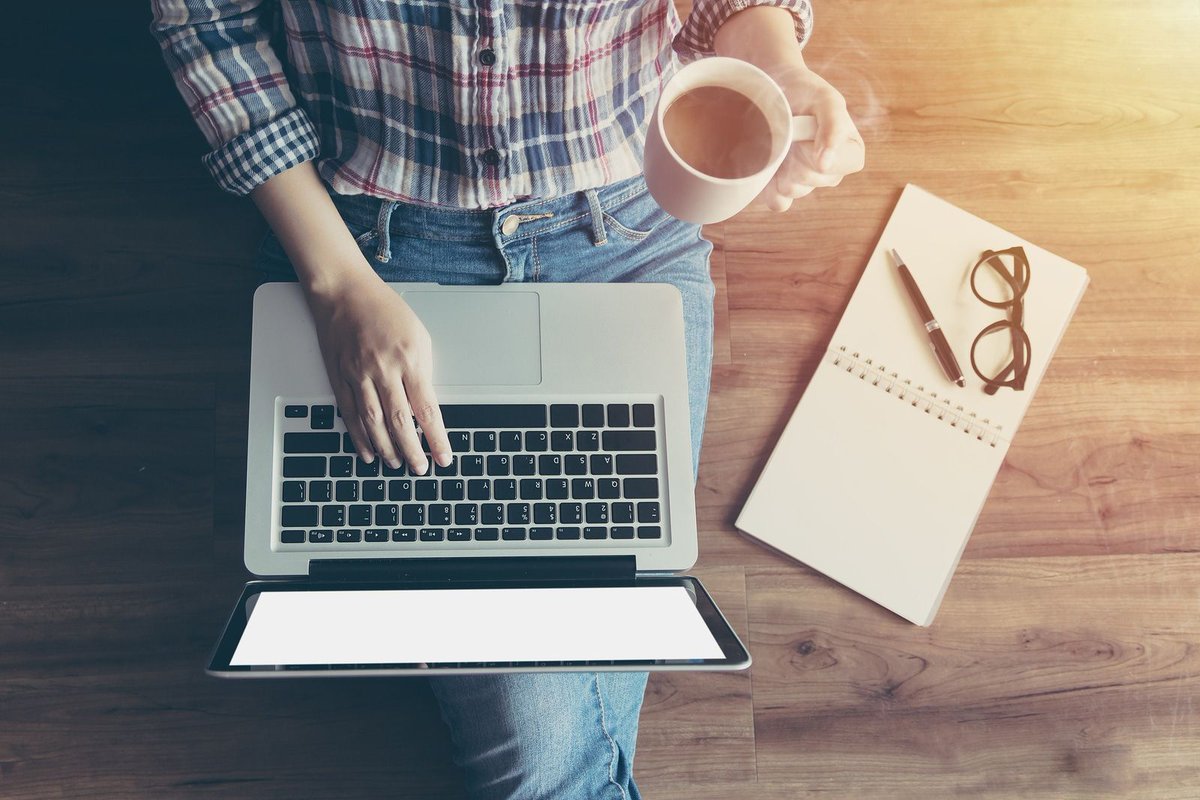 Having a US bank account as an American abroad helps you receive tax refunds. Our partner at @TransferWise can help you set up a Borderless account in no time.
👉 https://t.co/1Q3b7Bc3pL #americanabroad #americanexpat https://t.co/dOTx4xZ3Qd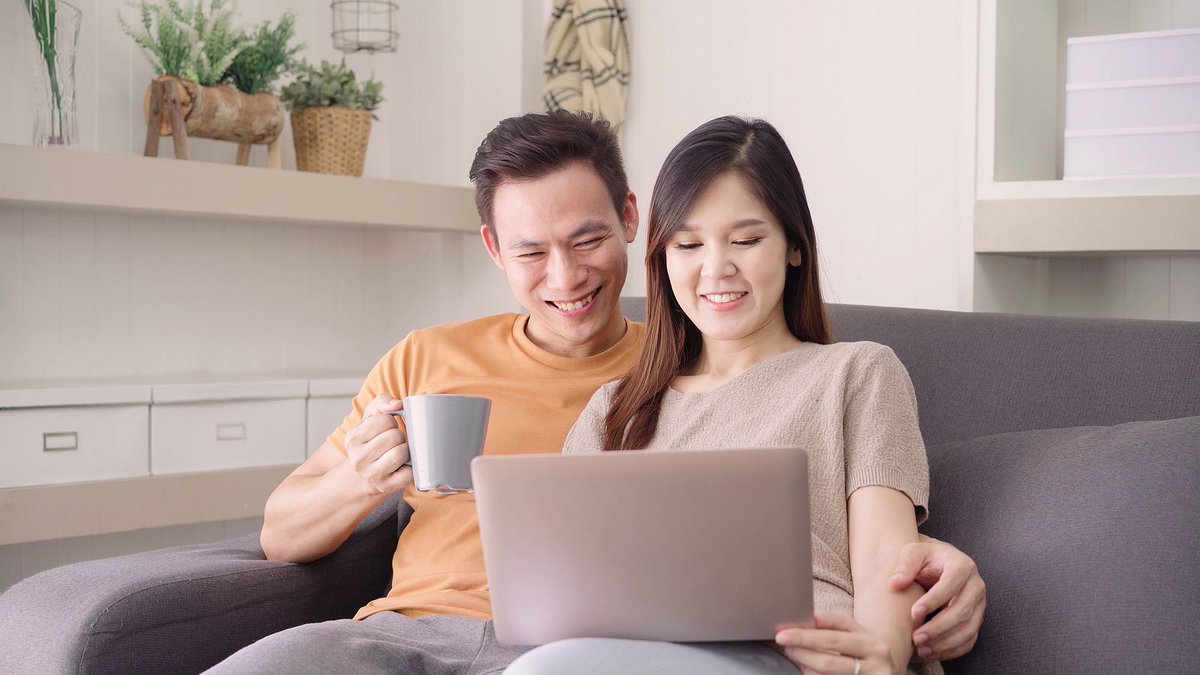 Having a US bank account as an American abroad helps you receive tax refunds. Our partner at @TransferWise can help you set up a Borderless account in no time https://t.co/11FuMMVkdR #americanabroad #americanexpat https://t.co/kXDKulEmpV