Germany's News in English: October 28 – November 3
Welcome to the latest edition of MyExpatCommunity news on Germany! Here we'll provide you with snippets of the most important German news from the last couple of weeks so you can stay up to date.
Don't forget to share your feedback with us & subscribe to get the newsletter (just sign up to the right of this page if you're on a computer, or subscribe below if you're on mobile).
---
1. Thüringen's CDU Chairman Thinking Minority Government


After rejecting a coalition with the leftwing party die Linke, the CDU has no potential partners left to form a coalition majority. The primary alternative at this point is a minority government led by state premier Bodo Ramelow.
Additionally CDU federal chairman Mike Mohring has also discussed a minority coalition with SPD, the Green Party, and the FDP.
Before the CDU commits to any of these options, however, the party still wants to hold out until the final election result on November 7.
Source: Der Spiegel
---
2. Government Agrees on Measurements Against Right-Wing Extremism

After the attack on the synagogue in Halle an der Saale, the debate about the growing right-wing extremism and antisemitism has increased in Germany.
The government has declared to increase its efforts to counteract these sentiments. A nine-step plan has been drafted to use "all available constitutional means against hate, right-wing extremism and antisemitism." These include forcing social networks to report any criminal content to the security authorities, and in some cases even hand over the IP address of the user.
Another measurement addresses that civil rights activists should have more obstacles at being published in order to protect these people. Members of anti-constitutional associations will also not be able to receive a firearms license.
Another measurement the government wants to take is to increase the prevention work against rightwing extremism.
Programs to nurture democracy and sensitize against extremism, racism, and antisemitism will receive higher state support.
Source: Der Spiegel
---
3. Organic Farmers Sue Government

Three organic farming families together with Greenpeace have sued the government over climate change.
The families see their livelihood threatened by climate change and their basic rights violated by the "failed climate policies" of the government.
The Berlin court, however, dismissed the case, stating that they had to respect the scope for action of the executive branch.
Source: Die Zeit
---
4. Debate Over State of German Hospitals

A recent quality study for 2019 by the Institute for Quality Control and Transparency in Health Care (IQTiG) states that treatments in German hospitals have gotten better over the past few years.
A balance for 2018, however, states that more than 60 clinics have scored subpar in the departments obstetrics, gynecological operations or mammography. Furthermore, the German Hospital Association is accusing the study of generalization.
While the care for the patients is not questioned, it does state that there are deficiencies in keeping up certain important standards. Especially old people are often the victims of wrong treatment.
Source: Der Spiegel
---
5. Package Services Demand Extra Money for Christmas Period
Several German package services are demanding a commercial surcharge from online department stores during the Christmas season.
The high number of packages during that time would increase delivery costs.
DPD usually increases their delivery price by 75 Cent per package, UPS increases the delivery costs on packages that are especially big and heavy. Hermes also includes a peak surcharge.
The amount for this surcharge is currently negotiated with the companies directly.
Source: Der Spiegel
---
This content was created for expats, by expats!
Check out MyExpatTaxes – the one of a kind expat tax software that allows you to prepare your taxes in as little as 30 minutes for a fixed price of €149/return.
Subscribe to news updates
They can also use the Streamlined Procedure to make up for the taxes they didn't file for. It's an amnesty program the IRS set up for people who forgot to pay/file. https://t.co/0aLsWXEAKq
Today we're highlighting the points you need to know about filing after IRS deadline for US citizens living abroad, its penalties, and the solutions for it. https://t.co/DA5o7whKbn #myexpattaxes #americanabroad #americanexpat https://t.co/kWsjTbzWAI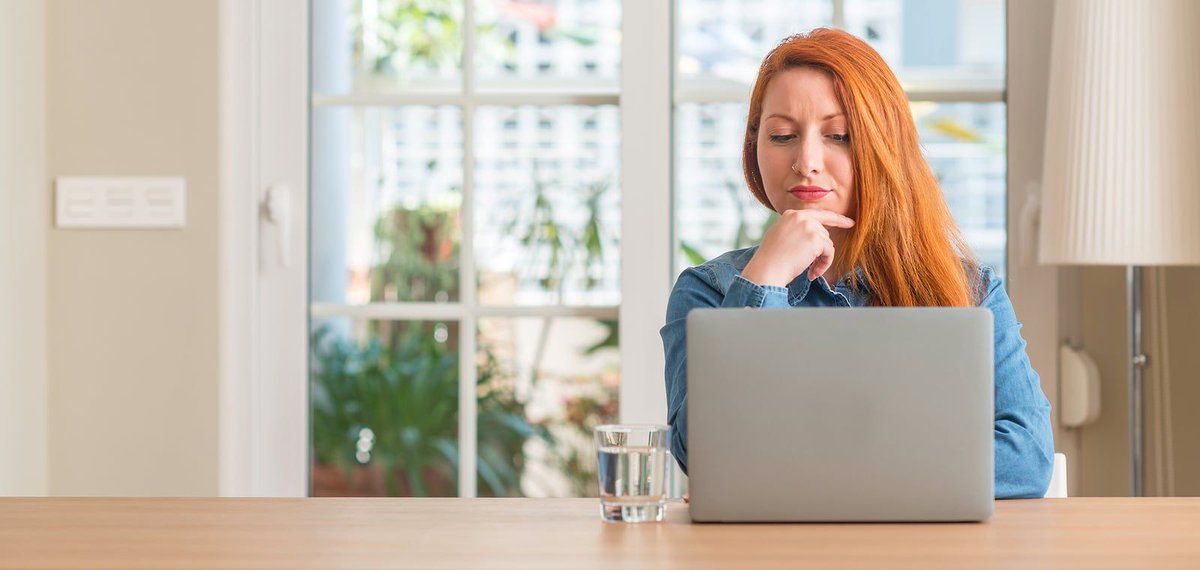 Thanks for the love, Chupa!
#myexpattaxes #americanabroad #americanexpat https://t.co/n6xoPpSeZg