Germany's News in English: October 14 – 20
Welcome to the latest edition of MyExpatCommunity news on Germany! Here we'll provide you with snippets of the most important German news from the last couple of weeks so you can stay up to date.
Don't forget to share your feedback with us & subscribe to get the newsletter (just sign up to the right of this page if you're on a computer, or subscribe below if you're on mobile).
---
1. Merkel Announces Stop of Weapon Delivery to Turkey


Chancellor Angela Merkel has announced that Germany will stop delivering all weapons to Turkey, calling the Turkish military operation against the Kurdish militia YPG "a humanitarian drama with big geopolitical consequences."
Until now, Germany had solemnly stated to only stop delivering weapons that could be used in the conflict.
Turkey had received weapons worth 250.4 Million Euro since the beginning of the year, which is the highest amount since 2005.
Turkey is the number one recipient worldwide of German weapons.
Source: Der Spiegel
---
2. Minister of Health Promotes Obligatory Measles Vaccination

The German parliament is currently debating on introducing a compulsory measles vaccination for institutions like schools and kindergartens.
Minister of Health Jens Spahn has stated that it would be necessary since it has become clear that informative discussions are not sufficient. He further went on that in 2019, no child or adult should be catching measles anymore since vaccinations have shown to be effective.
Spahn wants to introduce this obligatory measles vaccination until March 2020. This would be for the children themselves, and teachers. Plus, doctors would have to provide the necessary vaccinations too. Otherwise fines of up to 2,500 Euro would be in order.
Source: Die Zeit
---
3. Door of Synagogue in Halle to Become Memorial Site

(c) © Jens Schlueter/​Getty Images
The persistent door of the synagogue in Halle has saved multiple people from certain death. The Jewish community wants to preserve the door, but at a different location.
According to head of the community, Max Privorozki, wants to put it in the yard in front of the synagogue to show everyone how the door saved their lives. Another option would be to put it directly in the city.
A decision will likely be made in December during a municipal council meeting. What is certain, however, is that the door won't be thrown away.
Source: Die Zeit
---
4. Project to Finance Training for Educators

The federal government is financing a model project with 5,000 training places for educators in the country.
Currently, the trainees don't receive money during their training and often have to pay the costs of the program themselves. However, since the federal state is lacking thousands of educators, the Minister for Family, Franziska Giffey, wants to change that.
She is opting to encourage the federal states in Germany to reduce financial obligations. Furthermore, in a model project, respectively 2,500 trainees per year over the course of two years will be supported.
According to Giddey, she has already received 8,000 applications.
Additionally, she further stated that the framework for the training will have to be changed. Otherwise, many interested applicants will continue to not be able to finance the training.
Source: Die Zeit
---
5. Search for Colonial Art Simplified
The research for objects from colonial times in German museums will be simplified.
The federal government and the states want to install a central contact point. This contact point will be accessible starting 2020 for everyone looking for missing objects that might be in the hands of a German museum.
The number of objects is immense. The Ethnological Museum alone has over half a million objects stored away.
The costs for this contact point of 400,000 Euro will be split between the federal states and the government.
Source: Die Zeit
---
This content was created for expats, by expats!
Check out MyExpatTaxes – the one of a kind expat tax software that allows you to prepare your taxes in as little as 30 minutes for a fixed price of €149/return.
Subscribe to news updates
They can also use the Streamlined Procedure to make up for the taxes they didn't file for. It's an amnesty program the IRS set up for people who forgot to pay/file. https://t.co/0aLsWXEAKq
Today we're highlighting the points you need to know about filing after IRS deadline for US citizens living abroad, its penalties, and the solutions for it. https://t.co/DA5o7whKbn #myexpattaxes #americanabroad #americanexpat https://t.co/kWsjTbzWAI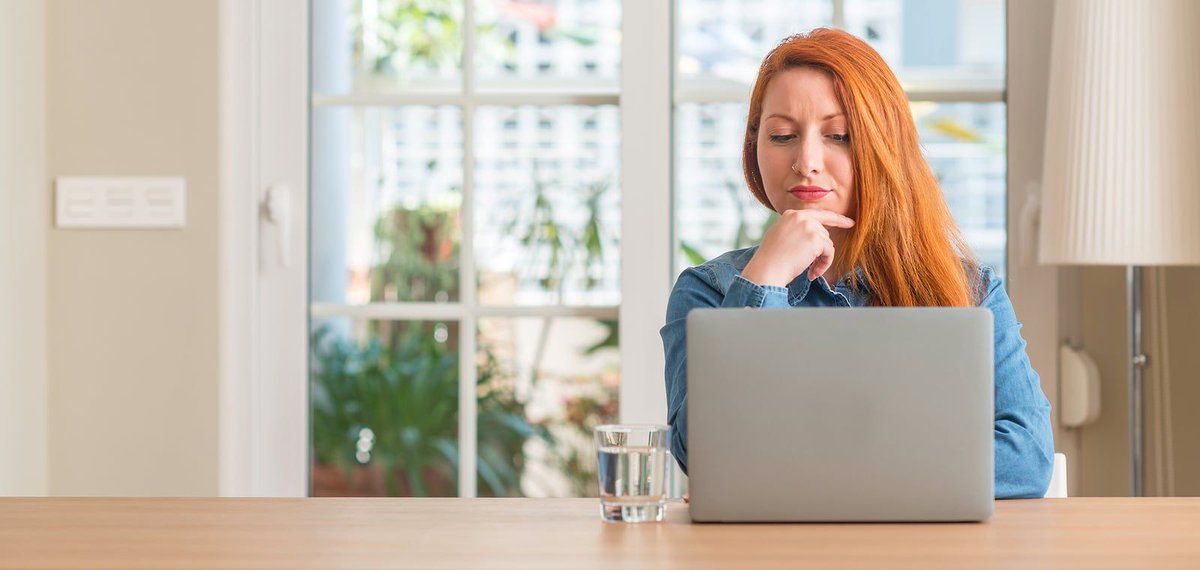 Thanks for the love, Chupa!
#myexpattaxes #americanabroad #americanexpat https://t.co/n6xoPpSeZg