Germany's News in English: May 27 – June 2
Welcome to the latest edition of MyExpatCommunity news feature for Germany! Here we'll provide you with snippets of the most important Austrian news of the last couple of weeks so you can stay up to date.
Don't forget to share your feedback with us & subscribe to get the newsletter. (Just sign up to the right of this page if you're on a computer, or subscribe below if you're on mobile).
If you're on Instagram, you can also follow MyExpatCommunity to see the top expat pics and travel facts!
---
1. No Majority Vote for SPD Chairwoman Andrea Nahles

(dpa)
After unfavorable results of the European Parliament elections, SPD chairwoman Andrea Nahles had announced a vote of confidence in regard to her position from the party. After three test rounds, it seems that she will not gather the majority in the upcoming vote on Wednesday. This might result in competitors announcing their candidacy for the chairman position on Monday. Officially, the SPD is holding their federal party conference in December, in which Nahles would be up for re-election (although there are talks of moving that date up).
If Nahles fails to unite a majority vote for her position as faction leader during the conference, she will also likely resign as SPD chairwoman. Critics have spoken out in favor of her continuing or resigning. While some SPD members have pointed out Nahles shouldn't be attacked as long as there is no other candidate to take over her tasks, others feel she is holding the party back.
Source: FAZ
---
2. Merkel Receives Honorary Doctorate in Harvard

Chancellor Angela Merkel has received an honorary doctorate by the Ivy League college Harvard. Harvard president Larry Bacow awarded Merkel the title during a formal ceremony in the college in Cambridge, a suburb of Boston. The university reasoned that Merkel's work had been guided favorably by pragmatism and smart decisiveness.
Particular praise was given to Merkel's famous words "Wir schaffen das", we will manage, in regard to the refugee crisis. During that time, she allowed large numbers of refugees to enter Germany. This showed her willingness to stand up for something she believed in, even if it proved to be unpopular. The university applied her approach in the European financial depth crisis.
Bacow called Merkel "one of the most influential state leaders of our time". Merkel received several rounds of applause during the ceremony and her speech.
Source: Der Spiegel
---
3. Meeting with U.S. Secretary of State Mike Pompeo and Merkel


The U.S. Secretary of State Mike Pompeo has made up for his spontaneously canceled visit to Berlin three weeks earlier and met up with German Foreign Minister Heiko Maas and Chancellor Angela Merkel. The meeting was summarized in the conjurations of how vital the friendship between the two countries still is.
During the main topic was the further approach to the situation in Ukraine, the handling of Russia and China, the fight against antisemitism and the conflict between the U.S. and Iran. Specifically, in regard to Iran, the stance between the U.S. and the German government is very different. While Maas pressured the agreement, that Iran should not have access to nuclear weapons, Germany keeps being in favor of the Nuclear Agreement. The U.S. had terminated the agreement last year and is in favor of new sanctions. This is putting European companies under pressure, as they have penalties by the US for doing trade with Iran.
Source: Die Süddeutsche
---
4. Parliament Deal with Tampon Petition


The petition committee of the parliament has to deal with a petition asking to lower the taxes on menstruation products. Within a week 81,000 people had signed the online petition. The parliament is obliged to deal with petitions once they move past 50,000 signatures.
The initiators want the current tax of 19% to be reduced. The reduced value-added tax would be lower at 7% but is reserved for important goods of daily life. According to the initiators, tampons are exactly that. "The period is unavoidable" – they wrote in their petition – "this is no luxury good and shouldn't be taxed as one". Prominent supporters of the petition are TV hosts Charlotte Roche and Palina Rojinski, comedian Jan Böhmermann and singer Lena Meyer-Landrut.
Source: Die Zeit
---
5. Hamburg to Legalize Dumpster Diving

Authorities in Hamburg are considering legalizing dumpster diving, the habit of taking thrown away food out of trash containers. The Senator of Justice, Till Steffen, has apparently prepared a motion, that would free the diving of legal implications. Currently, such actions will still get people arrested. Alternatively, a motion could be prepared that would ban supermarkets to throw food away.
According to data collected by the University of Stuttgart, each year Germany ends up with 13 Million tons of thrown away food. The environmental organization WWF is even speaking of 18 Million tons. Other European countries have already introduced laws to prevent this waste. France, for example, has supermarkets of more than 400 square meters obliged to enter a partnership with a relief organization. Additionally, in the Czech Republic, unsold food has to be donated.
Source: Der Spiegel
---
This content was created for expats, by expats!
Check out MyExpatTaxes – the one of a kind expat tax software that allows you to prepare your taxes in as little as 30 minutes for a fixed price of €149/return.
Subscribe to news updates
As a US expat, one thing to keep in mind is you need to check your foreign bank account periodically. We know sometimes people forget this, but it really determines if you need to file the FBAR or not https://t.co/PQjOysrP5w #myexpattaxes #americanabroad #americanexpat https://t.co/6AHbGaV7LP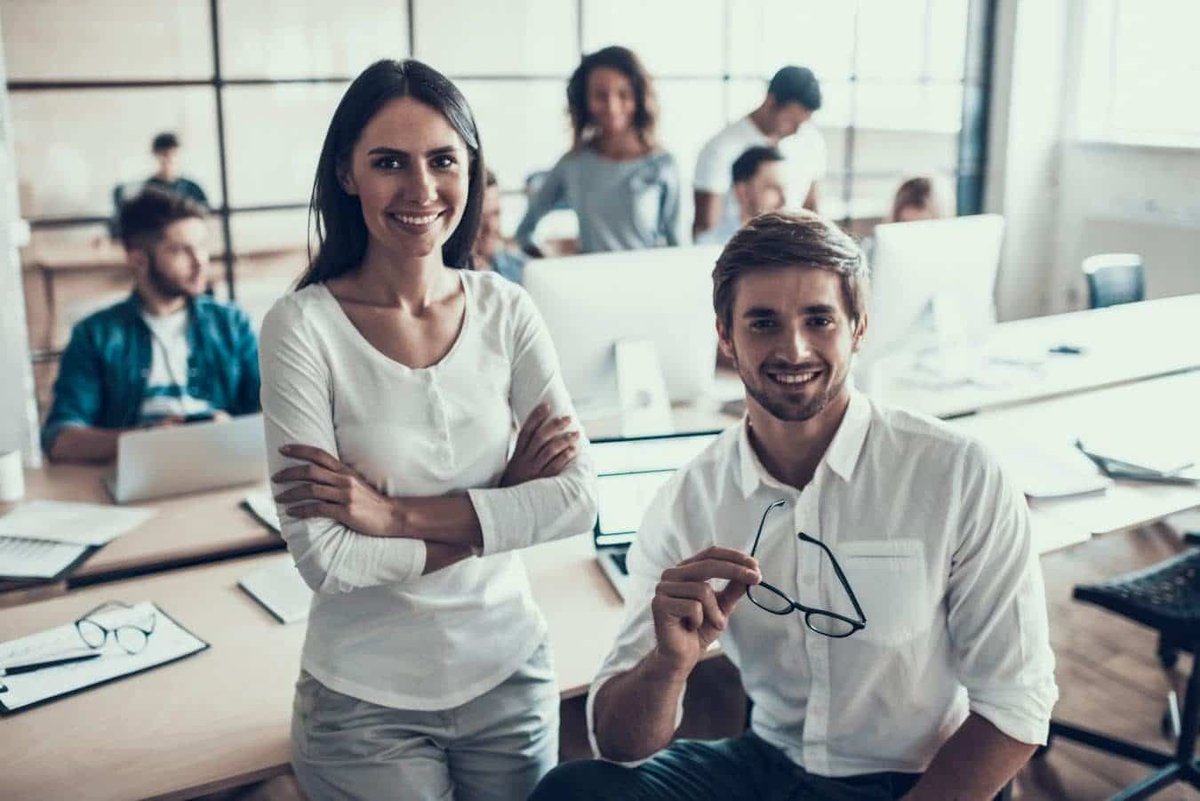 Today we share tips on how to make sure US employees' relocation to the UK 🇬🇧 goes smoothly tax-wise. This article was written by our CEO, Nathalie Goldstein, in partnership with @BritAmBusiness https://t.co/1MLGchrpQL #expattaxes #americaninuk #americanabroad https://t.co/iAugA6WQ9E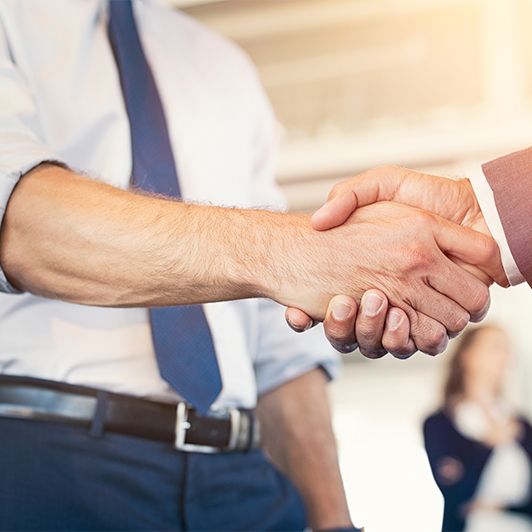 South America is proving to be a popular location for American retirees who want to leave the US. The decision boils down to the cost of living, health care options and whether there's an expatriate community. https://t.co/gyCTnYFNgt via @CBSNews #usretiree #americanabroad https://t.co/LdXfvvSbvx