Germany's News in English: April 1 – 7
Welcome to the latest edition of MyExpatCommunity news feature for Germany! Our goal is to provide you with the most important news of the last two weeks from Germany – so you can stay up to date.
Be sure to also follow us on Instagram at @MyExpatCommunity. We share the top expat pics and travel facts from around the world!
If you enjoyed this article,  subscribe to get the newsletter. Yes, just sign up there! —>
---
1. Parliament refuses AfD delegate again as Vice President

AfD politician Mariana Harder-Kühnel has been rejected for the third time as parliament vice president. From the 665 votes, only 199 voted for her, and 423 voted against her. 43 votes were abstained. According to the standing orders of the parliament, the council now has to decide if the candidate can be put to the vote a fourth time. Additionally, the AfD could also nominate a new candidate.
The AfD left the room in protest after Harder-Kühnel's vote failed again. According to group chairman Alexander Gauland, they are planning to nominate a new candidate "whenever possible". Originally, the AfD had nominated Albrecht Glaser as their candidate but the other parties rejected his candidacy in three voting rounds as well. Reasons given were his comments on Islam and freedom of religion.
Legally, the AfD has a right to fill this position, as the standing orders state that each fraction in parliament is represented by at least one vice president in the presidium. Harder-Kühnel belongs to the more moderate wing of the AfD. However, she pursues a very conservative family policy, like refusing payment for children living abroad or speaking out against sex education at school that also involves LBTQ people.
Source: Die Zeit
---
2. Angela Merkel is supporting Ireland in the border debate
Amidst the Brexit crisis, German chancellor Angela Merkel has promised to support to the Irish regarding the open border to British Northern Ireland. Merkel voiced understanding during a meeting with the Irish Taoiseach (Prime Minister) Leo Varadkar, saying that she herself comes from a country that was separated by a wall for many years.
Concerning the U.K. leaving, she stated that she is still hoping for a regulated Brexit and that Prime Minister Theresa May would have to state in advance to the EU summit next Wednesday how she is planning to proceed.
Both Merkel and Varadkar stressed that the future of the border shouldn't undermine two important principles: On the one hand, The integrity of the common market (meaning British goods would need to be checked), and the British-Irish agreement of no hard border would have to be honored. The backstop arrangement in May's treaty currently supports this by leaving the U.K. in a customs union with the EU until further arrangements.
Source: Die Zeit
---
3. Number of right-extremists violence higher than expected

An average of five people per day in Eastern Germany and Berlin have fallen victim to right-wing, racist and anti-semitic violence over the last year. This is the conclusion drawn by a group of independent counseling centers. These centers support victims of violence as well as those who don't want to or can't get to the police. The number presented is much higher than those of the authorities.
While there are no statistics for 2018, the Federal Criminal Police Office counted 985 offenses in 2017, 83 percent of which were right-wing offenses. The counseling centers in comparison counted 1185 cases in Eastern Germany and Berlin alone. But these numbers don't represent the reality either, as there are still unrecorded cases.
Source: Der Spiegel
---
4. Comedian Jan Böhmermann is taking Merkel to court
Three years after ZDF neo comedian Jan Böhmermann released his "Schmähgedicht" (vilifying poem) about the Turkish president Recep Tayyip Erdogan, he is now taking chancellor Angela Merkel to court. Merkel had labeled the poem as "purposely offending". Now the administrative court in Berlin has to decide if Merkel has to take these words back.
Böhmermann had publicly recited his Schmähgedicht in March 2016 in his comedy show "Neo Magazin Royale". It alluded to the president having sex with animals and connecting him to child pornography. This lead to a diplomatic crisis between Germany and Turkey. Further fuel was added to the fire when Merkel stated that she had agreed with Erdogan via phone call that the poem was insulting.
Böhmermann accuses Merkel of having made a legal assessment of his work, which equals prejudice. This would be unlawful as it is not Merkel's place to make such an assessment.
Source: Der Spiegel
---
5. Rossmann is opening more than 100 new shops
The drug store company Rossmann is planning a big expansion and is pumping millions of Euro into new stores. In Germany alone, 110 new shops will open over the course of the year, and additionally, there will be 175 upgrades to existing stores.
The Rossmann company will invest 140 Million Euro into Germany, and internationally 215 Million Euro. However, some current stores will be closing, narrowing down the total number of new shops globally to 160.
Source: Der Spiegel
What are your thoughts? Let us know on Twitter.
---
This content was created for expats, by expats!
Check out MyExpatTaxes – the one of a kind expat tax software that allows you to prepare your taxes in as little as 30 minutes for a fixed price of €149/return.
Subscribe to news updates
Could working overseas help you to fast-track your savings? https://t.co/ZJnx0ZcCfd #americanabroad #americanexpat https://t.co/ikckzZorUK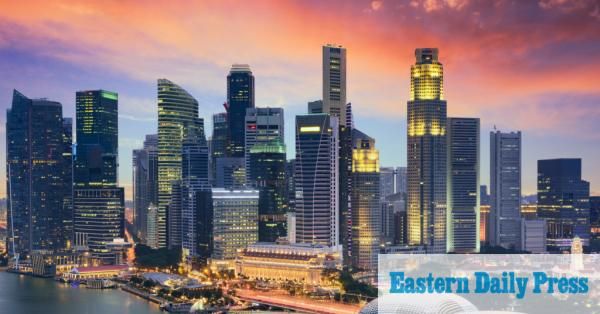 Becoming a digital nomad and traveling the world is becoming more common than ever for Americans abroad https://t.co/NmtZjB3ID3 #americanexpat #digitalnomad https://t.co/SNjbYiUbKJ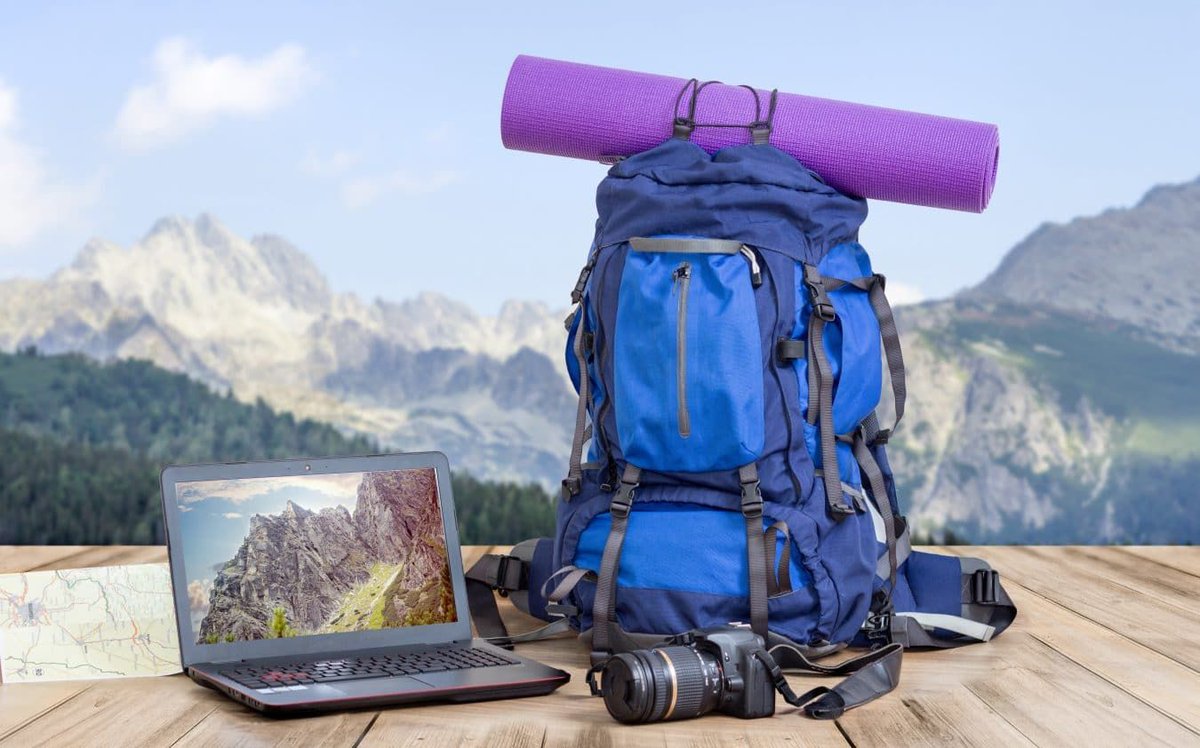 Thanks for recommending our tax blogs to your digital nomad community @travellemming! https://t.co/gygLKImiJe #americanabroad #travelbloggers https://t.co/Cg4PGjEZDo