Check out the latest expat interviews
with tips and stories on living abroad.
American expat Munzareen lives and works as a general practitioner in the thriving city of Birmingham, England. Being in the second-largest city in the UK for only a year, she shares wise insights on how to appreciate the beauty and opportunities while living abroad.
Read More
Subscribe to news updates
There are many US expat tax services around the world, so how do you know which one is the best? We at #MyExpatTaxes believe we can not only fit your US expat needs but exceed your expectations. Here is why... https://t.co/hDcv742ujM #americanexpat #americanabroad https://t.co/SDY5TAPCnS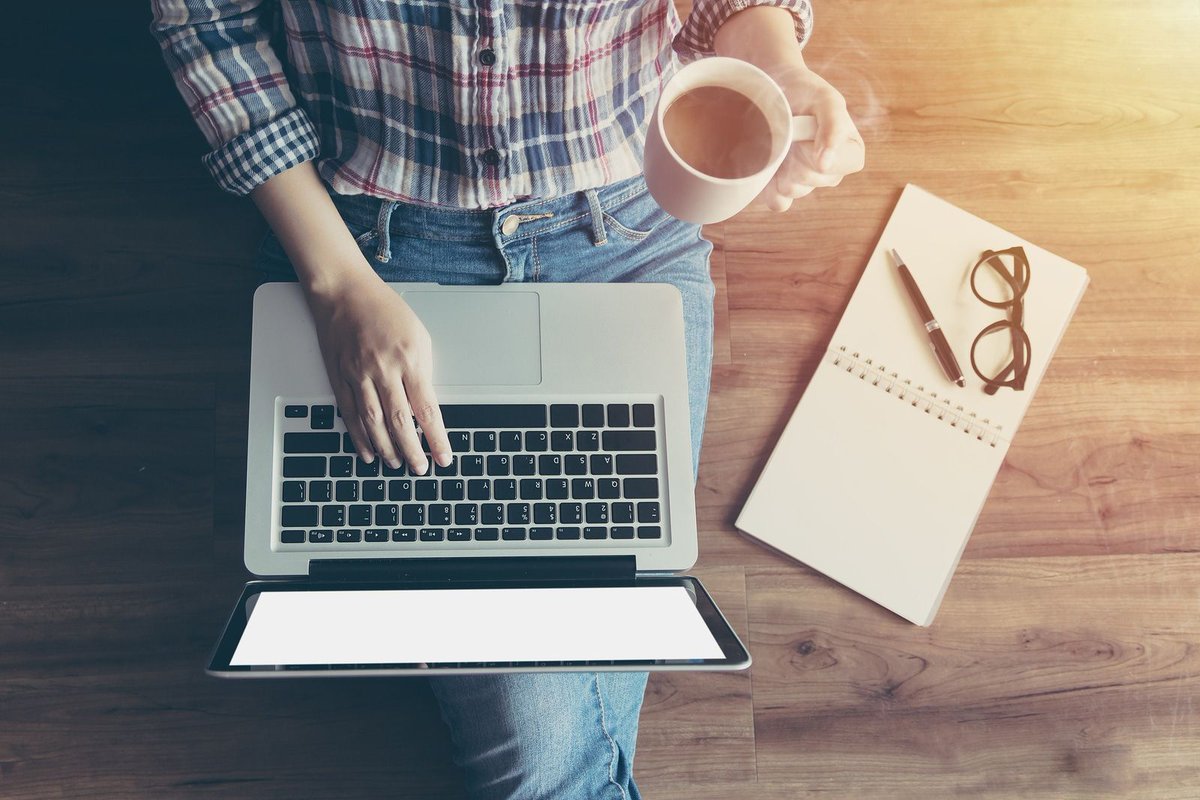 Having a US bank account as an American abroad helps you receive tax refunds. Our partner at @TransferWise can help you set up a Borderless account in no time.
👉 https://t.co/1Q3b7Bc3pL #americanabroad #americanexpat https://t.co/dOTx4xZ3Qd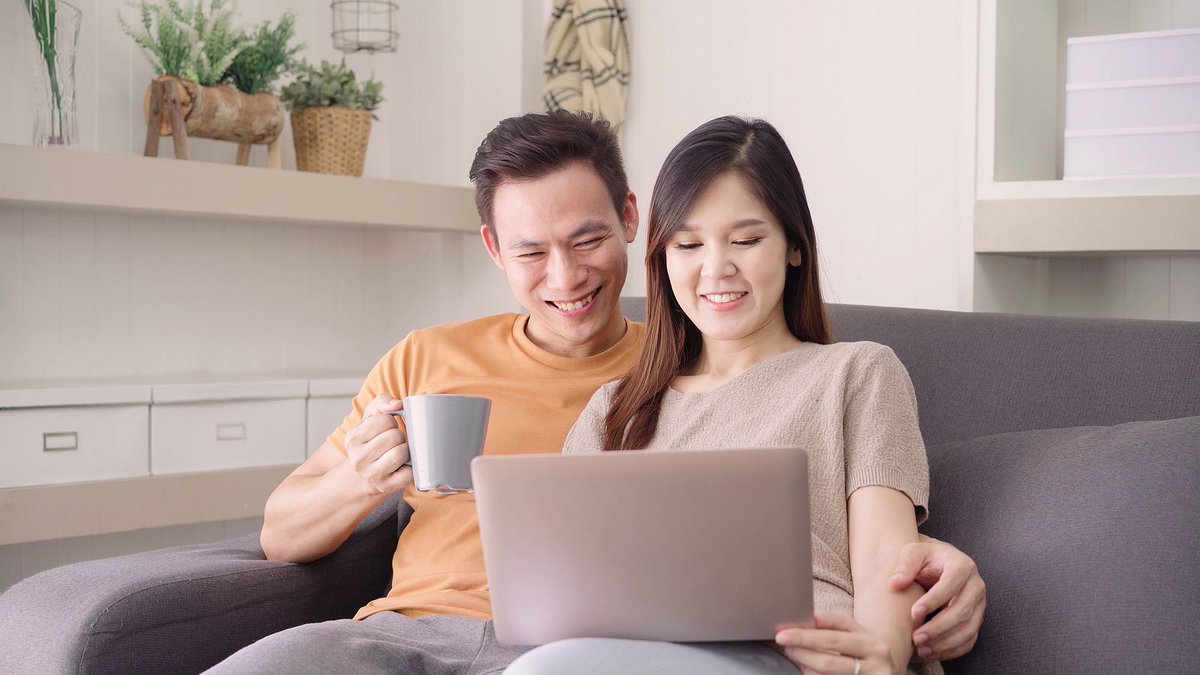 Having a US bank account as an American abroad helps you receive tax refunds. Our partner at @TransferWise can help you set up a Borderless account in no time https://t.co/11FuMMVkdR #americanabroad #americanexpat https://t.co/kXDKulEmpV