Eating Cake and Making Friends with Germans
Christy, an expat in Limburgerhof, Germany shares with Michelle of MyExpatCommunity her fascinating life abroad. Christy opens up about finding love, her American bakery, and making friends with Germans.
---
Hi Christy! Thanks so much for meeting up with me today. How are you doing?
I am well. Thanks for wanting to chat.
Anytime! First question: Where are you originally from?
I am from West Virginia, USA, but now an expat in Limburgerhof, a small town near Speyer. Been here for 15 years. I have a husband and three kids – ages 10, 13, 15.
Quite a group of kids you got there! 🙂 What brought you to Germany, originally?
For love, of course. Although my husband is an American, too. He did a year at the Uni in Mannheim to become a teacher, and we met that semester in 1998.

We fell in love hard and did a year long-distance relationship before we got hitched in August 1999.

I wanted a career, and also to become a teacher so we moved to Virginia, USA in 2000. I got pregnant and we didn't want to raise kids in the US. So, in 2004 we came back to Germany.

We like it here. It isn't perfect, but nothing is.
I hear you. I'm an expat myself – living in Vienna, Austria. Life abroad has its pros and cons.

From what I saw on your Instagram, you have your own bakery?
It's more a coffee shop with some baked goods. I bake like a good Southerner, and am a bit like a dog with too much energy.

I love Southern food, and I adore my kids, but it is better if I have something to do. Otherwise I'd go insane.

My cafe is called Christy's. At the cafe I have cookies, cake, cupcakes, pies, pound cakes, brownies, cinnamon rolls, lemon bars, scones, and biscuits.

I try to do savory, whole wheat, low sugar, lactose free, etc on occasion.

The most popular product are the Cinnamon rolls.
Wow. That all sounds amazing. I think I need to visit your cafe!
Germans come into my bakery and like how frank I am. I have heard and encountered the German-speakers to be direct and in your face, while Americans smile a lot and are not so honest. Like we beat around the bush and truly dont express how we feel.

I might be slightly on the spectrum (according to my husband) 😂 and I am not so gloomy. I am very optimistic, frank, and I love to cuss… Germans get intrigued.
LOL. What do you like most about living abroad?
Ohhhhhhh tough.

Here in Germany it would be: Health care, public transportation, walking, the lack of social pressure that one feels in her own culture. Here, I am the nutty American. There are worse labels.
Was it difficult for you to learn the language and integrate?
Yes! I tried the traditional route with classes, etc. But I sucked at that.

So, I joined a playgroup for my daughter, and the moms were soooooo great!

Now I speak German with the locals at my cafe, and am pretty social. I talk A LOT, and I don't care if my German isn't right 100%.
Awesome. What are your top favorite things about Lumburgerhof/Speyer, Germany?
There is ton of history here: Roman ruins and such. The wine festivals are great fun and the 'Pfalz', as this area has the Palatines. (The German Palatines were early 18th-century emigrants from the Middle Rhine region of the Holy Roman Empire).

We also like to go hiking and play with our two dogs and two cats.
Lovely.

Last question! What piece of advice do you have for people who are interested in moving abroad and becoming an expat?
DO IT and be open! Take the best of both cultures when living abroad. There is always something to learn and integrate!!!!

Also, make friends with the locals. Over the last couple years I have made expat friends…but 90% of the time I'm talking with Germans.
Thanks again Christy for taking the time to chat with me for MyExpatCommunity! Best of luck with your bakery and life abroad!
---
---
To learn more about Christy and her bakery, please visit www.christyscoffee.de
---
About the Interviewer:
Michelle Hrvat is the director of MyExpatCommunity's Expat Interviews, and a fellow expat herself. Originally from the US, she has been living in Vienna, Austria since 2014. Her blog, American in Vienna, gives tips on how to enjoy Vienna and life abroad. In her free time, she likes to do yoga, bake, and get involved in her local community.
American expat reveals the three 'strange' things you will only understand if you live in Australia https://t.co/QeUVAsdEwh @DailyMailUK #americanexpat #expatinaustralia https://t.co/7zCNtvoWuW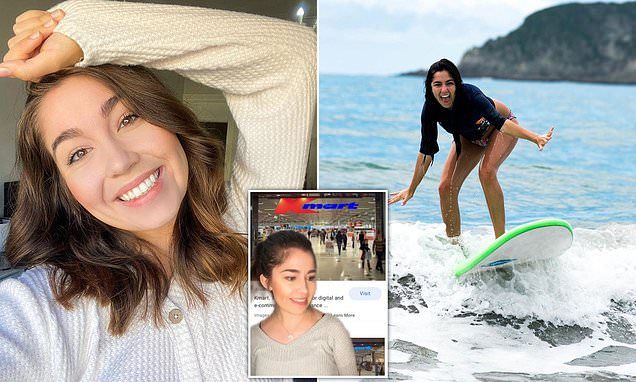 An Individual Taxpayer Identification Number - or ITIN - is for individuals who are not eligible/can not receive a Social Security Number, but need to file US taxes. Here's everything you need to know about it: https://t.co/67TBKlty3I #expattaxes #itin https://t.co/H19DvjdMGN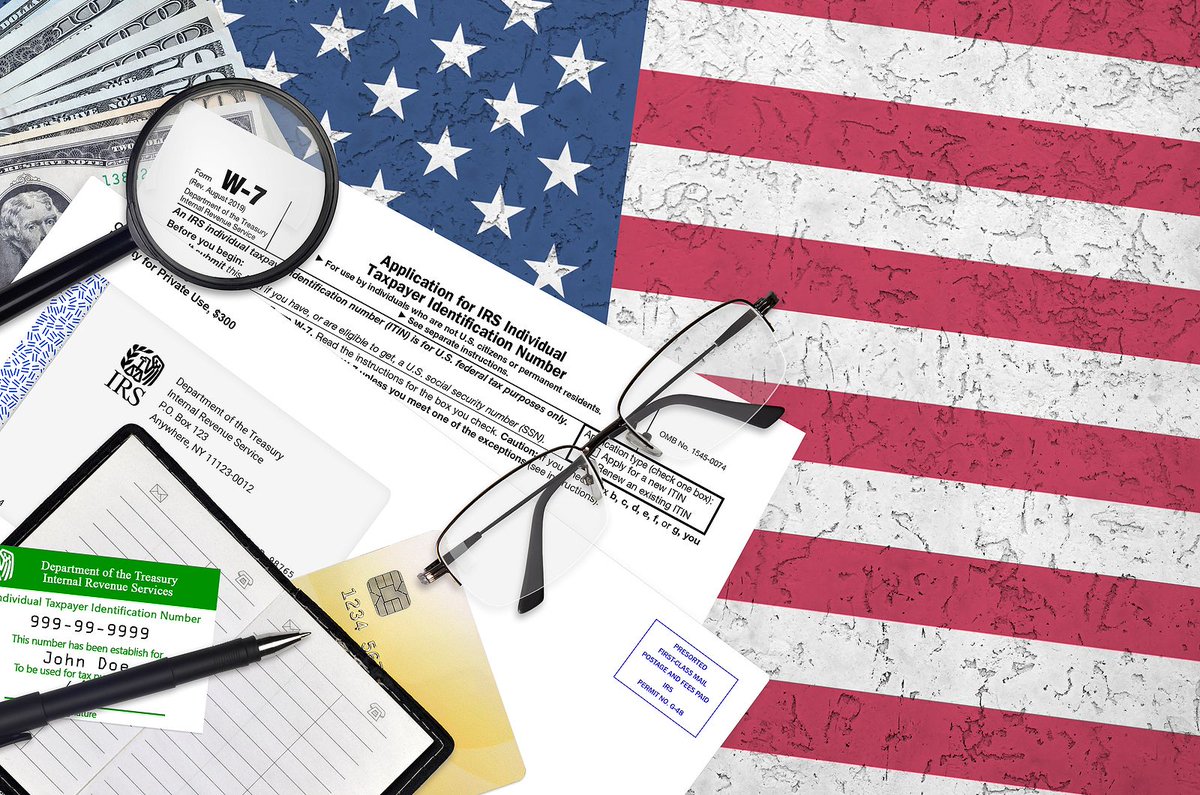 Thanks for your support, Deanna 😃 #happycustomer #americanexpat https://t.co/6pEFEn3RLd