Berlin News in English: October 1-7, 2018
Welcome to the latest edition of MyExpatCommunity news feature for Berlin! Our goal is to provide you with the most important news of the last two weeks from the German capital so you can stay up to date.
If you enjoy this,  subscribe to get the newsletter. Yes, just sign up there! —>
1. No Immigration for Families of Unemployed Immigrants

As part of the new immigration law, the government has determined that foreign workers looking for employment are not allowed to move their family to Germany within the six-month period of their stay. Only after having found employment within those six months are they allowed to bring their family.
Preconditions for employment in Germany are that work contracts must run for at least a year and that the immigrating family needs to handle the living costs by themselves without additional government contributions. The law only extends to the immediate family (spouse, children) – extended family is not included.
However potential foreign workers will now be allowed to come to Germany before securing a job offer and start their job search process on location. The only potent requirements for finding a job is having sufficient German skills and an independent means of financially taking care of oneself. The law is currently restricted to a five-year period (until the year 2023). After that, it will be reevaluated for further adaptations.
Source: Die Zeit
---
2. Berlin: a Possible Home Base for Siemens' Innovation Campus?

With the search for Siemens' new office campus coming to a close, Berlin is starting to look like a strong candidate. Berlin's city council and the innovative enterprise have agreed on a potential concept for Siemens' Innovation Campus. Its management is currently deciding if they will open a general bidding or assign the home base directly to Berlin.
The concessions Siemens demands from the city council include the building legislation on the areas where the old Dynamo plant and rear derailleur are located. Furthermore, the transport connection and accessibility to the internet need to be improved. Currently, Siemens' 600 million Euro project is commissioned to accommodate research facilities, offices, and apartments.
Source: Berliner Morgenpost
---
3. No Diesel Premiums for Berlin Residents
After months of debate following last year's Diesel scandal, the German government and car manufacturers have finally reached an agreement. Approximately 11 million old Diesel cars don't fulfill the emission standard Euro-6 but are still driving on Germany's roads. Owners of these cars are supposed to receive bonuses to buy new eco-friendly cars instead. Additionally, the car owners have the possibility of converting their old cars to legal standards but is still met with protest by the manufacturers.
Financial bonuses and discounts are only eligible for car owners in 14 cities in the country whose nitrogen oxide pollution is above 50 micrograms per cubic meter annually. This excludes Berlin for now, whose pollution numbers are slightly lower.
Additionally, Berlin is currently being sued by the German Environmental Aid. This means a win for the plaintiff could result in a general ban for old types of Diesel within the city.
For those eligible for discounts, BMW will offer (up to) a €6,000 bonus, whereas for Daimler und Renault – up to €10,000. VW and Toyota are set €5,000 Euro, Ford offers a €8,000 premium for the exchange of an old Diesel for a new one.
To find out more about the bonuses' click here (German).
Source: Berliner Bezirkszeitung
---
4. First Grade Registration has Opened!

From the 4-17th of October, parents are obliged to register their future first graders for the 2019/20 academic year at the proper elementary schools. The compulsory school age applies to all children born between the 1st of October 2012 and the 30th of September 2013.
There is also the option to enroll kids born up to end of March 2014 – required documents for this process are personal identity documents of the parents and child, plus the child's birth certificate.
Given the rising number of first graders, the city council for education is foreseeing a shortage in spots at Berlin's elementary schools for the near future. Currently, the maximum of pupils per class is 26, therefore the city is negotiating with school principals in the district of Pankow to discuss opening further first grade classes.
Source: Berliner Zeitung
---
5. DB opens Christmas Ticket Sale on the 16th of October

The Deutsche Bahn is starting their ticket sales for Christmas and New Year's Eve on Tuesday, the 16th of October. On that day the new winter season schedule will start operating, making it necessary for passengers to inform themselves of the new departure and arrival times.
Besides a change in the schedule, the prices will rise by 0.9% starting on the 9th of December. Tickets bought at a regular price (not included in the holiday special) will increase by 1.9%.
Source: Berliner Morgenpost
What are your thoughts? Let us know on Twitter.
---
This content was created for expats, by expats!
Check out MyExpatTaxes – the one of a kind expat tax software that allows you to prepare your taxes in as little as 30 minutes for a fixed price of 149 euro/return.
Subscribe to news updates
As a US expat, one thing to keep in mind is you need to check your foreign bank account periodically. We know sometimes people forget this, but it really determines if you need to file the FBAR or not https://t.co/PQjOysrP5w #myexpattaxes #americanabroad #americanexpat https://t.co/6AHbGaV7LP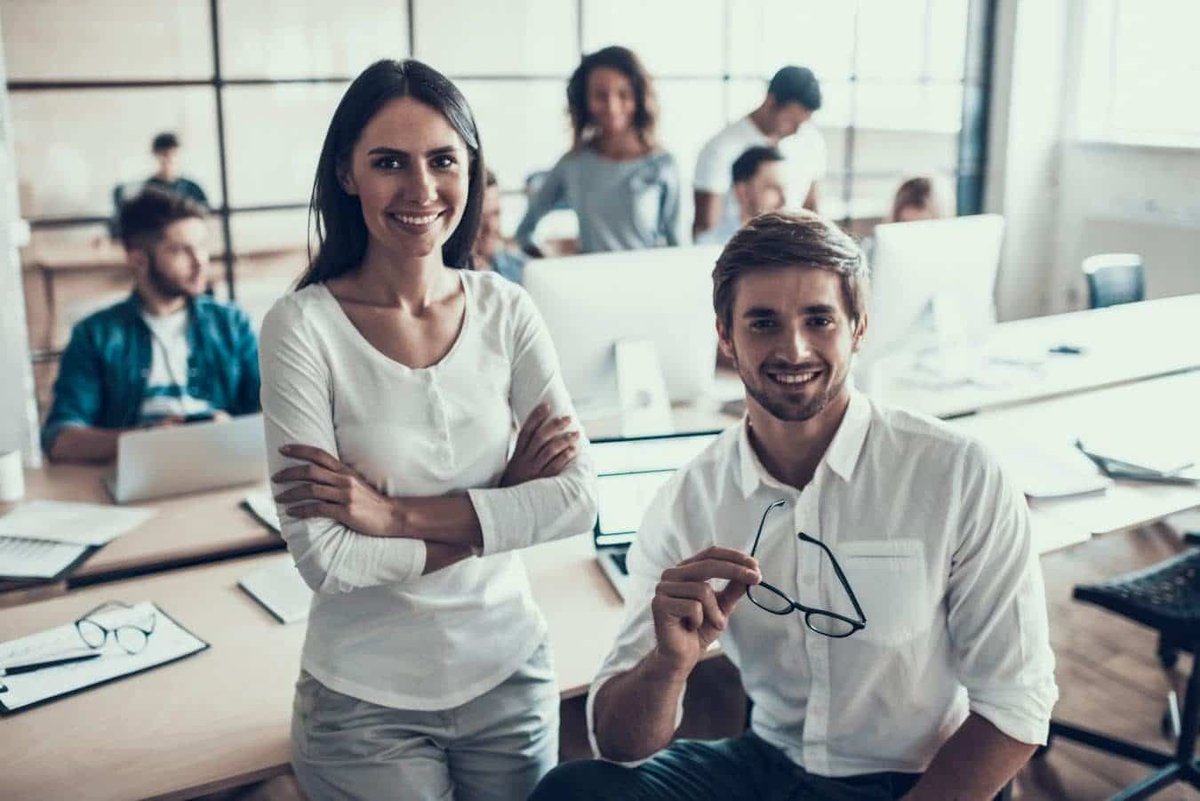 Today we share tips on how to make sure US employees' relocation to the UK 🇬🇧 goes smoothly tax-wise. This article was written by our CEO, Nathalie Goldstein, in partnership with @BritAmBusiness https://t.co/1MLGchrpQL #expattaxes #americaninuk #americanabroad https://t.co/iAugA6WQ9E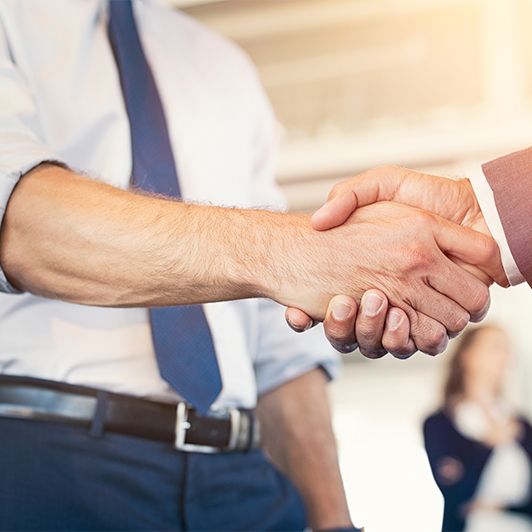 South America is proving to be a popular location for American retirees who want to leave the US. The decision boils down to the cost of living, health care options and whether there's an expatriate community. https://t.co/gyCTnYFNgt via @CBSNews #usretiree #americanabroad https://t.co/LdXfvvSbvx