Berlin News in English: November 26 – December 2
Welcome to the latest edition of MyExpatCommunity news feature for Berlin! Our goal is to provide you with the most important news of the last two weeks from the German capital – so you can stay up to date.
If you enjoy this,  subscribe to get the newsletter. Yes, just sign up there! —>
---
1. Survey shows Annegret Kramp-Karrenbauer leading for next CDU leadership

According to a current survey, a majority of voters from the Christian Democratic Union of Germany (CDU) want Annegret Kramp-Karrenbauer to take over the position as the CDU head in December. 39% of the people feel that she would be the right candidate to take over. 48% of female voters polled showed support for Kramp-Karrenbauer.
Kramp-Karrenbauer's competitor Friedrich Merz currently has 26% of the votes, while Jens Spahn has 9% of the voters behind him. CDU head Angela Merkel had announced in October that she wouldn't put herself up for re-election as Party Leader again, thus Kramp-Karrenbauer, Merz and Spahn are the three most likely successors. The party will vote for their next leader on December 7th at the federal party conference in Hamburg.
Source: Die Zeit
---
2. German Parliament votes for UN Migration Pact

The Bundestag, the German Parliament, has voted in favor for the UN Migration Pact. According to the UN, The Global Compact for Migration is the first-ever UN global agreement on a common approach to international migration in all its dimensions. The global compact is non-legally binding. It is grounded in values of state sovereignty, responsibility-sharing, non-discrimination, and human rights, and recognizes that a cooperative approach is needed to optimize the overall benefits of migration, while addressing its risks and challenges for individuals and communities in countries of origin, transit and destination. 372 members of the Parliament voted with Yes, 153 with NO, and 141 abstained.
The Parliament in return askes the government to make sure that the national sovereignty would not be endangered. The vote held by the governing parties CDU and SPD was accompanied by the demand that Germany's right to define its own migration policy cannot be compromised.
The government has named the pact "an important contribution to order, management and limitation of migration". The official signing of the international agreement is scheduled for a summit in Morocco in December this year.
Source: Die Zeit
---
3. Police collected 240.000 citizens' data

The police in Berlin have collected 240,000 personal records, saved in a database called Casa. Casa collects information on people that have somehow gotten in contact with criminals in the past. Apart from people in contact with criminals, Casa also collects the data of witnesses and informants.
According to data experts, the collection of this information is legal, however, the citizens don't know that their data is being collected. In accordance with the law, every person has the right to know what information is being collected about them. The authorities should have the obligation to inform those people, however not much is being done about that. Currently, some experts believe that the issue is the lack of enough qualified personnel to go through the amount of collected information.
Source: Berliner Zeitung
---
4. Unemployment rate in Berlin is finally lowering

As of October, the number of unemployed in Berlin has sunk for the first time since the German reunification in 1990 to below 150,000. The unemployment rate is now at 7.9%, whereas four years ago it was at 11%.
Additionally, an average Berliner is currently earning 3,120 Euro total monthly, which is 90 Euro less than the average in the country.
50,000 new jobs were created by companies within the city. People have found employment within the information, communication, construction and real estate sectors – as well as education and schools. Companies are looking for qualified people in well paid positions. Qualified workers have the best chances to find a job at the moment. 5,000 are currently registered as unemployed with 15,0000 job openings available.
Unqualified workers however are having a harder time finding employment these days. About 69,000 people have no completed vocational training and only earn their living with ancillary activities. Furthermore, there are only 5,000 job openings for people of low qualification.
Another problematic area concerns high youth unemployment. In 2017, 3,500 young people were registered as unemployed. Many of those unemployed are school and vocational training dropouts. Areas in which young workers are missing include trade, nursing, food trade and energy technology. Berlin is also counting 49,000 long time unemployed for which the city is trying to establish programs to get them back into job market.
Source: Berliner Morgenpost
---
5. Schools set to get laptops and tablets

The parliament has voted in favor of a constitutional amendment that will enable the federal government to help the states in introducing more modern technology in schools. The plan is to provide up to €25,000 for different schools to procure more laptops and tablets, thus enabling students to learn a more responsible and natural handling with digital media devices.
The amendment of the German "Grundgesetz" is required because right now, the federal government may only directly allocate funds for specific projects to small communal entities and not to a German state.
Minister of education Anja Karliczek (CDU) wants to sign a deal on December 6th between the federal government and the German states, which would enable the parliament to vote on the proposal the following week on December 14th.
Source: Berliner Morgenpost
What are your thoughts? Let us know on Twitter.
---
This content was created for expats, by expats!
Check out MyExpatTaxes – the one of a kind expat tax software that allows you to prepare your taxes in as little as 30 minutes for a fixed price of 149 euro/return.
Subscribe to news updates
Could working overseas help you to fast-track your savings? https://t.co/ZJnx0ZcCfd #americanabroad #americanexpat https://t.co/ikckzZorUK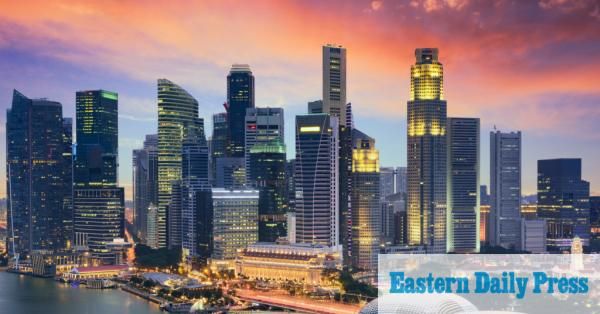 Becoming a digital nomad and traveling the world is becoming more common than ever for Americans abroad https://t.co/NmtZjB3ID3 #americanexpat #digitalnomad https://t.co/SNjbYiUbKJ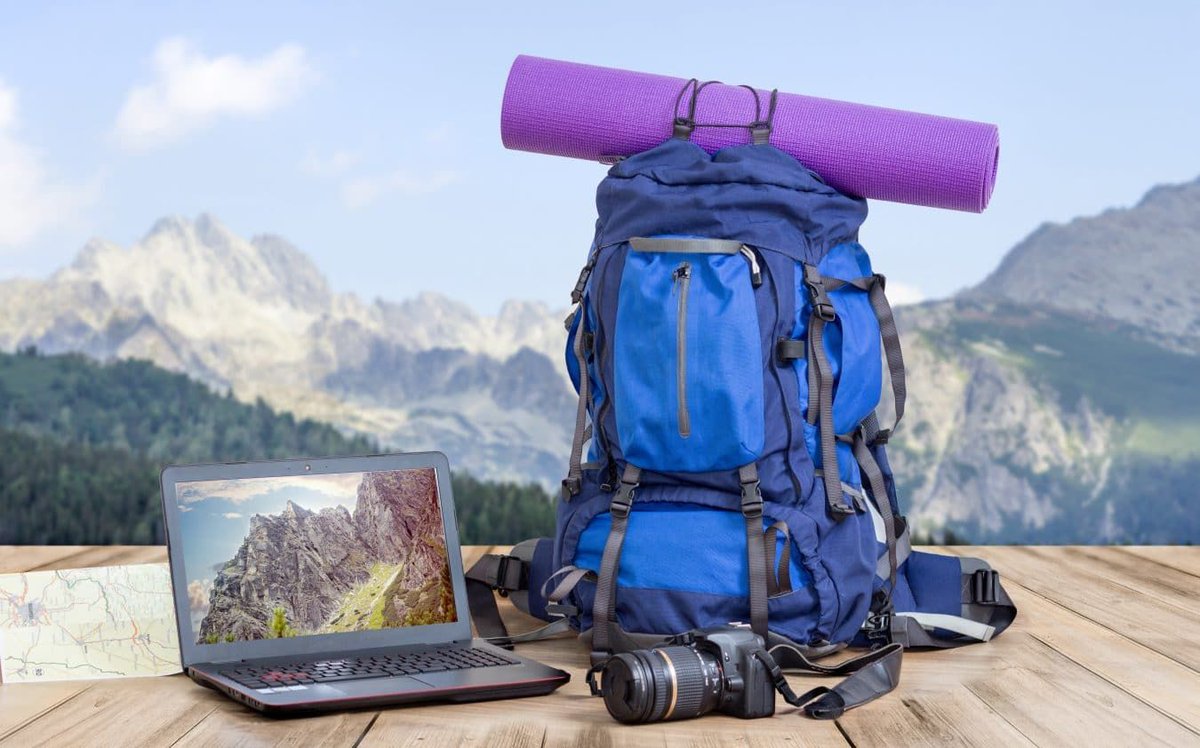 Thanks for recommending our tax blogs to your digital nomad community @travellemming! https://t.co/gygLKImiJe #americanabroad #travelbloggers https://t.co/Cg4PGjEZDo