Austria's News in English: October 8 – 14
Welcome to the latest edition of MyExpatCommunity Austrian news feature! Here we'll provide you with snippets of the most important Austrian news of the last couple of weeks so you can stay up to date. Also – don't forget to share your feedback with us & subscribe to get the newsletter. Yes, just sign up right over there! —>
1. Same-sex Marriage Fixed for 2019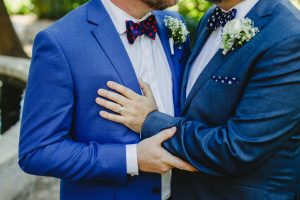 After a series of internal debates, the Austrian government has decided to accept the verdict of the Constitutional Court regarding same-sex marriages. This means that starting the 1st of January 2019, hetero- and homosexual couples will both have the chance to either marry or register as a partnership.
After the official verdict last December, the ÖVP and the FPÖ proposed some legal objections but found there were legal options that would withstand the court's decision. Additionally, the opposition parties SPÖ and NEOS were unwilling to provide their votes for a two-thirds majority to cement the traditional definition of marriage in the constitution. Now the opposition parties have welcomed the new marriage statement by the government.
Source: Der Standard
---
2. EU wants Adaptations for Supermarket own Brands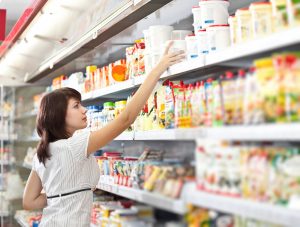 To support smaller businesses and farmers in the supermarket industry, the EU wants to adopt a new guideline that gives them more legal security. Larger retail groups have been eyeing this development over time and claim that it is unfair. The new guidelines have the following major components:
1) Purchasing groups would be forbidden. Such groups are made up of retailers and wholesalers banding together in order to create a strong singular market power, making it harder for smaller local suppliers to survive on the market.
2) Furthermore, the EU wants to stop retailers (like Spar) from forcing their suppliers to provide a higher quality standard for their own cheaper brand. Current standards regarding pesticides, genetic engineering or animal welfare are above the legal minimum standards. This forces smaller producers to sell their high-quality products to dumping prices (low prices due to the white labeling of their brands) or be taken from the shelves.
3) The EU also wants to reduce the amount of non-certified marketing labels in order to further secure national quality labels. The goal is to create transparent and independent guidelines.
For customers, it could mean, that the supermarket's own brand could either lose in quality or be raised in price. Local retailers are outraged. Retailers like Spar make 45 percent of their revenue through own brands. Greenpeace is welcoming the notion of fairer competition for small producers but is wary that high standards of food products could be endangered.
Source: Der Standard
---
3. Stricter Guidelines for Dog Owners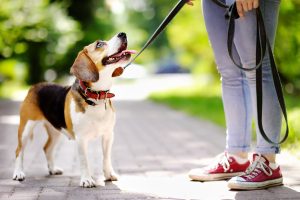 After the death of a one-year-old boy from a dog attack, the municipal government is speaking up on law changes for animal care. They want it to affect not only dogs but also their owners. The new rules include muzzle and leash obligations, a blood alcohol limit for listed dog owners, higher penalties and more vigilance from the Viennese police. The regulations will be put to a formal vote on the 25th of October and should be in effect sometime later this year.
The most important new rules are:
– General muzzle and leash obligations: The penalty for no muzzle would be at least 200 Euro and six hours with a dog trainer. The penalty for no leash would be set for at least 100 Euro. A second breach would mean another test for the dog handler license, a third would result in the dog being taken away.
– For dog owners, there will be a blood alcohol limit of 0.5 per mil when walking the dog. The penalty of exceeding the limit will be set at 1000 Euro.
– Owners of dog breeds that have a tendency for biting and/or have caused injuries before will need an official dog handler license.
– Dog walkers will need a dog handler license. If they neglect that obligation, they will have to pay at 200 Euro penalty. A second penalty will result in the authorities taking the dog.
Currently, Vienna is home to 55,581 registered dogs, and on average there are 2,500 violations per year.
Further information on the license can be obtained (in German) here.
Source: Wiener Bezirkszeitung
---
4. Krankenhaus Nord will Enter Full Operation in September 2019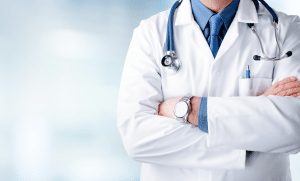 Starting next year, the Krankenhaus Nord (Vienna North Hospital) will enter full operation mode. The hospital, located in Florisdorf, will unite three different hospitals, several departments from other locations, as well as 2,000 employees. The move will start end of May 2019, and in June the first patients will already be treated at the new location.
The hospital is expected to receive approximately 46,000 new-patient admissions and 250,000 clinic visits per year. Departments and hospitals moving into the complex are the Semmelweis Women's Hospital, Gersthof's Orthopaedic Hospital, and Floridsdorf Hospital. The complex will also include several departments of the Otto-Wagner Hospital and Hietzing hospital, plus trauma surgery area from Donauspital.
Source: Kleine Zeitung
---
5. 881,569 Signatures for Don't Smoke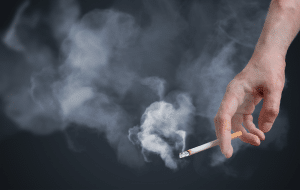 881.569 people have signed the Don't Smoke petition. However, this was not quite enough. 900,000 signatures were the limit set by ÖVP and FPÖ to hold an official referendum. Aside from the signatures, the government has made it clear that even with the high amount of support for a referendum they still plan to stick with their coalition agreement to keep the peace. The part of the coalition agreement referred to is the condition of the FPÖ that the ÖVP would revoke the smoking ban that was voted upon in 2015. While the government and ministries are falling in line so far, there have been some complaints from local ÖVP politicians about ignoring the high turnout.
Vienna has the highest number of signatures with 16.8%, followed by Styra (14.9%) and Upper Austria (13.8%). Tyrol was last with 11.5%.
Additionally, the women/gender-equality petition (that was being held at the same time) was signed by 481,906 people, whereas the petition against ORF fees reached 320,239 signatures. All three petitions will be discussed in the National Council.
Source: Wiener Bezirkszeitung
What are your thoughts? Let us know on Twitter.
---
This content was created for expats, by expats!
Check out MyExpatTaxes – the one of a kind expat tax software that allows you to prepare your taxes in as little as 30 minutes for a fixed price of 149 euro/return.
Subscribe to news updates
Could working overseas help you to fast-track your savings? https://t.co/ZJnx0ZcCfd #americanabroad #americanexpat https://t.co/ikckzZorUK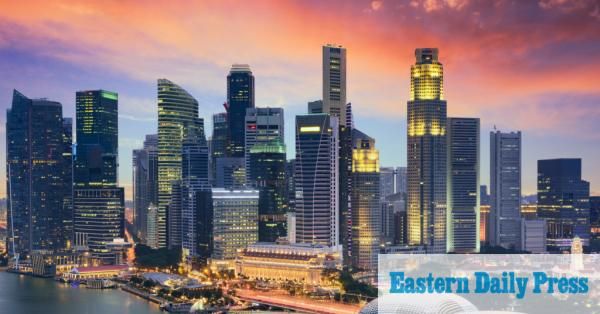 Becoming a digital nomad and traveling the world is becoming more common than ever for Americans abroad https://t.co/NmtZjB3ID3 #americanexpat #digitalnomad https://t.co/SNjbYiUbKJ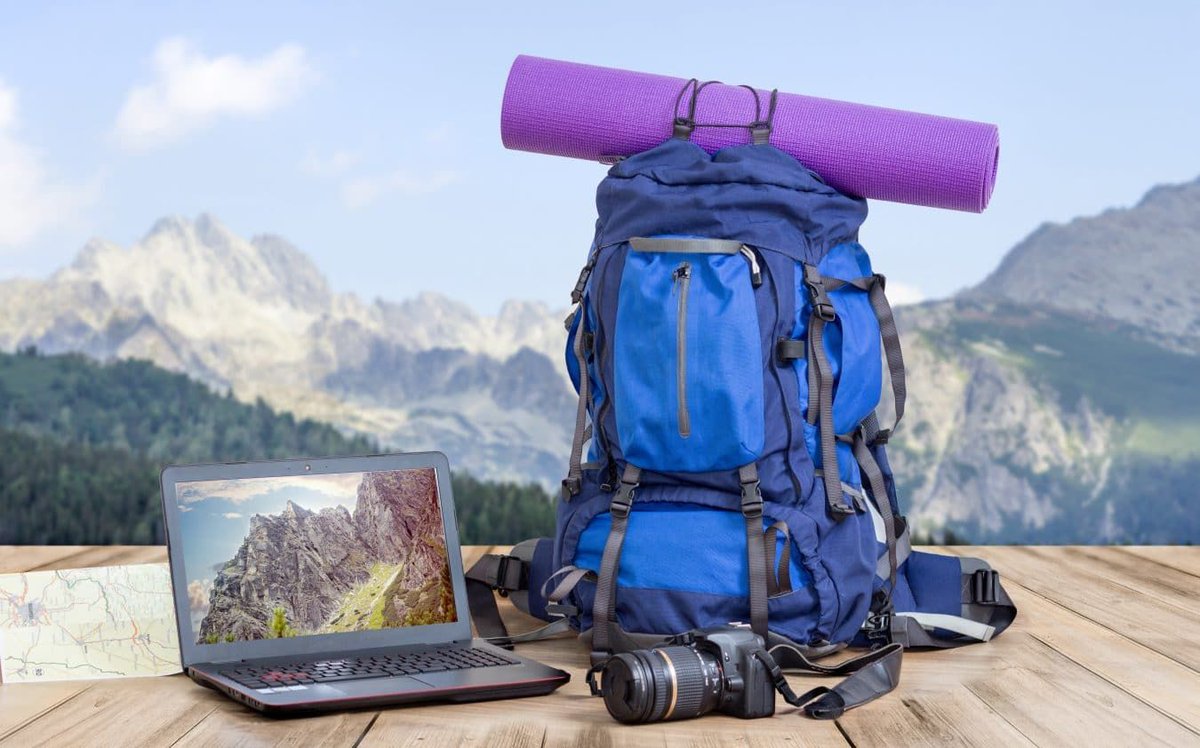 Thanks for recommending our tax blogs to your digital nomad community @travellemming! https://t.co/gygLKImiJe #americanabroad #travelbloggers https://t.co/Cg4PGjEZDo