Austria's News in English: October 21-27
Welcome to the latest edition of MyExpatCommunity's Austria's News in English feature! Here we'll provide you with snippets of the most important news from the last couple of weeks so you can stay up to date.
If you like what you see, subscribe to get our newsletter (just sign up to the right of this page if you're on a computer, or below if you're on mobile).
---
1. Neos Leaving Exploration Talks with ÖVP


Neos chairwoman Beate Meinl-Reisinger stated that the Neos would be dropping out of exploration talks with the ÖVP. They are the second party after the SPÖ to do so.
The only talks the party is still willing to hold are legit coalition talks.
Meinl-Reisinger further elaborated that the Neos are not needed to achieve a majority in any coalition. Plus their only interest in participating would be if major reforms in the sectors education, rule of law, or generation fairness would be tackled in the near future. If the ÖVP would have been willing to do so was not clarified by Meinl-Reisinger.
ÖVP chairman Sebastian Kurz responded by saying the party would now put its focus on the Green Party. The ÖVP would, however, strive for cooperation with the Neos in parliament.
Source: Der Standard
---
2. Feud Between FPÖ and the Straches Ongoing
(c) Bild: APA/AFP/ALEX HALADA
After keeping the FPÖ in suspense for weeks, Philippa Strache, wife of former FPÖ chairman Heinz-Christian Strache (and subject of an internal expenses investigation) has taken up her seat in the parliament as an independent.
This has led to the immediate expulsion of Strache from her party.
While the female Strache reacted very unimpressed to her expulsion, her husband is heading into an open conflict with his former party.
Apart from his upcoming legal fight over his now-deleted Facebook page (he had been cut off from it for weeks in advance), Strache has also voiced displeasure over how the party was dealing with Philippa. He accused them of antagonizing "strong females." The FPÖ has reacted by stating that this was not the case.
Within the FPÖ itself, an uneasiness is straining its fabric concerning new chairman Norbert Hofer. Hofer is trying to distance the party formally from its right-wing leanings, while Strache always understood to navigate ambivalently between the hoops.
It is unclear at this point if the party is heading down a similar path like Knittelfeld 2002 when the FPÖ imploded. Several key figures resigned, the ÖVP-FPÖ government imploded, and Jörg Haider founded the BZÖ a few years later.
Source: Der Standard
---
3. Wintertime Starts Sunday

On Sunday, the hand will once more be pushed back an hour for the upcoming wintertime.
Originally, this should have been the last summertime in Europe ever, but the EU members still have to agree on a common time zone for the future.
An EU online survey did state that 84 percent of the people are opting for dropping out of changing the clocks. Most want to have a permanent summertime.
The EU Commission opted to stop the practice as of 2019 and give the countries the option to decide if they want permanent summer or wintertime. Many countries vetoed this free decision making, as it would affect the economy.
In the current debate about which time to pick, Austria is opting for a permanent summertime.
Source: Die Presse
---
4. ÖBB Wants Increase For Regional Transport
The ÖBB wants to position itself as an important ally in protecting the climate. Starting December 15, four million additional train kilometers will be offered to clients. These additional routes and trains will affect not only the regional transportation but also the long-distance trains too.
The new train schedule will feature better intervals and longer operating hours in the local eastern regions, such as St. Pölten-Vienna, Vienna-Graz, Graz-Villach or Salzburg-Vienna.
Another highlight is the night jet from Vienna to Brussels, starting in January and traveling twice a week. Later that year another connection will go between Vienna and Amsterdam.
The ÖBB is also currently in talks with other cities and countries, which among them is Sweden. Currently very popular are the connections to Rome or Hamburg, having obtained a plus of 11 percent over the last year.
Further connections will include daily trains from Vienna to Bozen, passing through Salzburg and Innsbruck. Another connection is from Graz via Vienna and Krakow to Przemyśl in Poland. A connection to Satu Mare in Rumania via the Hungarian Debrecen will start at Vienna.
Starting May, ÖBB guests will also have another direct connection to Berlin at their disposal, as well as a direct connection from Graz to Dresden via Vienna.
These changes also mean that ticket prices will increase again by 1.9 percent. Verbundkarten and ÖBB Vorteilscards are not affected. Young people celebrating their 18th birthday in 2020 can get their Youth Vorteilscard for free.
The trains will also include lockers for luggage and Wifi in Nightjets.
Source: Der Standard
---
5. Viennale Kicked Off in Vienna
As of Thursday, the current edition of the Viennese film festival Viennale kicked off.
The opening movie Portrait of a Lady on Fir by Cèline Sciamma was heavily praised. Several other highlights will include A Hidden Life by Terrence Malick about the Austrian conscientious objector Franz Jägerstätter, Noah Baumbach's Marriage Story, Jojo Rabbit by Taika Waititi, or Berlinale winner Synonyme.
The full program is available at www.viennale.at
Source: Ö1
---
This content was created for expats, by expats!
MyExpatCommunity is powered by MyExpatTaxes – a revolutionary expat tax software that allows you to prepare your taxes in under 30 minutes for a fixed price of €149.
Subscribe to news updates
They can also use the Streamlined Procedure to make up for the taxes they didn't file for. It's an amnesty program the IRS set up for people who forgot to pay/file. https://t.co/0aLsWXEAKq
Today we're highlighting the points you need to know about filing after IRS deadline for US citizens living abroad, its penalties, and the solutions for it. https://t.co/DA5o7whKbn #myexpattaxes #americanabroad #americanexpat https://t.co/kWsjTbzWAI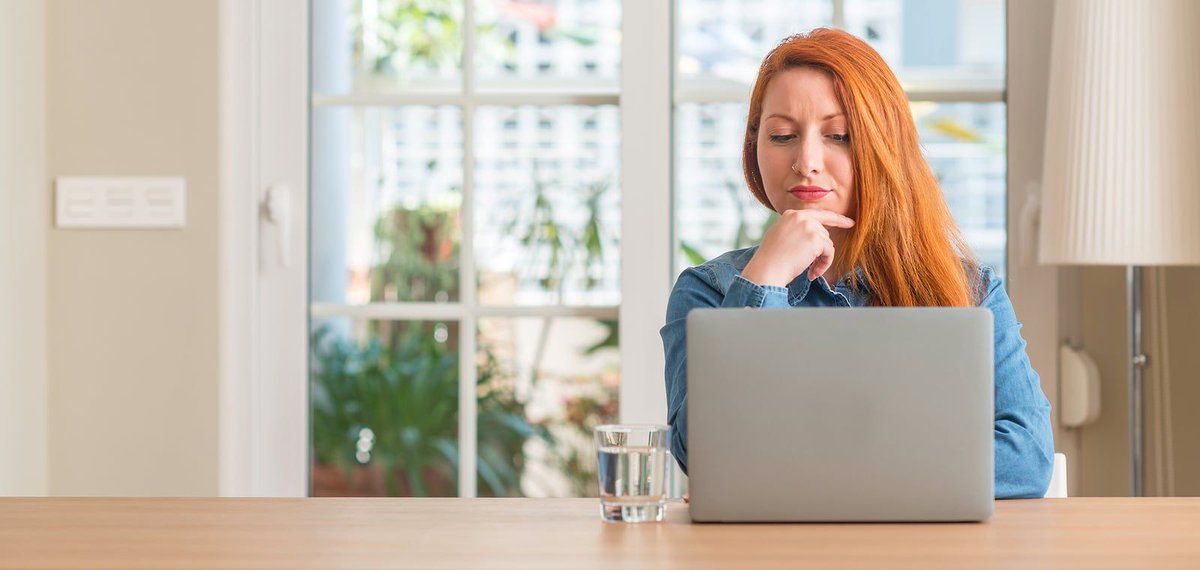 Thanks for the love, Chupa!
#myexpattaxes #americanabroad #americanexpat https://t.co/n6xoPpSeZg