Austria's News in English: October 7-13
Welcome to the latest edition of MyExpatCommunity's Austria's News in English feature! Here we'll provide you with snippets of the most important news from the last couple of weeks so you can stay up to date.
If you like what you see, subscribe to get our newsletter (just sign up to the right of this page if you're on a computer, or below if you're on mobile).
---
1. ÖVP-Green Party Coalition Remains Strongest Option


In the ongoing coalition talks, the FPÖ has currently taken itself out of the equation.
Party chairman Norbert Hofer officially declared that 16.2 percent would not be legitimate for participation in a government. This leaves SPÖ, the Green Party and the Neos to talk further on this. The discussions will not happen solemnly between the heads of the party, but are planned in "bigger groups."
Currently, a coalition between the ÖVP and the Green Party is gaining the most support. This could indeed be an interesting option for Kurz, as he could prove that he knows how to "sell" the Balkan Route and climate protection. Climate change has become a political topic no party can escape anymore.
The Green Party, on the other hand, is already expecting Kurz to make concessions in regard to climate, but not in terms of immigration and social welfare. The party will most likely not trade concessions in climate goals for the cancellation of welfare programs like social benefits for families.
Apart from the policies that separate the two at the moment another issue is the language used addressing current policies. Are NGOs in the Mediterranean Sea rescuers or tractors? Also, branding social welfare recipients as those who refuse work (as Kurz has done in the past) wouldn't work with the Green Party either. For the Green Party, using this kind of language would mean undermining their integrity and losing their voters.
The hardline rhetoric against immigration and social abuse, however, is what has given the ÖVP their momentum during the election. It would not be in his interest to abandon this path, as he would have to fear to lose his voters to the FPÖ again.
What ultimately also factors in to the wariness of the Greens is that since 2003, the Green Party has spent a lot of time on coalition talks and exploratory talks with the ÖVP and it has never let to fruition. Party chairman Werner Kogler supposedly presented a position paper upon the first meeting with Kurz earlier this week to make sure that both sides know what the Green Party is all about.
Should the two parties not reach an agreement, chances are still that the FPÖ would offer itself down the line. One obstacle, however, remains. Herbert Kickl is considered a risk factor within the ÖVP who could lead to another breaking of the government.
Source: Der Standard
---
2. SPÖ Meeting Supposed to Guarantee a Fresh Start
(c) APA/Helmut Fohringer
The SPÖ met this week to draw conclusions from the election debacle. According to party chairwoman Pamela Rendi-Wagner, the committee meeting will serve as initiator for a fresh start. The expectations, however, are at a low.
The federal chairmen from Vorarlberg, Styria, and Burgenland have already declined their participation. Furthermore, a meeting on Wednesday with Federal Chairman Christian Deutsch was not dictated by discussing big reforms. His nomination after the election also caused some backlash within the party itself.
Changes that Rendi-Wagner had promoted were amongst others more determined within the SPÖ. This goes hand in hand with a lack of credibility on behalf of the SPÖ.
More determination for the members is something that could have been introduced years ago as her predecessor Christian Kern was working on such changes. Those incentives, however, got minimized immediately at the party conference that followed.
Source: Der Standard
---
3. US Lawyer Rudi Giuliani Planned Same Vienna Trip as Arrested Associates
The Austrian capital is taking up a larger role in the US-Ukrainian scandal.
On Wednesday evening, two associates with Trump lawyer Rudy Giuliani were arrested in the USA. Lev Parnas and Igor Fruman were at the Washington Airport and about to board a plane to Frankfurt with a connection to Vienna when the authorities arrested them. Both suspiciously also only had a one-way ticket.
According to the US magazine The Atlantic, Giuliani himself was planning to go to Vienna himself on Thursday.
The reasons for Giuliani's travel plans are officially unclear so far. His spokesperson has said that he wanted to meet Parnas and Fruman after their return from Vienna.
Parnas and Fruman have been accused of breaking US laws regarding campaign financing. They supposedly influenced American elections according to the interest of "at least one Ukrainian politician", by laundering hundreds of thousands of Dollars to donate them to GOP campaigns.
When asked what his business in Vienna was, Giuliani declined to comment.
It is also unclear why Parnas and Fruman were going to Vienna. The fact is, they have visited the city three to six times over the past two months.
Source: Der Standard
---
4. Austria Continues Border Control to Slovenia and Hungary
After Germany extended its border control to Austria for another six months starting November 11, Austria is following suit.
Minister of Interior Wolfgang Peschorn has stated that the border control to Slovenia and Hungary will remain until May 2020. He stated that these controls would have a positive effect on fighting illegal tractors. The necessity would also stem from Germany keeping their borders guarded.
Germany, as well as Austria, have however, not stated if another extension would happen after May.
Perschon promised to be in contact with Slovenian and Hungarian government representatives to find solutions to the current situation. The Slovenian Minister of Interior, Bostjan Poklukar, immediately took to voicing his displeasure of the Austrian decision. He claims the border controls were unnecessary and would only damage the economy.
Source: Der Standard
---
5. Nobel Prize for Literature Goes to Austrian Peter Handke
With no Nobel Prize being awarded last year, two Nobel Prizes for Literature will be awarded this year.
The 2018 prize will go to the Polish author Olga Tokarczuk, and the 2019 prize to Austrian author Peter Handke.
With Handke having been a staple of Austrian and world literature over the past few decades, two arguments, however, have spoken against him.
One argument is that fellow countrywoman Elfriede Jelinek won in 2004, and that Handke had engaged in some heavily debated pro-Serbian politics. The latter has resulted in specifically Bosnia, Albania and Kosovo criticizing his win.
Source: Die Presse
---
This content was created for expats, by expats!
MyExpatCommunity is powered by MyExpatTaxes – a revolutionary expat tax software that allows you to prepare your taxes in under 30 minutes for a fixed price of €149.
Subscribe to news updates
There are many US expat tax services around the world, so how do you know which one is the best? We at #MyExpatTaxes believe we can not only fit your US expat needs but exceed your expectations. Here is why... https://t.co/hDcv742ujM #americanexpat #americanabroad https://t.co/SDY5TAPCnS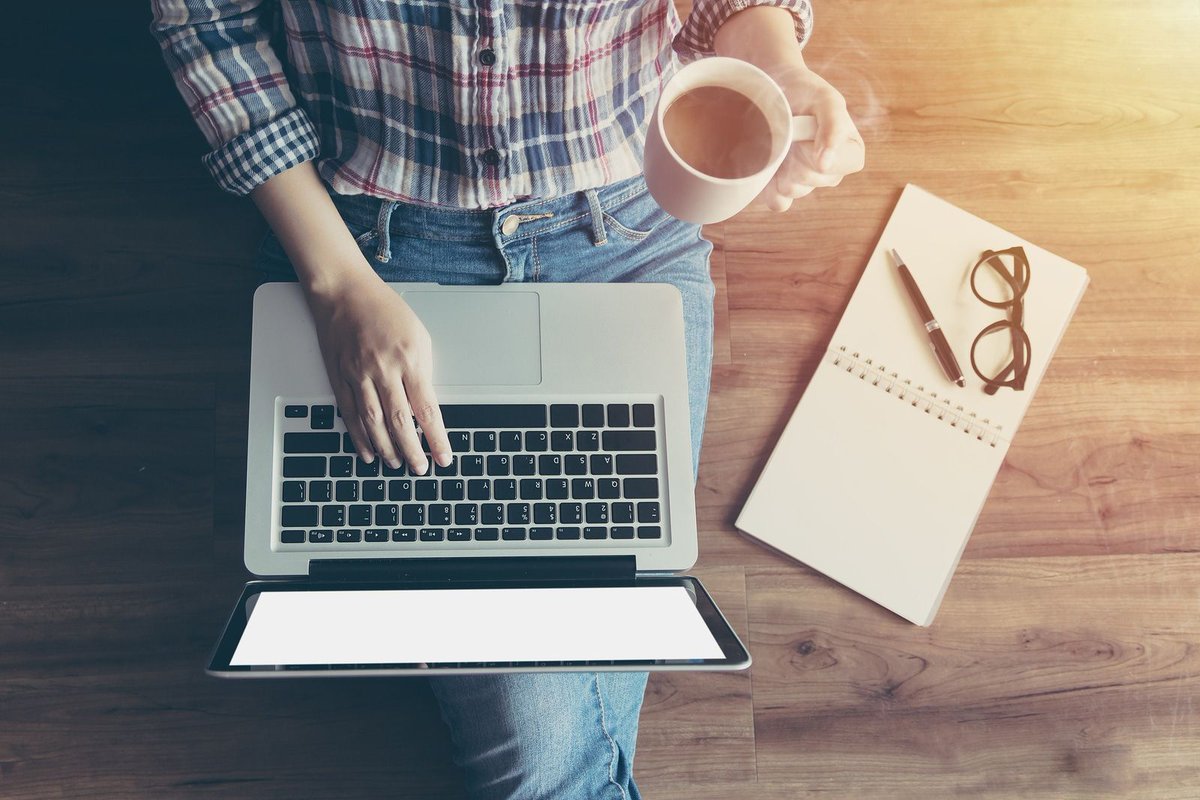 Having a US bank account as an American abroad helps you receive tax refunds. Our partner at @TransferWise can help you set up a Borderless account in no time.
👉 https://t.co/1Q3b7Bc3pL #americanabroad #americanexpat https://t.co/dOTx4xZ3Qd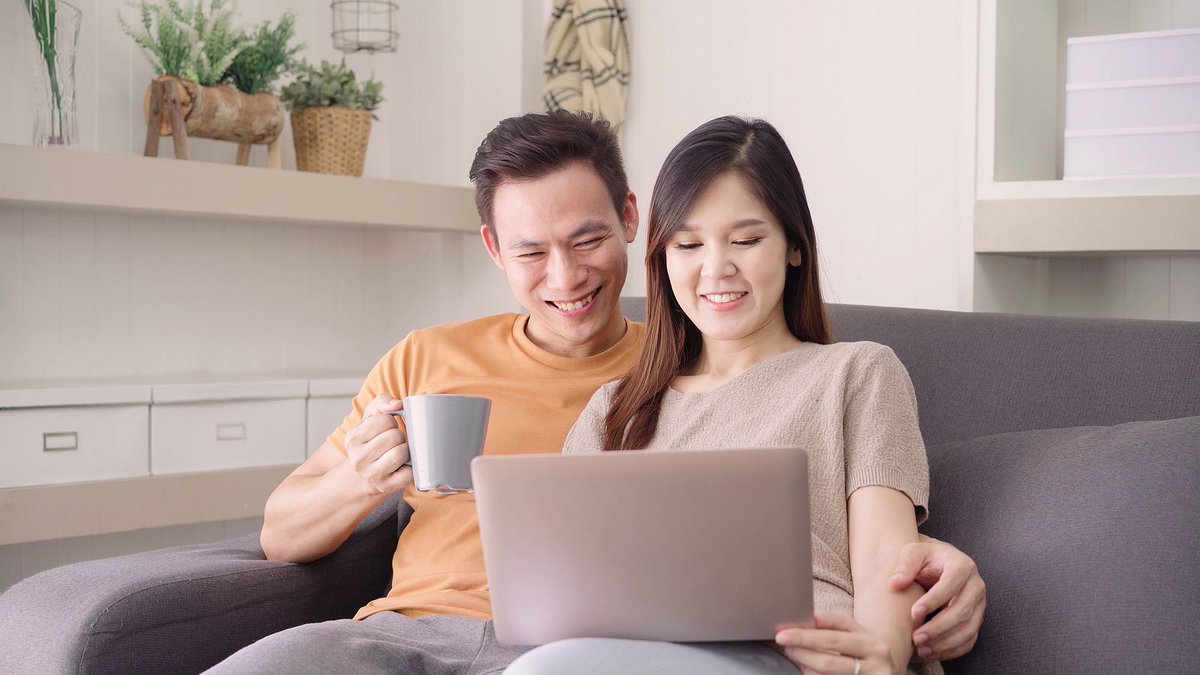 Having a US bank account as an American abroad helps you receive tax refunds. Our partner at @TransferWise can help you set up a Borderless account in no time https://t.co/11FuMMVkdR #americanabroad #americanexpat https://t.co/kXDKulEmpV