Austria's News in English: November 4-10
Welcome to the latest edition of MyExpatCommunity's Austria's News in English feature! Here we'll provide you with snippets of the most important news from the last couple of weeks so you can stay up to date.
If you like what you see, subscribe to get our newsletter (just sign up to the right of this page if you're on a computer, or below if you're on mobile).
---
1. Ministry Positions Between ÖVP and Green Party Happening


In the exploration talks with ÖVP and the Green Party, the subject of who will obtain what positions are becoming clearer every day. The parties have already proceeded to talk about possible department assignations.
The Green Party has already decided that party chairman Werner Kogler would be Vice-Chancellor. It is, however, unclear if he would also take over a small department (like civil servants or culture), or also commit to a bigger department.
Furthermore, there is talk about a new super-ministry. While the Green Party would take over the environment agenda, the ÖVP wants to keep agriculture for itself and separate it from the environmental topics. The Environment agenda could, therefore, be fused with the traffic department.
Another government department the Green Party would get is the Ministry for Social Affairs. These include departments of labor, social issues, health, and consumer protection. A third department is still being discussed.
Some Green politicians have demanded being in the Ministry of Finance, althoughit is unlikely that the ÖVP would want to hand it over.
Source: Der Standard
---
2. Tough Switch to Digital Jurisdiction for Ministry of Interior
The plan for the Ministry of Interior to digitalize all civil proceedings over the next two years is ambitious but lacking appropriate funding.
According to judge Kerstin Just – who is the contact person of project "Justiz 3.0," and the interface of the Ministry and the Federal Audit Centre – has stated that the project does have a motivated team, but it was lacking personal resources to develop the program at a faster pace. There would also be delays due to lack of support for the pilot project.
The digitalization that has been implemented so far has facilitated several work steps by creating templates, search functions, and marker options. The workflow has been improved by not having to carry extensive case files to various other locations either. The "sight" program, which allows sorting the case file content according to themes, brings additional benefits.
Downsides that have been noticed are increased eye and back problems, a loss of overview of how voluminous the files are, as well as problems viewing several files at once on a monitor. The attention span apparently is decreasing too.
Source: Der Standard
---
3. New Pedestrian Zones About to Be Inaugurated

It as been an object of high dispute in Vienna, but ever since Mariahilferstraße, became more popular each year, the pedestrian "Begnungszonen" (encounter zones so to say) are currently present in:
Herrengasse, Führichgasse and Maysedergasse in the first district
Rochusmarkt in the third
Wehrgasse in the fifth
Schleifmühlbrücke in the sixth
Mariahilfer Straße including Andreasgasse in the sixth and seventh
Lange Gasse in the eight
Reschgasse in the twelfth
Probusgasse in the nineteenth district
On October 14, the Begegnungszone on Rotenturmstraße will be officially opened. Otto-Bauer-Gasse will follow on November 18.
The Viennese Chamber of Commerce – one of the most prolific opponents of the Mariahilferstraße project back in the day – has also done a U-turn on their stand. Their current representative Alexander Biach has praised the added value of these zones. He proposes to keep expanding these traffic-free zones to other areas.
Vice mayor Birgit Hebein of the Green Party has stated interest to cooperate with the chamber by looking for new locations. The Green Party has demanded quite a while to dial traffic down at the Landstraßer Hauptstraße.
Source: Der Standard
---
4. Verdict: Access Old Account Statements Must Be Free of Charge
Since implementing General Data Protection Regulation, businesses have to oblige to the duty of disclosure for customers. Even so, when bank clients want to access old bank statements.
The Federal Administrative Court has now confirmed this regulation in light of Raiffeisen bank charging 30 Euro per year for data older than one year.
While actual arising expenses can be charged, providing old transaction details does not justify a payment barrier. Raiffeisen bank now has 14 days to make the information accessible.
The case originally went to court when a bank customer went to the data protection authority when Raiffeisen wouldn't react to his claim that he should access his data for free.
Source: Der Standard
---
5. 90 percent of Pork in Austria is Genetically Engineered
The pork in Austrian supermarkets is only free of genetic engineering in one out of ten cases. Organic meat, or meat from pigs not fed with genetically manipulated soy from overseas makes the lonely exception. Even products with the AMA badge have been tested positive.
This is the result of an investigation by the environmental organization Greenpeace.
Six out of nine supermarkets, however, offer non-genetically contaminated meat. These brands include:
"Merkur Fair zum Tier" at Merkur
"Fairhof" at Hofer
"Tann schaut drauf" at Spar
"Hütthalers Hofkultur" at MPreis
"AMA+, Mehr Tierwohl" at Lidl.
Billa, Unimarkt, and Penny do not offer non-contaminated options.
Source: Die Presse
---
This content was created for expats, by expats!
MyExpatCommunity is powered by MyExpatTaxes – a revolutionary expat tax software that allows you to prepare your taxes in under 30 minutes for a fixed price of €149.
Subscribe to news updates
They can also use the Streamlined Procedure to make up for the taxes they didn't file for. It's an amnesty program the IRS set up for people who forgot to pay/file. https://t.co/0aLsWXEAKq
Today we're highlighting the points you need to know about filing after IRS deadline for US citizens living abroad, its penalties, and the solutions for it. https://t.co/DA5o7whKbn #myexpattaxes #americanabroad #americanexpat https://t.co/kWsjTbzWAI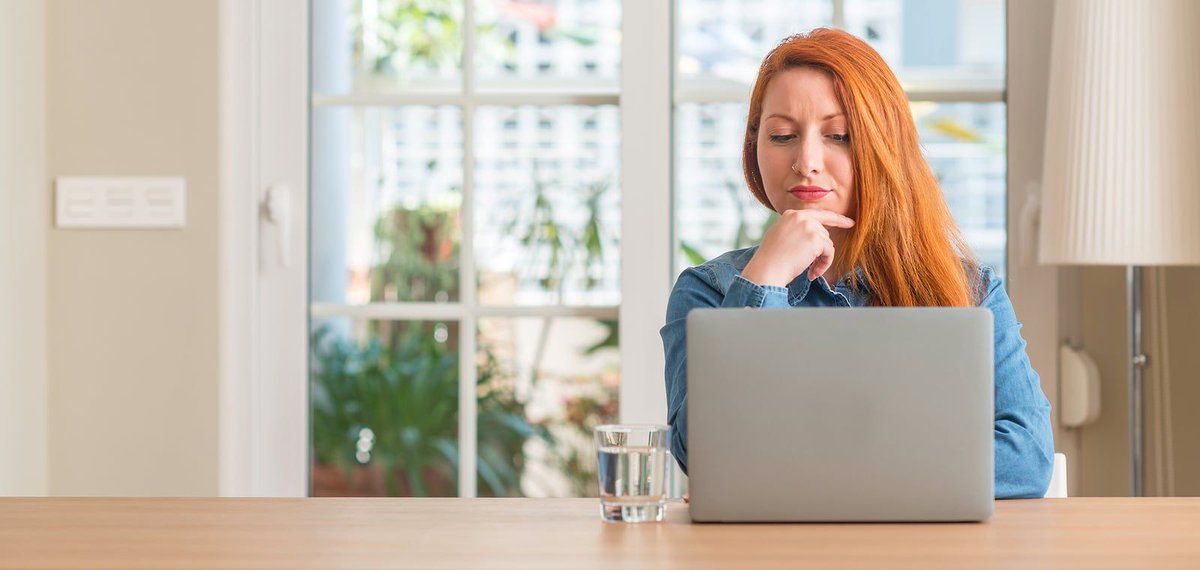 Thanks for the love, Chupa!
#myexpattaxes #americanabroad #americanexpat https://t.co/n6xoPpSeZg