Austria's News in English: Week of September 10 – 16
Welcome to the latest edition of MyExpatCommunity Austrian news feature! Here we'll provide you with snippets of the most important Austrian news of the last couple of weeks so you can stay up to date. Enjoy, and don't forget to share your feedback with us & subscribe to get the newsletter. Yes, just sign up there! —>
1. New Copyright Law proposed by the EU

On Wednesday, the European Parliament voted for a reform of the copyright law with upload filters and intellectual property rights. What this means on a daily basis is currently unclear. It is now the job of the different governments and the European Court of Justice to fine tune the precise interpretation of these new adjustments.
According to internet activists, these adjustments will have a massive impact on the freedom of the internet. Upload filters for example will affect the use of any kind of pictures, videos or audio recordings as well as written text and programmes. If the user is not the author, he will have no possibility of sharing them on the internet. This is done to secure the author's intellectual property, but instead of improving on the situation it is creating more problems.
This means for daily users, that citing audio, video and text and uploading short memes will automatically be prevented. This will apply to common internet phenomena like memes, effectively banning them. A filter that automatically blocks content could be interpreted as censorship against free speech, as the algorithm can't differentiate between quotation and plagiarism. It would further shift more power into those hands who control large parts of the web activity already, like Facebook or Google. Given a past ruling of the European Court of Justice, that automatic filter mechanisms are forbidden, the upload filter might not be in the final draft and could be fought in court. This is no short term solution however, as a final ruling on this issue might take years.
The intellectual property rights, which prevents Google News or Facebook from showing Snippets, titles or teasers of articles in their previews, will also have a negative effect on the daily internet user. This opens the door to massive disinformation, as users won't be able to differentiate between a legit source or Fake News on a first glance.
The final proposal for the new laws is not set in stone though. After the upcoming talks the European Parliament will have a new vote in May 2019. If the progress on the laws is rejected, the whole process will be repeated.
Source: Der Standard / Futurezone.at
---
2. Commerce is demanding longer opening hours

Longer opening hours – this is what a number of business and shop owners are pledging for. The argument applied is that it is necessary for economic survival. The REWE company for example, which owns supermarkets like Billa or Merkur, would prefer to open 20 minutes earlier every day so that students could grab snacks before school easily. At the moment, most supermarkets open around 7:30am, with school starting between 7:45 and 8 am.
Apart from these individual businesses, the Austrian Trade Association has also announced their support for longer opening hours. The recommendation is to increase those from 72 to 76 hours per week. The unions on the other hand refuse those proposals. They fear for more unpaid extra hours. Any adaptations to current opening hours is yet to be determined.
Source: vienna.at
---
3. AMS-Budget still undecided
The budget for the upcoming year at AMS is still undecided, as the government still hasn't declared if it will add or cut around 200 Million Euro. A final decision might be made at the "Job Summit" on the 19th of September in Vienna. Currently, there are 1,05 Billion Euro fixated, the additional 200 would up the budget to 1,25 Billion. This would still be a cut overall, as the current budget of 2018 is at 1,4 Billion Euro. Even if the agency gets the higher amount of money, around 200 jobs will be cut next year.
One of the focuses AMS has set for 2019 will be to reduce long-time unemployment and youth unemployment. Furthermore, it wants to provide a better integration for disadvantaged people into the job market, support women and place refugees in open positions.
The uncertainty has led to criticism from the industry, as it influences the work being done and has a negative impact on trainee programmes and other activities.
Source: Die Presse
---
4. Changes for Uber in Vienna

After recent legal quarrels with the cab company 40100, Uber is drawing its first consequences. Starting Monday, the prices will be increased. Currently rides need to cost a minimum of 3 Euro, this will change to a minimum of 5 Euro. This however will only apply to the city. Rides leaving the city border will become cheaper, moving from a 15 Euro standard to an 8 Euro one. On an average, the prices will increase by 25 percent. Additionally, the waiting times will be charged too.
Furthermore, the drivers will have to conform to a new code of conduct and there will be new community guidelines for the customers. These include a no sex rule, meaning that drivers and passengers aren't to have intimate contact, Uber bans for demolition of property, insults or unwanted physical contact to the driver. Drivers will also have to be paid an according industry minimum wage.
Currently, there are 2.000 Uber drivers in Vienna, transporting approximately 200.000 registered customers.
Source: Der Standard
---
5. Apple introduces new products

Apple has launched a new palette of products and features. Their new iPhone generation will feature a dual-SIM system, consisting of a regular SIM card and an eSIM. The advantage of the eSIM, apart from not having to be added extra to the phone but already being built in, is that it offers the user more flexibility and more space in the hardware. Mobile telephone operators however are not too happy with that advancement, as it offers customers easier switches between providers.
In Austria, these new phones will be offered solemnly at T-Mobile for starters. A1 is still approaching the topic cautiously, Drei is currently evaluating if they will enable the eSIM function or not.
Source: Die Presse
What are your thoughts? Let us know on Twitter.
---
This content was created for expats, by expats!
Check out MyExpatTaxes – the one of a kind expat tax software that allows you to prepare your taxes in as little as 30 minutes for a fixed price of 149 euro/return.
Subscribe to news updates
Could working overseas help you to fast-track your savings? https://t.co/ZJnx0ZcCfd #americanabroad #americanexpat https://t.co/ikckzZorUK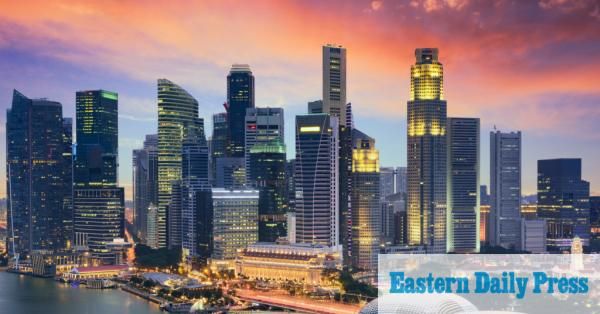 Becoming a digital nomad and traveling the world is becoming more common than ever for Americans abroad https://t.co/NmtZjB3ID3 #americanexpat #digitalnomad https://t.co/SNjbYiUbKJ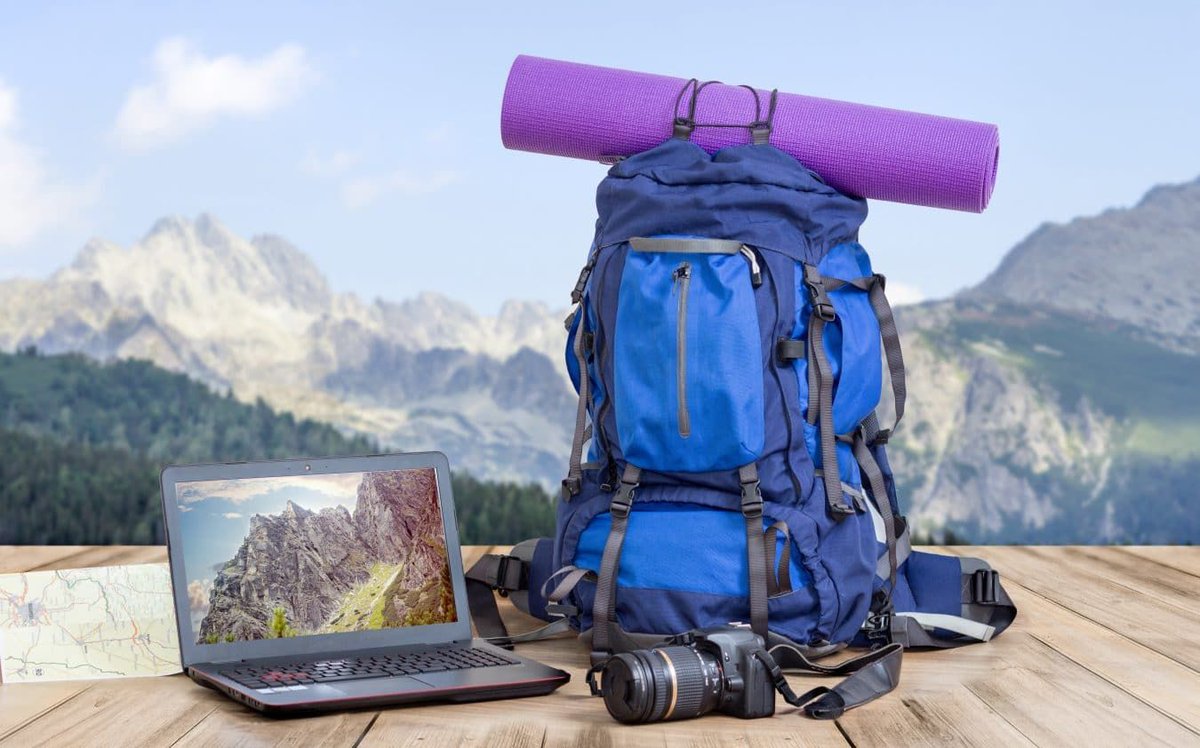 Thanks for recommending our tax blogs to your digital nomad community @travellemming! https://t.co/gygLKImiJe #americanabroad #travelbloggers https://t.co/Cg4PGjEZDo