Austria's News in English: Week of September 03 – 09
Welcome to the latest edition of MyExpatCommunity Austrian news feature – we're back from summer break! Here we'll provide you with snippets of the most important Austrian news of the last couple of weeks so you can stay up to date. Enjoy, and don't forget to share your feedback with us & subscribe to get the newsletter. Yes, just sign up there! —>
This week's edition is written by: Susanne G.
1. European Talks about the Monetary Union and Digital Taxation

Will there be Digital Taxation? This question will most likely be further elaborated during the meeting of the EU finance ministers on the 7th and 8th of September in Vienna. Amongst the other topics are the tightening of the Monetary Union, the EU Budget, the financial situation in Italy and Portugal and the handling of crypto currencies. Digital Taxation deals with today's issue that international corporate tax rules are not fit for the realities of the modern global economy. Any current business models can make a profit from digital services in a country without being physically present, thus evading to pay their share in taxes in an economy they contribute in shaping. What the European Commission therefore has been proposing for a while is having Member States being able to tax profits that are generated in their territory, even if a company does not have a physical presence there.
The Austrian finance minister Hartwig Löger is especially interested in tackling Digital Taxation, as it would specifically allow to tax global players like Google or Facebook accordingly within the European Union. By creating consistent laws within the EU there is hope of further prevention of tax exiles, a loop hole that many of those multinationals are profiting of currently. This reaches into the field of owning crypto currencies. More and more regulators are worried about criminals who are increasingly using cryptocurrencies for illegitimate activities like money laundering, terrorist financing and tax evasion, as the transactions are guarded by anonymity. Another point of discussion is on how to encourage financial growth within the Euro Group and strengthen the Euro as the common currency. A strong Euro stabilises the economy, making it more resilient to so-called external economic 'shocks', such as worldwide oil price rises or turbulence on global currency markets, without job losses and lower growth.
Source: Weiner Zeitung
---
2. Compulsory German Classes in Kindergarten

Kindergarten kids are not good enough at speaking German. This is the conclusion Secretary of Education, Heinz Faßmann (ÖVP) is drawing from the current situation. As a counteraction, he is looking into making German tutoring more compulsory. According to data collected by his ministry, approximately 20% of the first graders are currently requiring a special status, as their German skills are below average. This special status prevents them from being graded for two years in elementary school.
The ministry wants to correct the status quo by raising the language requirements for the educators and planning unannounced job shadowing in the kindergartens. But it is not just the language barrier that the Secretary sees as an obstacle. His ministry has developed a "value catalogue", that should help the educators teach the kids basic values.
These aren't specifically Austrian, but according to Faßmann also cover ground in regard to the EU Treaty. Those values will include amongst others how to deal with religious symbols and customs within the kindergarten setting.
Source: Der Standard
---
3. Ryanair backpedals on new Fees
After alienating about two million affected customers back in August, the airline has backpedalled on some of the recently announced aggravations of its luggage policy. The airline had decided that passengers in the normal tariff could only bring one tiny bag as carry on, while small trolleys were only allowed to "Priority" customers. However, those changes also affected those who had booked prior to the changes in the regulations, a circumstance heavily criticised by consumer groups.
The airline has apparently now come to the same conclusion. Passengers, who have booked their flight before the 31st of August will be allowed to check in a second free piece of luggage instead. For everyone else, the changes are valid as of the 1st of September. While there is no current service to and from Vienna, Ryanair has since its establishment been a popular cheap flight provider for Austrians who made use of the airline in Linz, Salzburg and Bratislava, Slovakia.
Source: Kleine Zeitung
---
4. EU Commission will recommend Abolishment of Daytime Saving

(For more background information see our previous post)
After concluding an online survey on the abolishment of daylight saving time, the Commission will most likely recommend going forward on such. A majority of participating EU citizens have rejected the continuation of the practice, therefore according to Commission president Jean-Claude Juncker, a decision on behalf of the EU body will be pronounced on the 7th of September.
4,6 Million people have participated in the online survey, three million of them are situated in Germany. The EU currently has more than 500 Million inhabitants. The daytime saving time was originally introduced in Austria in 1980 in order to save energy and make better use of daylight. The actual use of the concept is highly debated though. Studies claim to have concluded that the daytime saving in summer actually has negative consequences for one's health. Currently the clock is put forward an hour on the last Sunday in March and put backward on the last Sunday in October. The regulation is consistent in all of Europe.
For more information: Profil
---
5. Call-back of more than a Million Toyota Cars

Due to a risk of a short circuit, Toyota has started a call-back of all its Prius models that were built between July 2015 and May 2018. The list also includes Plug-in hybrid of the Prius ranging from March 2016 to May 2018 and the Toyota C-HR, ranging from May 2016 to March 2018. According to in-house calculations, over a million cars are affected. It is currently unknown how many of those cars are located in Austria, only that out of the one million, almost 243,000 are located in Europe. Toyota stresses that this is a voluntary offer.
There is currently no immediate danger. There is currently no further information about the next steps yet, but it would be recommended to get in contact with your local ÖAMTC establishment.
Source: Die Presse
What are your thoughts? Let us know on Twitter.
---
This content was created for expats, by expats!
Check out MyExpatTaxes – the one of a kind expat tax software that allows you to prepare your taxes in as little as 30 minutes for a fixed price of 149 euro/return.
Subscribe to news updates
Could working overseas help you to fast-track your savings? https://t.co/ZJnx0ZcCfd #americanabroad #americanexpat https://t.co/ikckzZorUK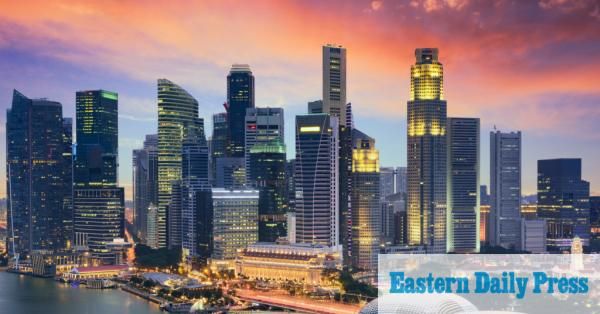 Becoming a digital nomad and traveling the world is becoming more common than ever for Americans abroad https://t.co/NmtZjB3ID3 #americanexpat #digitalnomad https://t.co/SNjbYiUbKJ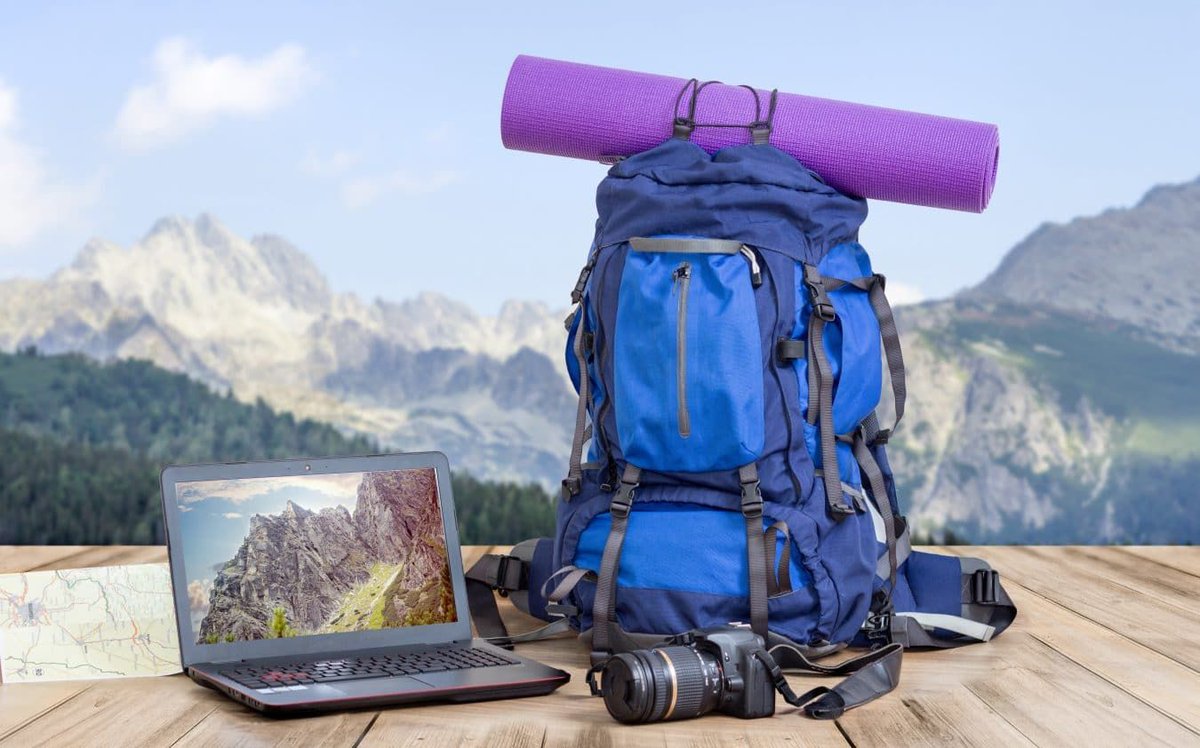 Thanks for recommending our tax blogs to your digital nomad community @travellemming! https://t.co/gygLKImiJe #americanabroad #travelbloggers https://t.co/Cg4PGjEZDo