Austria's News in English: Week of July 23 – 29
Welcome to the third edition of MyExpatCommunity Austrian news feature! Here we'll provide you with snippets of the most important Austrian news of the last couple of weeks so you can stay up to date. Enjoy, and don't forget to share your feedback with us & subscribe to get the newsletter. Yes, just sign up there! —>
1. Blood Moon on July 27, 2018
Have you ever witnessed a total lunar eclipse? If not, you may become a witness to one in Austria this Friday night. Unless the weather is bad, you will have the chance to see a so called "blood moon".
During the night from Friday to Saturday, one of the longest lasting lunar eclipses of the 21st century will take place. It will last for 1 hour and 43 minutes. However, in Austria the moon will only set at 9:30pm, shortly before the total eclipse starts.
From around 10pm, the darkness in whole Central Europe will have set enough so that the moon will appear as a red disk in the south eastern direction. The red color – as indicated by the name "blood moon" – stems from sunlight which is spread through the atmosphere towards the moon.
The lunar eclipse will end shortly after 11pm.
Source: Der Standard
---
2. Why the sudden discounts on new cars?
Have you been thinking of buying a new car? Well, now is your perfect timing! According to latest reports, sellers are offering substantial discounts of up to 20 % on new cars.
The reason behind this lies in the fact that current legislation concerning exhaust emission standards will undergo a considerable change. From September 1st on, cars will have to meet more stringent standards for exhaust measurement. Only cars that pass the new test procedures will be admitted.
Therefore, vendors are trying to sell their cars as quickly as possible by creating campaigns under names such as "Sommerbonus" (summer bonus) or "Leasingbonus". Of course, the discounts will, in turn, also have an effect on second-hand cars who will become cheaper as well.
So, if you intend to buy a car, you may want to start looking now.
Source: ORF
---
3. Beware: Ticks and TBE are spreading in Austria!
Due to the warm and humid weather, ticks have become active earlier than in previous years and they were able to spread more quickly. As many as 84 people have already been infected with the so called tick-borne encephalitis (TBE); three of them have sadly passed away.
(TBE is called FSME in German)
Therefore, the Austrian Medical Chamber (ÖAK) advises anyone living in Austria to get vaccinated against this dangerous and incurable disease or to check with their doctor whether a booster shot might be necessary.
Even though summer has already begun, it isn't too late to get vaccinated because tick season now tends to last until autumn due to the effects of global warming.
It is important to note that also people who might stay only for a limited amount of time in Austria, such as tourists, exchange students, foreign workers etc., should consider getting a shot as well.
Source: Österreichische Ärztekammer
For more information: ORF
---
4. Update: Vote on food banned on U6 line
(For more background information see our news from last week's)
Wiener Linien (Vienna Lines) have opened up a poll so passengers can choose which food should be banned from the subway line U6.
The link to the poll can be found below:
https://www.wienerlinien.at/eportal3/ep/contentView.do/pageTypeId/66526/programId/74577/contentTypeId/1001/channelId/-47186/contentId/4201787
Until August 12, 2018, passengers are free to decide whether they only prefer certain food to be banned (e.g. sushi or ice cream) or certain types of food (warm, odorous food such as burgers, noodles vs. cold food such as sandwiches or salad).
Moreover, the poll asks readers whether they prefer a general ban on food or not. Lastly, Wiener Linien wants to know whether passengers are in favor of extending the ban to every subway line, after the trial period or the U6 is finished.
For more information: Die Presse
---
5. Tourism is at a record high in Austria
Have you considered a staycation in Austria instead of spending your summer vacation in a different country? If so, you wouldn't be the only one who enjoyed the German-speaking country this summer.
More than 19 million overnight stays have been recorded during the summer months of May and June – an increase of 4,3 % compared to 2017. 12.7 million were overnight stays by tourists from foreign countries (+ 5,2%) and 6,6 million were made by Austrians who decided to vacation in their home country (+2,5%).
Most of the foreign tourists hailed from Germany, The Netherlands, Switzerland, Lichtenstein, followed by the United States of America as well as tourists from Great Britain.
Source: ORF
What are your thoughts? Let us know on Twitter.
---
This content was created for expats, by expats!
Check out MyExpatTaxes – the one of a kind expat tax software that allows you to prepare your taxes in as little as 30 minutes for a fixed price of 149 euro/return.
Subscribe to news updates
As a US expat, one thing to keep in mind is you need to check your foreign bank account periodically. We know sometimes people forget this, but it really determines if you need to file the FBAR or not https://t.co/PQjOysrP5w #myexpattaxes #americanabroad #americanexpat https://t.co/6AHbGaV7LP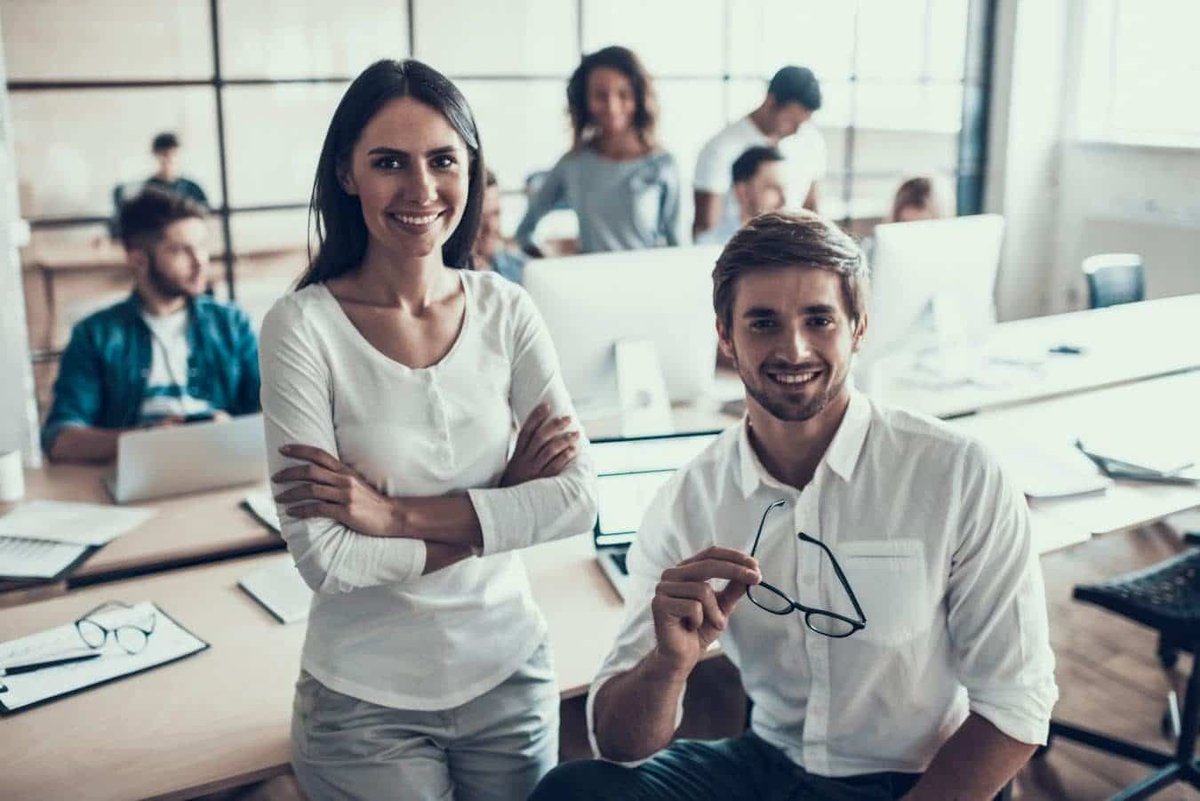 Today we share tips on how to make sure US employees' relocation to the UK 🇬🇧 goes smoothly tax-wise. This article was written by our CEO, Nathalie Goldstein, in partnership with @BritAmBusiness https://t.co/1MLGchrpQL #expattaxes #americaninuk #americanabroad https://t.co/iAugA6WQ9E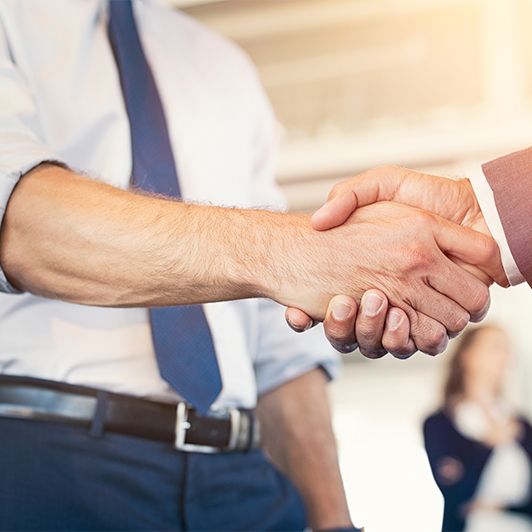 South America is proving to be a popular location for American retirees who want to leave the US. The decision boils down to the cost of living, health care options and whether there's an expatriate community. https://t.co/gyCTnYFNgt via @CBSNews #usretiree #americanabroad https://t.co/LdXfvvSbvx