Austria's News in English: Week of July 16-22
Welcome to the second edition of MyExpatCommunity Austrian news feature! Here we'll provide you with snippets of the most important Austrian news of the last couple of weeks so you can stay up to date. Enjoy, and don't forget to share your feedback with us & subscribe to get the newsletter. Yes, just sign up there! —>
1. EU Survey: Abolition of Daylight Savings Time?

During the last couple of months, a debate has sparked on whether all EU countries should preserve Daylight Savings Time, or abolish it altogether. An abolishment would mean that instead of advancing our clocks by one hour in the spring, the time arrangement would remain as it is during winter.
There are different opinions regarding the subject matter; critics who oppose Daylight Savings Time argue that it's harmful for people's health, by negatively affecting sleep and overall energy levels.
Other people, however, appreciate Daylight Savings Time, as it allows everyone to enjoy the daylight a little longer, and supposedly increase leisure time.
In order to gain insight into the opinions of EU citizens, the European Union (EU) has created an online questionnaire, which EU citizens are free to participate in. To have a look at the survey, please click on the link:
https://ec.europa.eu/eusurvey/runner/2018-summertime-arrangements
The survey ends on August 16, 2018. Until then, participants can answer questions related to the EU's summertime arrangements by selecting one answer from a set of multiple choice answers. Filling out the questionnaire takes less than 10 minutes.
So what's your opinon on the Daylight Savings Time? Keep it or leave it? Let us know @myexpattaxes
Source: European Commission
---
2. Google Street View is finally available in Austria

Austria was one of the countries in the world unable to be visited virtually through Google Street View. Then, as of July 12 this year, Google Street View became available for the Austrian cities of Vienna, Graz and Linz. This means that Austrian streets and routes can be explored virtually from any home, which is especially useful when you are new or curious of the city.
For more information on how Google Street View works and how or when photos were taken, please have a look at their website here.
Sources: Wien ORF, Wiener Zeitung
---
3. Food Ban on the U6 Subway Line

Starting September 2018, the Viennese public transportation system, Wiener Linien, will prohibit certain food on the U6 line, as customers have been complaining about the strong smells on the particular subway line for some time.
The ban concerns highly odorous food such as pizza, kebab, or the so called "Leberkäsesemmel" (This translates to liver-cheese-roll, but don't worry, there is no liver and cheese in a proper Leberkäsesemmel). A complete list with the banned food will follow.
This autumn, information on the ban will be spread via billboards, TV announcements, stickers inside and outside of the trains, and through staff at Wiener Linien.
Wiener Linien argues that the average trip on the subway takes 10 minutes, which is a time frame that can go on without odorous food for riders.
Oh, and did you know: In another attempt to reduce smells in the U6 Line, Wiener Linien handed out deodorants to customers in the subways stations recently? You can read more about it here.
Source: Wiener Linien
---
4. October 2018: Amazon's delivery services in Vienna
From October 2018 on, Amazon will be delivering their orders to their customers within the Vienna region. This means, instead of the Austrian postal workers delivering your robot vacuums and aromatherapy diffusers, Amazon will have their own workers delivering them to you. This change will present a huge setback for Viennese post offices since the US company is one of their biggest clients.
Moreover, it is likely that next to their new delivery services, Amazon will also bring Prime Now to Vienna, a service already existing in cities like Munich and Berlin. Prime Now allows customers to select a delivery within one or two hours by paying additional fees. If the total amount is more than 40 Euros, however, the quick delivery service is for free.
Source: Der Standard
---
5. Increased Use of Bikes in Vienna
Finally, some good news for those who like to be ecologically conscious and/or love riding their bike!
Statistics show that within the first half of 2018, there were 180,000 more cyclists on Vienna's roads than in the previous year – an increase of 5%. The total amount was 3.67 million cyclists.
61% of Viennese households have at least one bike – making bikes outweigh cars by 55% in Vienna. Also, the Austrian government plans to double the share of bicycle traffic by the year 2025.
Riding a bike instead of using a car helps improve air quality of the city and reduces the amount of traffic, which, in turn, makes driving a car more pleasant.
For more detailed information on the statistics, please go here.
Source: Vienna AT
What are your thoughts? Let us know on Twitter.
---
This content was created for expats, by expats!
Check out MyExpatTaxes – the one of a kind expat tax software that allows you to prepare your taxes in as little as 30 minutes for a fixed price of 149 euro/return.
Subscribe to news updates
They can also use the Streamlined Procedure to make up for the taxes they didn't file for. It's an amnesty program the IRS set up for people who forgot to pay/file. https://t.co/0aLsWXEAKq
Today we're highlighting the points you need to know about filing after IRS deadline for US citizens living abroad, its penalties, and the solutions for it. https://t.co/DA5o7whKbn #myexpattaxes #americanabroad #americanexpat https://t.co/kWsjTbzWAI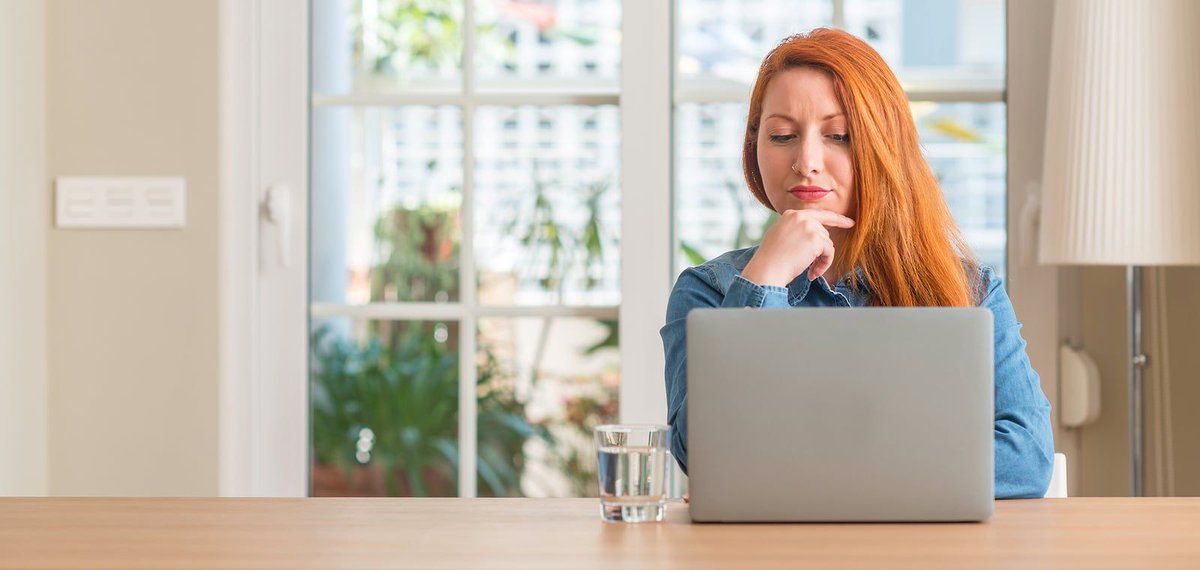 Thanks for the love, Chupa!
#myexpattaxes #americanabroad #americanexpat https://t.co/n6xoPpSeZg