Austria's News in English: July 29-August 4
Welcome to the latest edition of MyExpatCommunity's Austria's News in English feature! Here we'll provide you with snippets of the most important news from the last couple of weeks so you can stay up to date.
If you like what you see, subscribe to get our newsletter (just sign up to the right of this page if you're on a computer, or below if you're on mobile).
---
1. Candidates for national elections fixated this weekend


For the upcoming elections on September 29, eight parties will be eligible for votes in all nine federal states: ÖVP, SPÖ, FPÖ, Neos, Jetzt, the Green Party, and Wandel. The requirements for each party for the candidacy are signatures by three parliamentarians. Parties that don't have representatives in the parliament, have to collect at least 2,600 signatures by eligible voters to run.
The Green Party, who got kicked out of parliament in 2017, has collected way more signatures than necessary and the KPÖ has once again gained the minimum support too. The leftwing progressive party Wandel will run for the first time in all nine federal states. Prior to that, she had only received enough support in Upper Austria and Vienna in 2013.
Several parties will only run in individual federal states. The Viennese can elect the party Bier with its lead candidate Marco Pogo, a singer. The Social Leftwing Pary (SLP) will be on the ballot in Upper Austria. The party Gilt, found by Roland Düringer for the elections two years ago, didn't find enough support this time to run in all of Austria. Until now the party will be on the ballot in Vorarlberg and Tyrol, while other states are still missing enough signatures. The Christian Party Austria (CPÖ) has reached a place on the ballot in Vorarlberg.
Source: Der Standard
---
2. Herbert Kickl makes Ministry of Interior a demand for a new coalition

Herbert Kickl has announced that he wants to be Minister of Interior again should the ÖVP and FPÖ form a new coalition after the elections. In an interview with the newspaper Österreich, he has stated that this would be a pre-condition for any coalition forming.
ÖVP chairman Sebastian Kurz had declared prior that giving the FPÖ the Ministry of Interior again would be an absolute no-go. Kickl himself would also have no place in his government as he had disqualified himself in Kurz' eyes.
Source: Der Standard
---
3. Starting August, parental leave will be fully credited for the insurance period

Up until now parents, mostly moms who stayed at home longer with their newborn, have been at a disadvantage in their job. The law until now stated that only ten months of parental leave would be credited. More time was only awarded if it was included in the employee's collective labor agreement. Theoretically, parents can, however, take up to 24 months of parental leave, meaning until now 14 months have been denied. This has disadvantages for claims concerning the sixth vacation week, wage increases, periods of notice and continued remuneration during sick leaves.
Starting August 1, a change in the regulation will become effective. Paternal leaves will be credited to their full extent in case of salary increase. This also affects the calculation of vacation, continued remuneration and periods of notice, as until now this was done with the basis of ten months of parental leave. Due to cost issues, this change will not be effective for past paternal leaves but only for future ones.
Source: Die Presse
---
4. More Austrians want to work in retirement
According to a survey by the platform "seniors4success" 66 percent of Austrians want to continue to work voluntary or paid in their retirement. 16 percent are not sure and only 18 percent stated that they want to stop working. The trend to continue working has risen over the last few years. In 2017 when the survey was last conducted, 56 percent stated that they want to keep earning money in retirement. The main motivation is not that people are afraid of not being able to afford retirement, but to keep their level of self-worth intact.
Source: Die Presse
---
5. BBQ ban lifted in Vienna
The BBQ ban in Vienna that was issued on July 2 due to extreme drought has been lifted as of this week. This allows residents to barbecue in the designated areas around the city. The town hall further stated that during the one-month ban, controlling organs hardly had to handle any breaches or problems with the locals.
Source: Die Presse
---
This content was created for expats, by expats!
MyExpatCommunity is powered by MyExpatTaxes – a revolutionary expat tax software that allows you to prepare your taxes in under 30 minutes for a fixed price of €149.
Subscribe to news updates
As a US expat, one thing to keep in mind is you need to check your foreign bank account periodically. We know sometimes people forget this, but it really determines if you need to file the FBAR or not https://t.co/PQjOysrP5w #myexpattaxes #americanabroad #americanexpat https://t.co/6AHbGaV7LP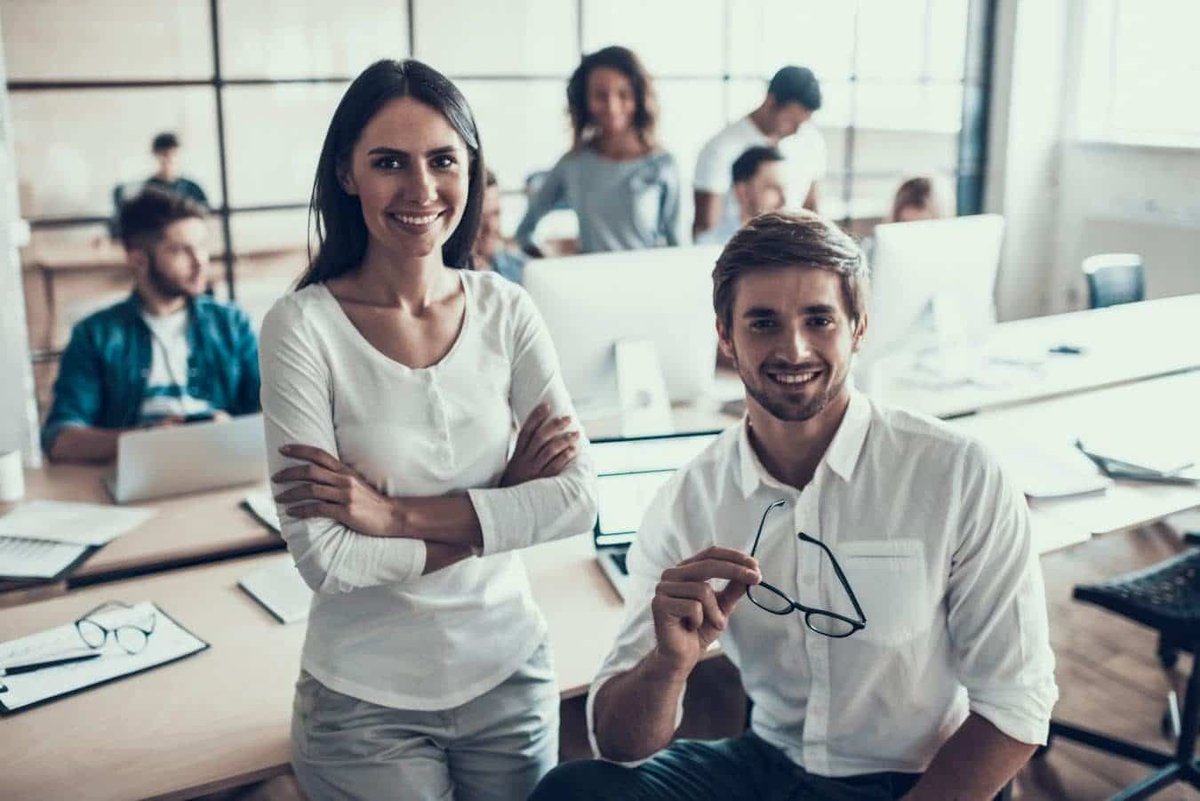 Today we share tips on how to make sure US employees' relocation to the UK 🇬🇧 goes smoothly tax-wise. This article was written by our CEO, Nathalie Goldstein, in partnership with @BritAmBusiness https://t.co/1MLGchrpQL #expattaxes #americaninuk #americanabroad https://t.co/iAugA6WQ9E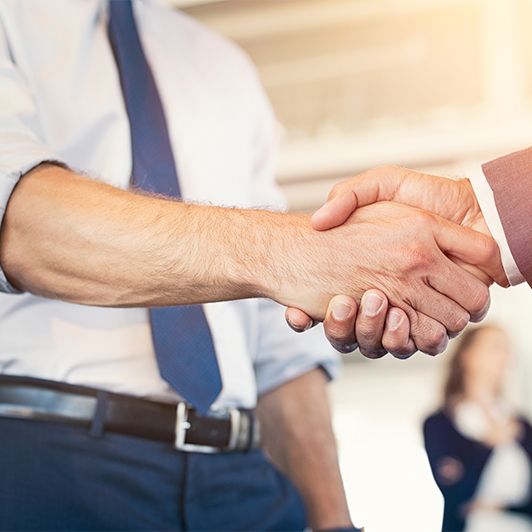 South America is proving to be a popular location for American retirees who want to leave the US. The decision boils down to the cost of living, health care options and whether there's an expatriate community. https://t.co/gyCTnYFNgt via @CBSNews #usretiree #americanabroad https://t.co/LdXfvvSbvx