Austria's News in English: July 1 – 7
Welcome to the latest edition of MyExpatCommunity's Austria's News in English feature! Here we'll provide you with snippets of the most important news from the last couple of weeks so you can stay up to date.
If you like what you see, subscribe to get our newsletter. Just sign up to the right of this page if you're on a computer, or subscribe below if you're on mobile.
---
1. Free play of forces will increase costs by 1.1 Billion Euro


According to calculations by the finance ministry, parliament decisions (like investments in state officials, retirement money, smoking ban) of the last few days will have an impact on the budget. A first assessment shows that the uncalculated additional costs in 2020 will be around 240 Million Euro, increasing 1.1 Billion by 2023.
Minister of Finance Eduard Müller asked of the parliament to always have the budget in mind when voting on new regulations in order to prevent Austria stepping into another debt trap.
Source: Der Standard
---
2. Legal right to a dad month

Currently, from the 86,000 babies born per year in Austria, one-fifth of those babies have the luxury of their father going on parental leave. The highest number of paternal leave is currently in Vienna, the lowest in Vorarlberg.
The dad month is independent of regular maternal leave. It encompasses a four week leave from work for the fathers within the first two months after the child's birth. During this time the mother is in maternity protection and usually at home. For the fathers, on the other hand, there was no universal right so far to demand to take those four weeks off.
Starting in September 2019, men will have a legal claim to take a dad month without the employer having access to the right to veto. The proposition was presented to the parliament by the SPÖ, supported by the FPÖ, and the Liste Jetzt. It states that the father has to state his intention three months in advance, meaning that the law will become effective first for babies born in December.
Source: Der Standard
---
3. Vorarlberg first federal state to declare a climate emergency

Vorarlberg is the first federal state within Austria to declare a state of emergency concerning the climate. The declaration was supported by ÖVP, the Green Party, SPÖ and NEOS, only the FPÖ decided not to vote in favor. The parties agreed that the state of emergency should not only be a formality but also incorporate several actions taken. Until now, only several cities like Traiskirchen or Innsbruck had declared a state of emergency.
The declaration is based on the "Fridays for Future" movement. At this point, Austria is already suffering from more heat than traffic deaths. State governor Markus Wallner (ÖVP) pointed to the fact that one-day society would reach a breaking point from which there would be no return. The next 50 years would be crucial to humanity's next steps. Plans that the parties are currently discussing are ecological tax reform and energy autonomy.
Source: Die Presse
---
4. Conflicts with tourists in Salzburg increase
Tourism in Salzburg is booming with huge tourist groups visiting the tiny city with its bottleneck alleys and bridges. Because of this, the whole flow of movement might get blocked from one minute to the next. This is increasingly causing resentment among the local population, resulting in verbal insults and obscene gestures.
Tourist branch representative Inez Reichl-de Hoogh directs some of these problems in city politics. According to her, local tourist guides stick to the rules of evading narrow passages and do not exceed the group sizes of 25 people maximum. The problem stems from external travel guides coming with huge groups in busses. She also states that the city already has a reputation for not monitoring the huge Chinese travel groups entering the city. Currently, the maximum group size is only a recommendation that is not being executed.
Another issue with locals and moderate tourists are stag parties coming to the city and conducting themselves in provocative manners. Improvements, however, have been made with diverting buses to terminals outside the city center.
Source: Der Standard
---
5. Lidl Connect as the 38th cell phone provider
Austria is gaining another cell phone provider. Lidl Connect will be the 38th provider on the market and already claims that its offer is "hotter than hot". It further promises "no price increases" and "no activation fee".
The tariffs are modeled after the success of Hot by Hofer. Drei (Hutchinson) is providing the network, infrastructure, and marketing.
Lidl Connect will offer four tariffs from which to choose from, the cheapest starting at 7.90 Euro monthly including 1000 free minutes, 1000 text messages and 8 GB data.
Source: Die Presse
---
This content was created for expats, by expats!
MyExpatCommunity is powered by MyExpatTaxes – a revolutionary expat tax software that allows you to prepare your taxes in as little as 30 minutes for a fixed price of €149.
Subscribe to news updates
They can also use the Streamlined Procedure to make up for the taxes they didn't file for. It's an amnesty program the IRS set up for people who forgot to pay/file. https://t.co/0aLsWXEAKq
Today we're highlighting the points you need to know about filing after IRS deadline for US citizens living abroad, its penalties, and the solutions for it. https://t.co/DA5o7whKbn #myexpattaxes #americanabroad #americanexpat https://t.co/kWsjTbzWAI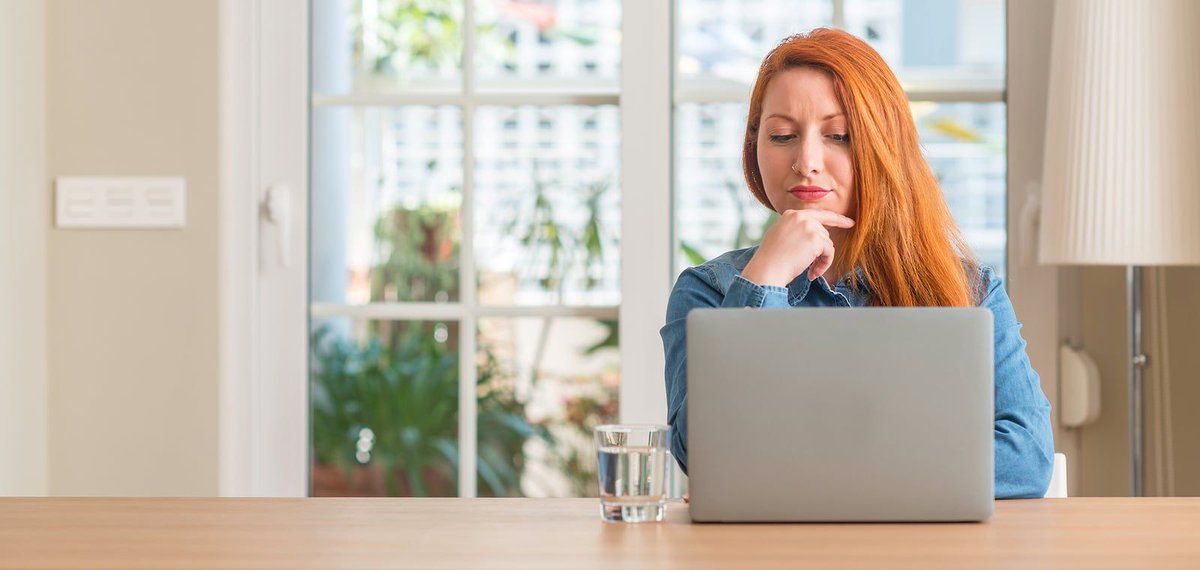 Thanks for the love, Chupa!
#myexpattaxes #americanabroad #americanexpat https://t.co/n6xoPpSeZg