Austria's News in English: January 28 – February 3
Welcome to the latest edition of MyExpatCommunity's Austrian news feature! Here we'll provide you with snippets of the most important Austrian news of the last couple of weeks so you can stay up to date.
Also – don't forget to share your feedback with us & subscribe to get the newsletter. Yes, just sign up right over there! —>
1. Online Bureaucracy in Austria

The government has announced its plans to make Austria a "leading global nation" in digitalization. Minister of Economics, Margarete Schramböck, (ÖVP) invited members of the federal governments and municipalities earlier this week to a conference to advertise the "digital office".
However, digitalization is not new to Austria – there are several services accessible online already. Approximately 6,000 electronic forms are available on help.gv.at, but the site will be renamed into oesterreich.gv.at later this year and expanded. Here are tops points the government will be highlighting for digitalization in Austria and some offers already available:
1. Right to electronic communication
The government plans to introduce a digital driver's license by the end of the year. That means that during inspections, the driver only needs to show the data from their phone. However, to have or renew a passport, one still needs to make a mandatory visit to the district administration or magistrate. Additionally, citizens will be entitled to electronic reminders and information starting in 2020 wherever a federal law is involved. Companies are obliged to accept digitally-sent documents. Currently, there are 1.1 Million active cell phone signatures, where 25,000 to 50,000 people use them daily to access different services.
2. Finance online
The manual task on paper filling tax returns hasn't been compulsory since 2003. 4.7 Million people are now doing their taxes online. A third of all worker's tax assessment is also happening digitally, where notifications land in digital inboxes.
3. Criminal records
The electronic application for a criminal record is one of the most frequently used online services in the country. Currently, the applicant receives the record electronically after paying a fee. It can be used for electronic job applications. Another frequent use is for procurement procedures by contractors.
4. E- Social Insurance
Since 2014, recipients have had the possibility to check their retirement fund online. The service was used 767,000 times in 2018. Further online insurance services are forms for child benefits and the limit for being exempted from a prescription fee. The electronic medical record has been introduced in small steps since 2013.
5. Electronic AMS Account
The electronic AMS account has been existing since 2011. Unemployed people can apply online for unemployment money early, already during the notice period. A visit to the AMS office within the first ten days of unemployment is still however necessary. Applications and job offers can also be managed via the eAMS account, as well as calling in sick.
6. Petitions
Online elections are still a taboo in Austria, but petitions can be handled online. The most recent three petitions (Smoking-bans, Women, ORF) had one-third of the votes from digital outputs. The authorities also want to streamline the application for voting cards online.
7. Registration
De-registering a residence has been possible online since 2016. Starting this March though, registering a residence will also be possible to do electronically. Acknowledgment of paternity to a newborn will not move into the online bureaucracy and still needs the person to visit the office.
8. Leaving the church
The application to leave the church is administered by the state, the district offices, and magistrates. Vienna already enables its citizens to leave their church via an online form. There is, however, no streamlined service across the federal states yet.
9. Central birth registration
Until now parents had to arrange a birthplace for their children themselves. Starting this month though, the allocation will be handled via the online platform geburtsinfo.wien. Parents-to-be can name preferred hospitals, and an algorithm takes care of the birthplace location. Telephone registration is still possible though. The administrative admission to the hospital still happens on location.
Source: Der Standard
---
2. Measles: Let's talk about vaccinations

After a measles outbreak in a Styrian hospital, institutions and politicians have demanded compulsory vaccinations. The Minister of Health Beate Hartinger-Klein (FPÖ) has so far not been in favor of such an obligation. The president of the Austrian Medical Association, Thomas Szekeres, has also voiced not being in favor of compulsory vaccinations, as they don't solve the problem. Instead, there have been talks of creating an informal vaccination conversation. The Styrian government has demanded that social benefits are tied to vaccinations documented in the Mother-Child-Pass.
In 2017, Austria counted 77 cases of a measles outbreak, 44 of which were in Vienna. This year has already seen 24 cases, 40% in children under the age of 5. Austria has no law stating compulsory vaccinations. The MMR (measles, mumps, rubella) vaccination is free of charge from ten months old onwards, and after a second vaccination, the child has lifelong immunization from the disease.
Source: Die Presse
---
3. First health insurance company merger will cost 10.5 Million Euro
Self-employed (SVA) and farmers (SVB) insurance companies will be merging under one health insurance provider following the health reform by the government. Both companies have announced that the procedure will not be possible without external help, therefore needing 10.5 Million Euro to help with the merging is required. The SVA is currently eyeing a seven-year process until the fusion of both companies is finished.
The SVB currently has 270,000 insured customers and the SVA has 850,000. Both companies have already had talks about merging in the past few years, but could never agree on the process. The law has now created the necessity to do so. The merger will however not be as problematic as that of the nine Gebietskrankenkassen, as it will take power away from social-democratic officials. SVA and SVB are both in ÖVP control and are more aligned with the government parties.
Source: Der Standard
---
4. Ten days of autumn holidays

In accordance with plans by Minister of Education Heinz Faßmann (ÖVP), the newly established autumn holidays will take place between October 26 and November 2. Due to a lucky alignment of approaching holidays, this year school kids will have ten days off. In return, the Tuesdays after Easter and Pentecost will turn into school days. Furthermore, two school-free days will be canceled.
The length of the holidays will be – just like the Christmas holidays – dependent, since October 26 and November 2 fall on a different day of the week each year.
Source: Der Standard
---
5. Diagonale 2019 opens with "Der Boden unter den Füßen"
The Graz Film Festival Diagonale will open this year's edition with Marie Kreutzer's "Der Boden unter den Füßen". Kreutzer's movie is also part of Berlinale's competition this year.
The movie is about two sisters, one of them a workaholic, one of them psychologically troubled and kept a secret by the former. The Diagonale will take place from March 19 to 24 in Graz.
Source: Die Presse
What are your thoughts? Let us know on Twitter.
---
This content was created for expats, by expats!
Check out MyExpatTaxes – the one of a kind expat tax software that allows you to prepare your taxes in as little as 30 minutes for a fixed price of 149 euro/return.
Subscribe to news updates
They can also use the Streamlined Procedure to make up for the taxes they didn't file for. It's an amnesty program the IRS set up for people who forgot to pay/file. https://t.co/0aLsWXEAKq
Today we're highlighting the points you need to know about filing after IRS deadline for US citizens living abroad, its penalties, and the solutions for it. https://t.co/DA5o7whKbn #myexpattaxes #americanabroad #americanexpat https://t.co/kWsjTbzWAI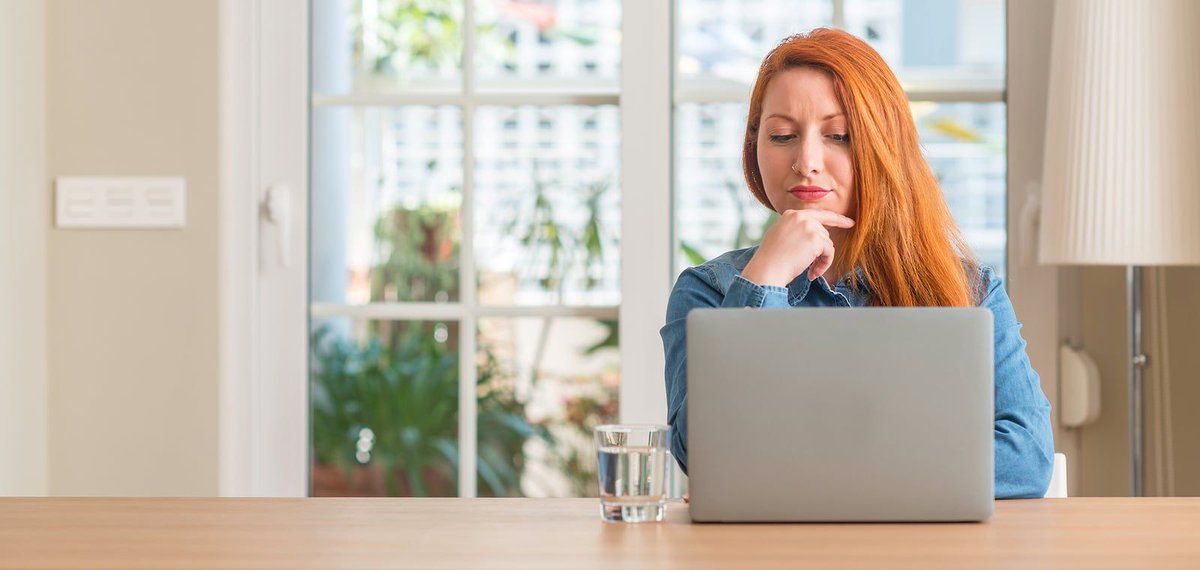 Thanks for the love, Chupa!
#myexpattaxes #americanabroad #americanexpat https://t.co/n6xoPpSeZg