Austria's News in English: February 25 – March 3
Welcome to the latest edition of MyExpatCommunity's Austrian news feature! Here we'll provide you with snippets of the most important Austrian news of the last couple of weeks so you can stay up to date.
Also – don't forget to share your feedback with us & subscribe to get the newsletter. Yes, just sign up right over there! —>
1. Opposition against preventative detention

SPÖ and Neos are opposing the plans for preventative detention suggested by the ÖVP-FPÖ government. This detention would allow the state to lock away refugees that they deem to be a danger to national security. The detention would be declared by assessment only, not necessarily due to any actual harm done or crime committed at that stage.
Without the votes of either of the two opposition parties, the parliament will lack a two-thirds majority to implement these plans. The much smaller Liste Jetzt has also declined to vote in favor of the detention. SPÖ chairwoman Pamela Rendi-Wagner spoke of breaching the European Convention on Human Rights, Neos chairwoman Beate Mein-Reisinger demands of the government to take a clear position on these security measurements.
Minister of Justice Josef Moser reinforced the stand of the government, that this detention is only for dangerous refugees and not for all dangerous Austrians, as SPÖ vicechair Hans Peter Doskozil had recently suggested. Experts have stated however that the cause to this debate, the murder of an official in Dornbirn by a refugee, could have been prevented by existing legal means like pre-deportation detention.
Source: Der Standard
---
2. Government drops Good Friday from the collective labor agreement

With the latest overhaul of the question, who gets a holiday on Good Friday or not, the government has now completely dropped Good Friday as a holiday. This year's holiday on April 19 will already be affected. The Good Friday is an important national holiday for Protestants, Old Catholics, and Methodists.
To ensure those communities can celebrate, the new collective labor agreement will introduce a "personal holiday". Workers of all confessions can now pick one personal day off per year that will be subtracted from their holiday balance. This means that instead of getting a holiday by default, Protestants will now lose a holiday if they want a day off on Good Friday.
As the collective labor agreement currently still includes the Good Friday regulation, the government has announced a legislative correction. The agreement from the 1950s still mentions a set of different holidays for people of different religions, that could also be tried at the European Court of Justice for discrimination.
While the economic organizations are in favor of the new agreement, the employee representatives are furious. The government had initially stated that an amendment would not put anyone in a worse position, but that no additional holiday for everyone was coming. The first proposal, however, to make it half a holiday for everyone after 2 pm, was discarded quickly after strong negative feedback and the current proposal was established instead.
Source: Der Standard
---
3. Increased donations allowed in election campaigns

The government plans to increase the financing of parties, the limit of campaign expenses and the limit of disclosure of party donations. This means that the political parties won't only receive more money, but they can also spend more on elections and keep higher donations a secret.
The limit of campaign expenses is currently 7 Million Euro and was exceeded by ÖVP and FPÖ by several million during the last Austrian parliamentary elections. The new regulation would increase the limit by €140,000, the donation limit would be set at €51,000 instead of €50,000. Donations from now €3,570 instead of €3,500 onwards will have to be disclosed once a year.
Source: Die Presse
---
4. Increasing expenses and decreasing profits for pharmacies

The pharmacy association is claiming high costs and a decreasing profit, therefore suggesting a reduction of night pharmacies in Vienna from 40 to 15 pharmacies. Jürgen Rehak, president of the Austrian Pharmacy Association has stated that while there is a commitment to full coverage of the area, these pharmacy emergency services are mostly used for "late night shopping".
The reason for the decreasing profit margins are the increasing expenses. According to Rehak, the costs for employees, rents and technical equipment has risen, the recent implementation of E-Medication and the implementation of new guidelines battling fake drugs have cost additional money. Further burdens in the future will be the E-prescriptions starting 2020 and the reduction in prices for generics. Currently, pharmacies are making a €3.8 Billion turnover, of which €2.9 Billion are health insurance products and €877 Million are prescription free drugs.
Source: Kleine Zeitung
---
5. Elevate-Festival in Graz
The Elevate Festival for Music, Art and Political Discourse kicked off on February 27 in Graz. The special guest this year was US-Canadian actress and activist Pamela Anderson. She participated in a presentation by the "Netzwerk Demokratie in Europa" (DIEM25) who are running for the European Elections in May. The panels appeal to the listening audience was to do everything in their power to prevent a global collapse, referring amongst others to measurements to prevent climate change.
The festival, whose theme this year is "Truth", goes until March 3 and will offer workshops, concerts, discussions and art events.
Source: Salzburger Nachrichten
What are your thoughts? Let us know on Twitter.
---
This content was created for expats, by expats!
Check out MyExpatTaxes – the one of a kind expat tax software that allows you to prepare your taxes in as little as 30 minutes for a fixed price of 149 euro/return.
Subscribe to news updates
Could working overseas help you to fast-track your savings? https://t.co/ZJnx0ZcCfd #americanabroad #americanexpat https://t.co/ikckzZorUK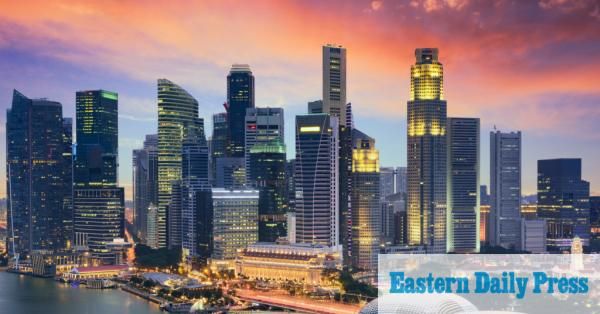 Becoming a digital nomad and traveling the world is becoming more common than ever for Americans abroad https://t.co/NmtZjB3ID3 #americanexpat #digitalnomad https://t.co/SNjbYiUbKJ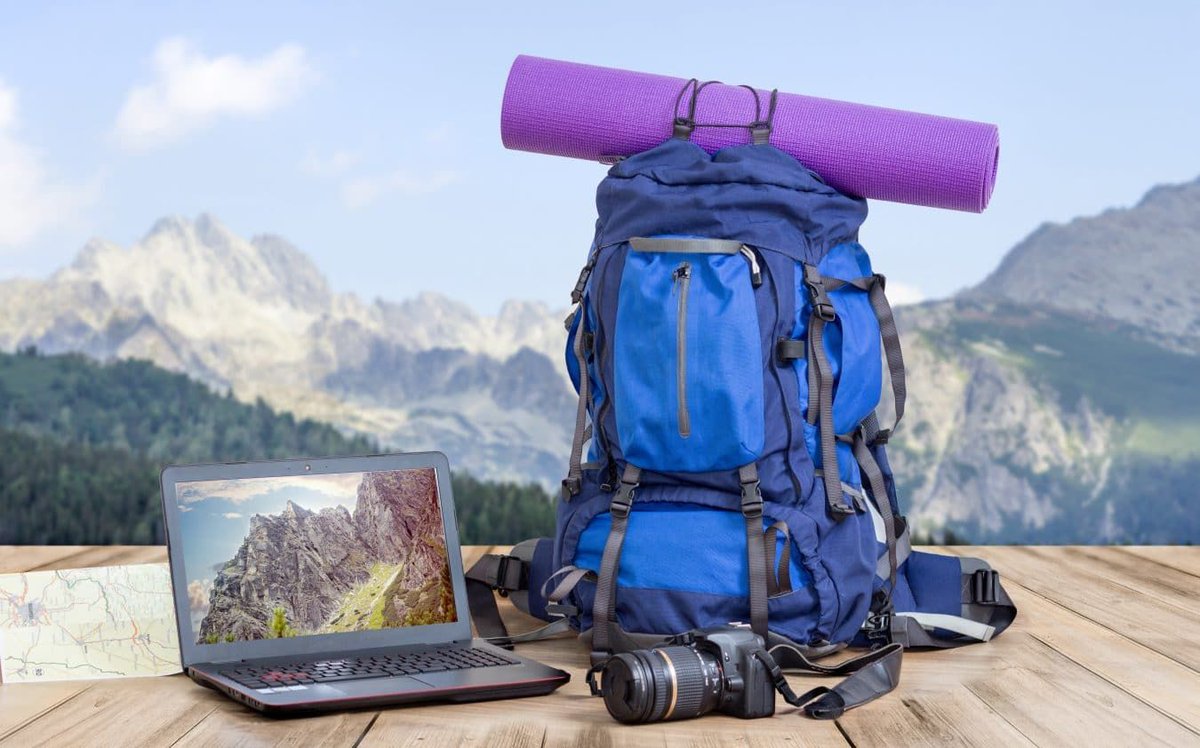 Thanks for recommending our tax blogs to your digital nomad community @travellemming! https://t.co/gygLKImiJe #americanabroad #travelbloggers https://t.co/Cg4PGjEZDo