Austria's News in English: December 31 – January 6
Welcome to the latest edition of MyExpatCommunity's Austrian news feature! Here we'll provide you with snippets of the most important Austrian news of the last couple of weeks so you can stay up to date.
Also – don't forget to share your feedback with us & subscribe to get the newsletter. Yes, just sign up right over there! —>
And if you haven't done so yet: We are giving away a €100 Amazon voucher to one lucky winner among everybody who answers a few questions in our survey!
1. Government considers compulsory registration via cell phone

With the SIM card registration becoming a legal obligation already this year, it may also soon serve as a way to verify people. With fake accounts and online assaults on social media increasing these days, the current idea thrown around by the Austrian government is to identify the culprits via their phone number.
What this would mean for social media is currently unclear, as revealing the name and number of the culprit could also be applied in potentially prosecutable cases.
SIM card users in Austria might have to register on online platforms with their full name and phone number that must be verified via text message. Contributions and posts to the website could still be made under a pseudonym. Currently, there is no official statement from the government and Media Minister Gernot Blümel (ÖVP) what exactly is in the cards regarding this point.
The SIM card registration is part of a surveillance package that was approved in April 2018. Anyone who goes to a shop to buy a card has to get a picture ID and register. That means phone number holders are easy to be identified.
Users of SIM cards that have been in use before this law came into effect will still need to register as owners under their number by September 1st, 2019.
Source: Der Standard
---
2. "hate on the internet" legislation announced

Further plans of the government are to respond to increased hate postings on the internet legislatively. The idea here is also for the authorities to have access to the names of suspects.
The state governor of Carinthia, Peter Kaiser (SPÖ), is further putting sexual assault and hate postings on the internet on the agenda for the next state governor conference. He already has contacted the Minister of Justice, Josef Moser (ÖVP) about further steps.
Source: vienna.at
---
3. ÖVP Senior Citizens Association wants higher retirement age
The ÖVP Senior Citizens Association wants to start the new year by thinking about how to increase the working time of young people. Their chairman, Ingrid Korosec, has stated that due to the increasing life expectancy, it is impossible for people to be in retirement for 30 years or more in the near future.
As a first step, the actual retirement age should be brought closer to the legal requirement. In 2017, the actual retirement age for both men and women combined in Austria was 61.8 years and therefore is considerably lower than the legal retirement threshold of 65 years for men and 60 years for women. Raising the legal requirement threshold is seen as a last resort.
The government has so far established no further action plan for retirees and the opposition party SPÖ has shown little love for the incentive. Retirement age is a complicated matter for the SPÖ, as older people are a big part of their electorate. Federal Chairman Thomas Drozda has additionally pointed out that many older people involuntarily don't work at an older age because they can't find employment, and that this would result in pension cuts.
Source: Der Standard
---
4. Cold Winter Days for Austria
Over the weekend there will be continued snowfall in Austria, plus temperatures will be between -7 and 0 degrees Celsius in the morning and -3 or 3 degrees during the day.
While the snowfall line usually recedes in higher altitudes during the day, Vienna, Lower Austria, and Burgenland may be affected by snow showers in lower altitudes. On Tuesday, a new shower will pass over the country coming from the northwest of Austria, resulting mostly in rain.
Source: Kleine Zeitung
---
5. IKEA construction start at Westbahnhof this year
(c) IKEA
IKEA wants to start construction on its newest location this year. The location at Westbahnhof will be turned into a seven-floor furniture store and will include a modern hotel for young guests (the company, however, hasn't picked a concrete partner for the lodging yet).
The blue house opposite Vapiano will be torn down to give way to a completely new building, however, the company has to wait for the authorization. Once the new building is completed it will be accessed via bike, foot or public transport.
There are no plans to make parking space for cars. Additionally, only goods that can be transported publicly will be available to take home immediately. The rest will be delivered by the logistics center in the 21st district.
Source: Wiener Bezirkszeitung
What are your thoughts? Let us know on Twitter.
---
This content was created for expats, by expats!
Check out MyExpatTaxes – the one of a kind expat tax software that allows you to prepare your taxes in as little as 30 minutes for a fixed price of 149 euro/return.
Subscribe to news updates
Could working overseas help you to fast-track your savings? https://t.co/ZJnx0ZcCfd #americanabroad #americanexpat https://t.co/ikckzZorUK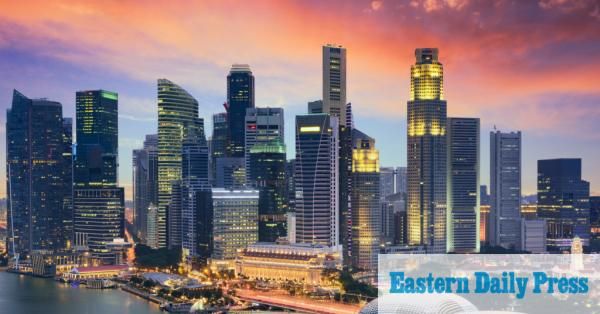 Becoming a digital nomad and traveling the world is becoming more common than ever for Americans abroad https://t.co/NmtZjB3ID3 #americanexpat #digitalnomad https://t.co/SNjbYiUbKJ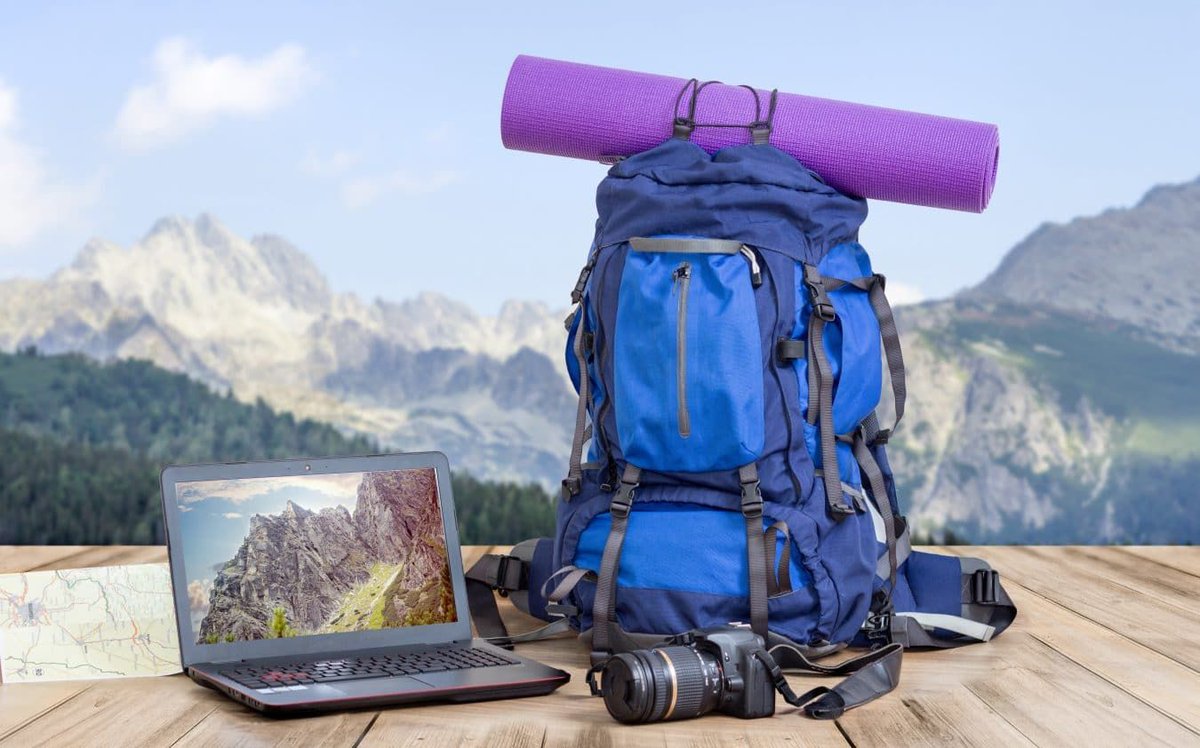 Thanks for recommending our tax blogs to your digital nomad community @travellemming! https://t.co/gygLKImiJe #americanabroad #travelbloggers https://t.co/Cg4PGjEZDo