Austria's News in English: August 26 – September 1
Welcome to the latest edition of MyExpatCommunity's Austria's News in English feature! Here we'll provide you with snippets of the most important news from the last couple of weeks so you can stay up to date.
If you like what you see, subscribe to get our newsletter (just sign up to the right of this page if you're on a computer, or below if you're on mobile).
---
1. Investigators are limiting Ibiza investigation against Strache


The idea formulated by former FPÖ chairman Heinz-Christian Strache has reached all corners of the internet. In the Ibiza video, Strache discusses with a supposedly rich Russian niece that she should buy the Kronen Zeitung and would receive construction contracts that will stay without legislative consequences from him and Johann Gudenus.
According to the Public Prosecutor's Office against Corruption, several key factors are necessary to prove corruption. For starters, it needs an "existing public official" who can implement the promised actions. This was not the case for Strache and Gudenus, who at that time were holding the office of parliamentarian and vice mayor of Vienna. In 2017 they would not have been able to influence public construction assignments.
Somebody asking for money to become a public official and in return offering to be let him, or herself be influenced in that position is currently not a criminal act. The Public Prosecutor's Office against Corruption stated that this gap in the law has to be filled by the legislator.
This, however, doesn't mean that Strache and Gudenus are not facing charges. There are still investigations running for breach of trust, based on the insights of the Ibiza video.
These insights have nothing to do with the oligarchy niece, but Strache is talking about corruptive procedures of the past. These include making FPÖ politician Peter Sidlo head of Casinos Austria, the possible wedging of donations by Markus Tschank and Markus Braun and other associations that served for moving money past the Court of Auditors.
Source: Der Standard
---
2. SPÖ demands up to 35% inheritance tax

The SPÖ has declared for the upcoming elections to promote a legislation that would reintroduce an inheritance tax in Austria. From 10 Million Euro inheritance upwards, the party wants to establish a 35 percent tax.
Assets up to one Million Euro on the other hand, should stay and continue to be tax-free in the future. Between one and ten Million Euro the Social-Democrats envision a tax of 25 percent.
"The Rich and the Very Rich" would also be tasked to give an annual submission on their wealth. The party would again start at assets above one Million Euro, demanding 0.5 percent per year. Assets above 10 Million would demand on percent annually.
The SPÖ states that this wealth tax would provide the state per year with 1.5 billion Euro. The inheritance tax would add 500 Million Euro. This would allow a tax exemption for incomes below 1,700 Euro.
Source: Der Standard
---
3. Climate referendum has necessary signatures for submission

The climate referendum has reached its first milestone: Within 24 hours, 8,401 people have signed the petition. This already exceeds the number needed to hand the referendum to the Ministry of Interior.
The initiators stated that they would continue collecting signatures until December. The referendum demands that climate protection becomes part of the constitution, with a CO2 budget for territorial communities, economic-social tax reform, plus energy, and traffic change.
The petition is getting support from political ranks. SPÖ chairwoman Pamela Rendi-Wagner has signed already and ÖVP-connected youth organizations are also petitioning for a change in politics.
Source: Der Standard
---
4. Being a woman is expensive in Austria
Being a woman is an economic challenge. Not only do they earn less than men and provide more unremunerated work, they also pay more for body care products and provision of services.
87 percent of hairdresser in Austria charge men and women differently, and 96 percent of textile cleaning shops charge more for a blouse than a shirt. These are the results of a study on Gender Pricing by the Gewerkschaft Öffentlicher Dienst (GÖD).
By charging women more, these service providers ignore the specific assessment by the Equal Treatment Commission of the Chancellor's Office as well as the recommendations by the Equality Advocacy.
For the analysis of body care products, the GÖD used an assortment of typical products. The data shows that in comparison to male products, female branded products on an average charge nine Euro more per product. Unlike the service sector, which mostly forbids women from paying male haircut prices, women are able to buy body products aimed at men.
The GÖD demands of the territory sector to respect the laws and treat male and female consumers equally and fair.
Source: Die Presse
---
5. U4 returns to full service starting Monday
The Viennese metro line U4 will start their full service again on Monday, September 2, the first day of school.
The metro will run again between Hütteldorf and Heiligenstadt. Additionally, it concludes the two-month restructuring and partial interlock of the U4 between Längenfeldgasse and Karlsplatz.
Only the stop Pilgramgasse will not be included until January 2020, as the stop is still being restructured as a future junction with the extended U2.
Source: Die Presse
---
This content was created for expats, by expats!
MyExpatCommunity is powered by MyExpatTaxes – a revolutionary expat tax software that allows you to prepare your taxes in under 30 minutes for a fixed price of €149.
Subscribe to news updates
They can also use the Streamlined Procedure to make up for the taxes they didn't file for. It's an amnesty program the IRS set up for people who forgot to pay/file. https://t.co/0aLsWXEAKq
Today we're highlighting the points you need to know about filing after IRS deadline for US citizens living abroad, its penalties, and the solutions for it. https://t.co/DA5o7whKbn #myexpattaxes #americanabroad #americanexpat https://t.co/kWsjTbzWAI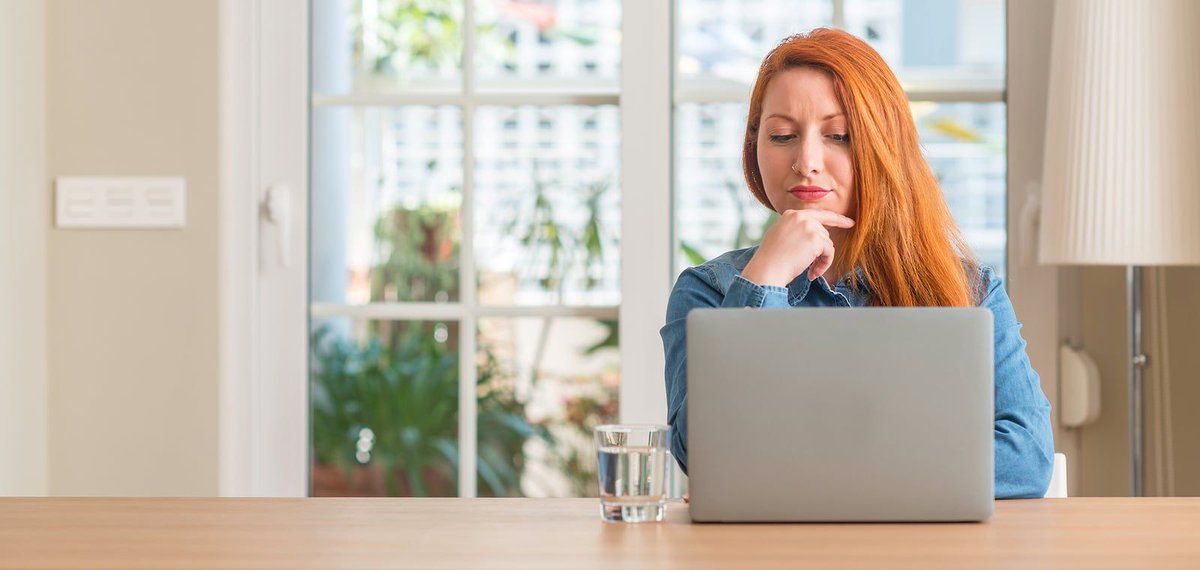 Thanks for the love, Chupa!
#myexpattaxes #americanabroad #americanexpat https://t.co/n6xoPpSeZg