Austria's News in English: April 8 – 14
Welcome to the latest edition of MyExpatCommunity's Austrian news feature! Here we'll provide you with snippets of the most important Austrian news of the last couple of weeks so you can stay up to date.
Also – don't forget to share your feedback with us & subscribe to get the newsletter. Yes, just sign up right over there! —>
1. The Government Wants to Abolish Anonymity on the Web

Users of online communities will have to start leaving proof of identity, including name, surname and a mailing address. This is part of a new law concerning care and responsibility on the web the government wants to implement. If approved, this law would force operators to forward personal data in case of an investigation, either to the authorities or to third parties. This regulation would affect every platform (including social media?) with more than 100,000 users, or a €500,000 annual turnover. Users, however, would still be allowed to use a public pseudonym. The government is eyeing 2020 for the implementation.
It would be within the platform's responsibility to make sure that the data registered is correct. The means of that are open to every operator themselves. The law, however, suggests an authentication with a phone number. Since January, all new sim cards have to be registered with the presentation of a picture ID. Furthermore, the platforms have to provide an authorized recipient in Austria, who has the responsibility that this info is available. If the platforms don't provide these requirements, they could pay up to €500,000 in fines, and in case of a repeated offense, up to 1 Million Euro. Online sales platforms are excluded from this regulation, pure rating platforms not. Platforms that don't earn money, not even with the advertisement, would not fall under the regulation either.
The government has received criticism for this regulation from various sides. A central point amongst others is that not anonymity is the problem online when it comes to hate speech. Hate postings are regularly published under real names, the law would therefore not serve as intimidation, reducing them in number. Further points made were data protection and free speech.
Source: Der Standard
---
2. Federal Office for the Protection of the Constitution and Counterterrorism Locates 364 members of the Identitäre

(c) APA
The Federal Office for the Protection of the Constitution and Counterterrorism (BVT) has started a list of Identitäre (The Identitarian movement is a European, North American, Australian, and New Zealander far-right and white nationalist movement. It is part of the counter-jihad movement, with many adherents espousing the white genocide conspiracy theory.). Based on transactions that were monitored, the Office now has identified a list of 364 people. Amongst the lists are two active FPÖ members, and two sons of an ÖVP politician. The Federal Office is assuming there are in total about 550 members.
This is supported by 528 apparent membership numbers that could be secured. The income of the Identitäre is also currently at more than €700,000 according to the BVT. A further investigation point were the firearms of the members. According to the BVT, one in five members of the 364 in total owns a weapon. Ten of these were subject of a weapon ban, 68 had a criminal record, 32 had been sentenced before, 16 due to the violence, and 6 due to the law banning National Socialist activities.
Source: Der Standard
---
3. Chicken, Milk, and Eggs more expensive in Vienna than in Berlin
Even though prices have risen in Berlin, the price difference is still very apparent between the German and the Austrian capital. According to an Arbeiterkammer Wien (AK) study, the difference is specifically apparent in chicken. While one kilo of drumsticks costs 6.34 Euro in Austria, Berlin sells them for 2.40 Euro, a difference of 165%. One liter of milk costs 67% more than in Berlin, eggs 43%, and bananas 40%. Sugar costs Austrian residents a third more than in the German capital.
While Austrians in sum still pay about 16% more with each grocery shopping, the price difference has been diminishing. Berlin is slowly getting more expensive.
Source: Die Presse
---
4. Wiener Linien is Weeding by Hand


The Wiener Linien have stopped using glyphosate for weed control and instead are settling back on manual control. Workers will remove the weed by hand during the night hours. This may sound terrifying, but the amount of weed is manageable, as the frequent train intervals make it difficult for the plants to really bloom.
Greenpeace has congratulated Wiener Linien on this decision. Other departments and institutions in Vienna have been doing without glyphosate for years. The Wiener Stadtgärtner (Viennese Gardeners) have been using eco-friendly means of tending to the parks and green areas of the city. Also, the forestry and agricultural holdings, as well as the Viennese Cemeteries, have been banning glyphosate from their work.
Source: Die Presse
---
5. Nova Rock is Expecting 220,000 Visitors
(c) Nova Rock
The demand for Austria's biggest Rock Festival, taking place for the 15th time in Burgenland, is big. 165,000 tickets have been sold for the event that will take place between June 13 and 16 in Nickelsdorf. Many visitors will be heading over from Germany, as the line up is a Best of German Talent. Die Toten Hosen, as well as Die Ärzte, will be playing for the first time at the same Open Air event. Other main acts are The Cure, Slipknot, The Smashing Pumpkins, Slayer and the rappers Bonez MC & RAF Camora.
Female campers will have the option of staying at GRRRLS camping, a camping area specifically for women. Additionally, the festival is providing specifically trained security personnel that can be called upon by female visitors.
Source: Salzburger Nachrichten
What are your thoughts? Let us know on Twitter.
---
This content was created for expats, by expats!
Check out MyExpatTaxes – the one of a kind expat tax software that allows you to prepare your taxes in as little as 30 minutes for a fixed price of 149 euro/return.
Subscribe to news updates
Could working overseas help you to fast-track your savings? https://t.co/ZJnx0ZcCfd #americanabroad #americanexpat https://t.co/ikckzZorUK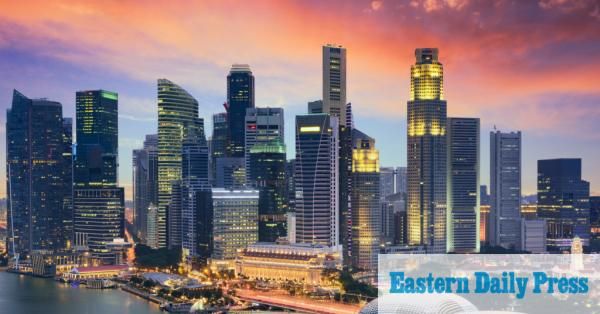 Becoming a digital nomad and traveling the world is becoming more common than ever for Americans abroad https://t.co/NmtZjB3ID3 #americanexpat #digitalnomad https://t.co/SNjbYiUbKJ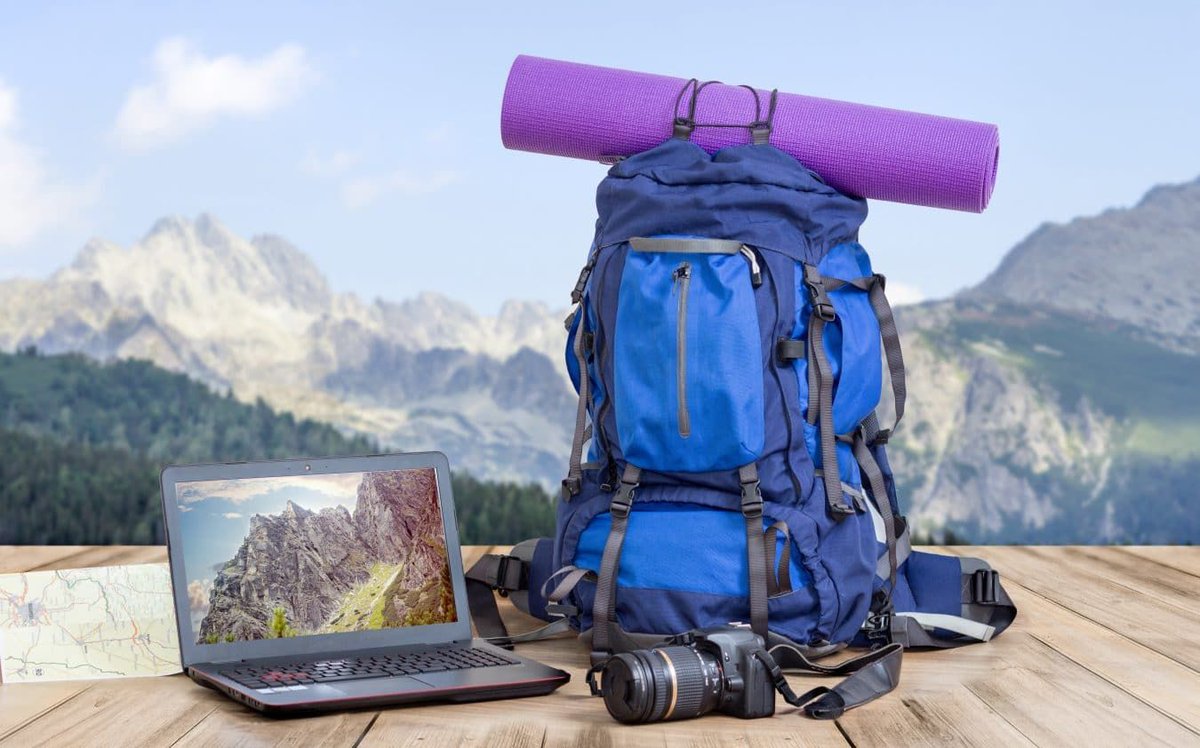 Thanks for recommending our tax blogs to your digital nomad community @travellemming! https://t.co/gygLKImiJe #americanabroad #travelbloggers https://t.co/Cg4PGjEZDo