An American in Kaiserslautern, Germany
Nicole is a US expat, Instagrammer and Youtuber of Adventures of the Expat. She talked with Michelle of MyExpatCommunity about her fascinating life in Kaiserslautern, Germany.
---
Hey Nicole! Thanks for meeting me today! How are you doing?
Hi! I'm doing good! How are you?
I'm good thanks! Let's begin:) Where are you originally from?
I am originally from the United States! I moved around due to my dad being in the Navy, so I guess the most recent place I was living in the US is Maryland!
Ah cool! And what brought you to Germany?
My husbands job had us relocate to Germany. He originally came in Summer of 2017, but I stayed behind for the year to finish college. He's from Texas!
Hehe nice. Where in Germany are you currently living?
To put it short, near Frankfurt in Kaiserslautern.
Were you excited to be moving overseas? And have you ever lived or visited another country before?
ABSOLUTELY! At first I was sad that he was going to live so far away while I was still in school, but I honestly was thrilled to move to Germany. I have visited other countries before and I visited Germany on multiple occasions before I moved. I also lived in Prague for a month before I moved to Germany to get certified to teach English as a second language.
Wow, so you already had a head start! Did you know German before you lived in Kaiserslautern?
No I knew no German. My husband took four years of German in High School so he helped me out haha.
Cool haha. How long have you been living in Germany?
I got here in August of 2018, so literally 3 days after I got married. I guess you could call the move the honeymoon!
Yes! 🙂 And what would you say were some the challenges/culture shocks you faced living abroad?
Ooof, that's a good question. I talked about this in a YouTube video, but definitely the pay to use public restrooms got me for sure.

Another one I guess is more of an insecurity of mine, but trying to speak the language. Even knowing a little bit of German from the help of my husband and a German class I took, I'm not a 1000% confident.
Thanks for sharing about your experience.

Have you been able to connect with an international/expat community where you live?
I actually have! I know a lot of Americans here and I work with mostly Americans. Definitely living near an American community and working with them is nice.
I'm sure it is!

What have been positive changes and experiences coming from living abroad?
A positive change is I've grown a lot. I honestly believe I've grown more than I ever would if I never left the states.

Another positive experience is looking from the outside into the States. It's interesting to live in another country that is a different culture, and observe the things that happen in the States.

It also taught me about different cultures which I love and the appreciation for them. Like table service! The waiters don't check on you as often as they do in the states and I honestly love that. Like I can just hangout and enjoy my food without having them pushing me out the door. It also reinforces the idea that I think a lot of people would benefit it just because it's apart of their culture does not mean it's exactly wrong.

Like with Germans, they don't like small talk, in fact it causes a bit of anxiety. That doesn't mean it's incorrect. If that makes sense.
Bordem and an outlet. I like talking about my experiences and cultures. I find it super fascinating. I was a psych major in college so I love learning about people!
Cool. How are you doing with the current pandemic, living in Germany? What has that experience been like for you and your husband?
I'm doing good. I am teleworking which is good. My husband is essential so he still has to work. My husband is a homebody so he doesn't mind staying home. Although we both love to travel so that has been hard to not be able to do. I actually started doing ground school which is phase 1 of flight school so I can obtain my certification to be a flight instructor. We've been learning new cooking recipes.
Wow that is awesome you want to be a flight instructor!

What would you say are the top things to see, eat, and do Kaiserslautern? Or nearby Frankfurt?
Hahahahaha in Kaiserslautern… not so much. It's kind of known as the armpit of Germany. In terms of near Frankfurt, we are actually super obsessed with an Indian restuarant called Indigo. It's on the edge of the Red Light District in Frankfurt, but it's so good!

Then there is this thermal spa called Taunnus near Frankfurt that is absolutely amazing. It has an oriental theme and it's super relaxing. Honestly thermal baths in Germany are absolutely amazing and they are definitely different too.
Oh man, I wish I could go to a thermal bath now! Sounds great.

One last question
What is some advice you could give to expats?
To keep your mind open. Be open to change and if there is something you want to do or want to live, then go for it. Life is too short to stop you.
Thank you for being here, it was really lovely chatting with you and I hope you have a nice evening
Thank you and I agree! I hope you have a nice evening too!
---
---
About the Interviewer
Michelle is the editor of MyExpatCommunity's Expat Interviews, and a fellow expat herself. Originally from the US, she has been living in Vienna, Austria since 2014. In her free time, she likes to write, do yoga, and try new recipes. Check out her Vienna blog, American in Vienna!
American expat reveals the three 'strange' things you will only understand if you live in Australia https://t.co/QeUVAsdEwh @DailyMailUK #americanexpat #expatinaustralia https://t.co/7zCNtvoWuW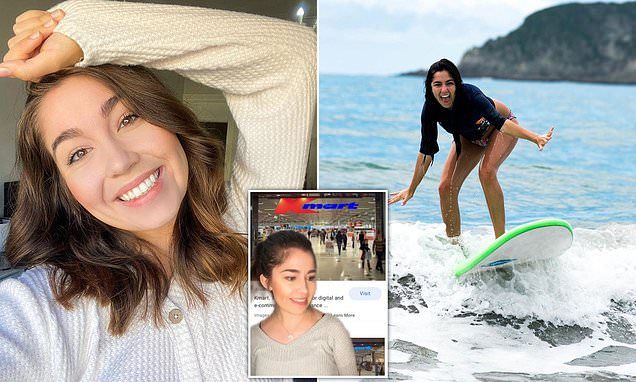 An Individual Taxpayer Identification Number - or ITIN - is for individuals who are not eligible/can not receive a Social Security Number, but need to file US taxes. Here's everything you need to know about it: https://t.co/67TBKlty3I #expattaxes #itin https://t.co/H19DvjdMGN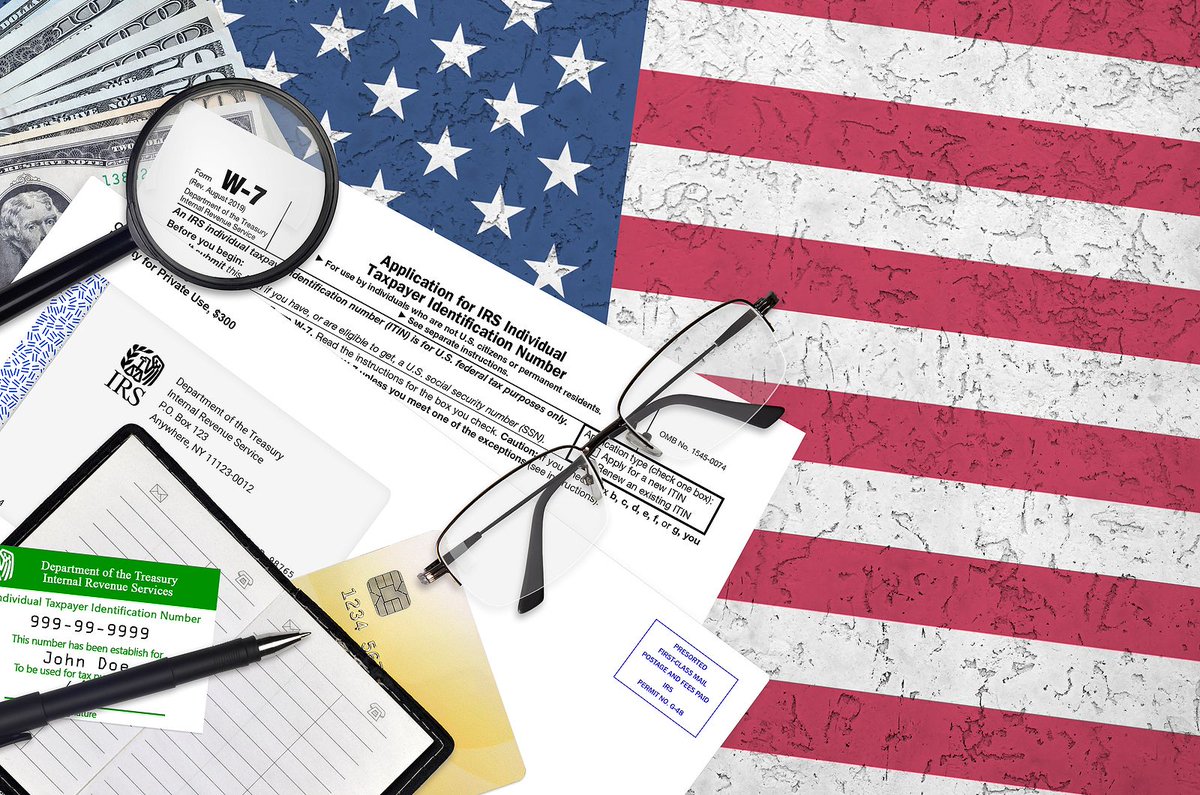 Thanks for your support, Deanna 😃 #happycustomer #americanexpat https://t.co/6pEFEn3RLd