Austria's News in English
The latest, most digestible and important news about the country of Austria - all in English.
Welcome to the latest edition of MyExpatCommunity's Austria's News in English feature! Here we'll provide you with snippets of the most important news from the last couple of weeks so you can stay up to date. If you like what you see, subscribe to get our newsletter: Sign up to the right of this page if you're on a computer, or below if you're on mobile.
Read More
Subscribe to news updates
"I can't think of anything that excites childlike wonder other than being in a (foreign) country. You are five years old again with a rudimentary sense of how things work. Your whole existence becomes a series of interesting guesses." – Bill Bryson #expat #americanabroad
Today on the blog: Introducing the new US tax extension deadline for Americans abroad: https://t.co/kZlog3iE5F #americanabroad #expattaxes https://t.co/6RANgUxSf0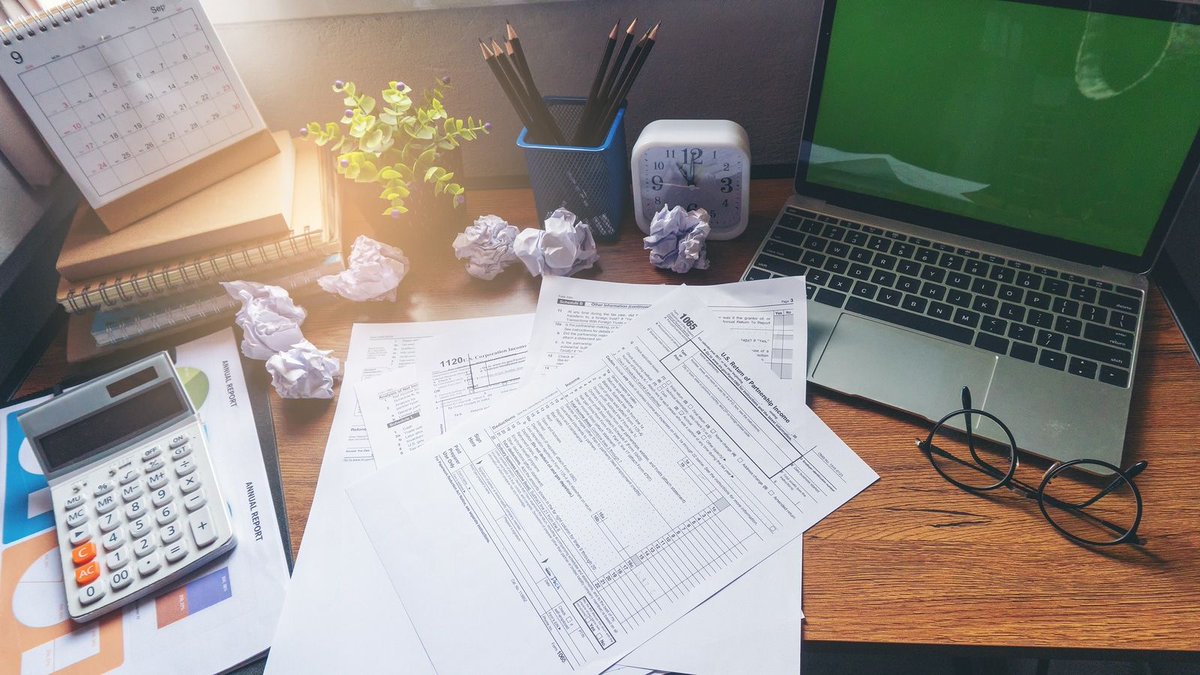 Want to know how MyExpatTaxes make filing taxes a breeze? Check out what we shared on @IamExpatDE! https://t.co/GRB2bFiVkU #americanabroad #americanexpat https://t.co/kXEgyoS0nX